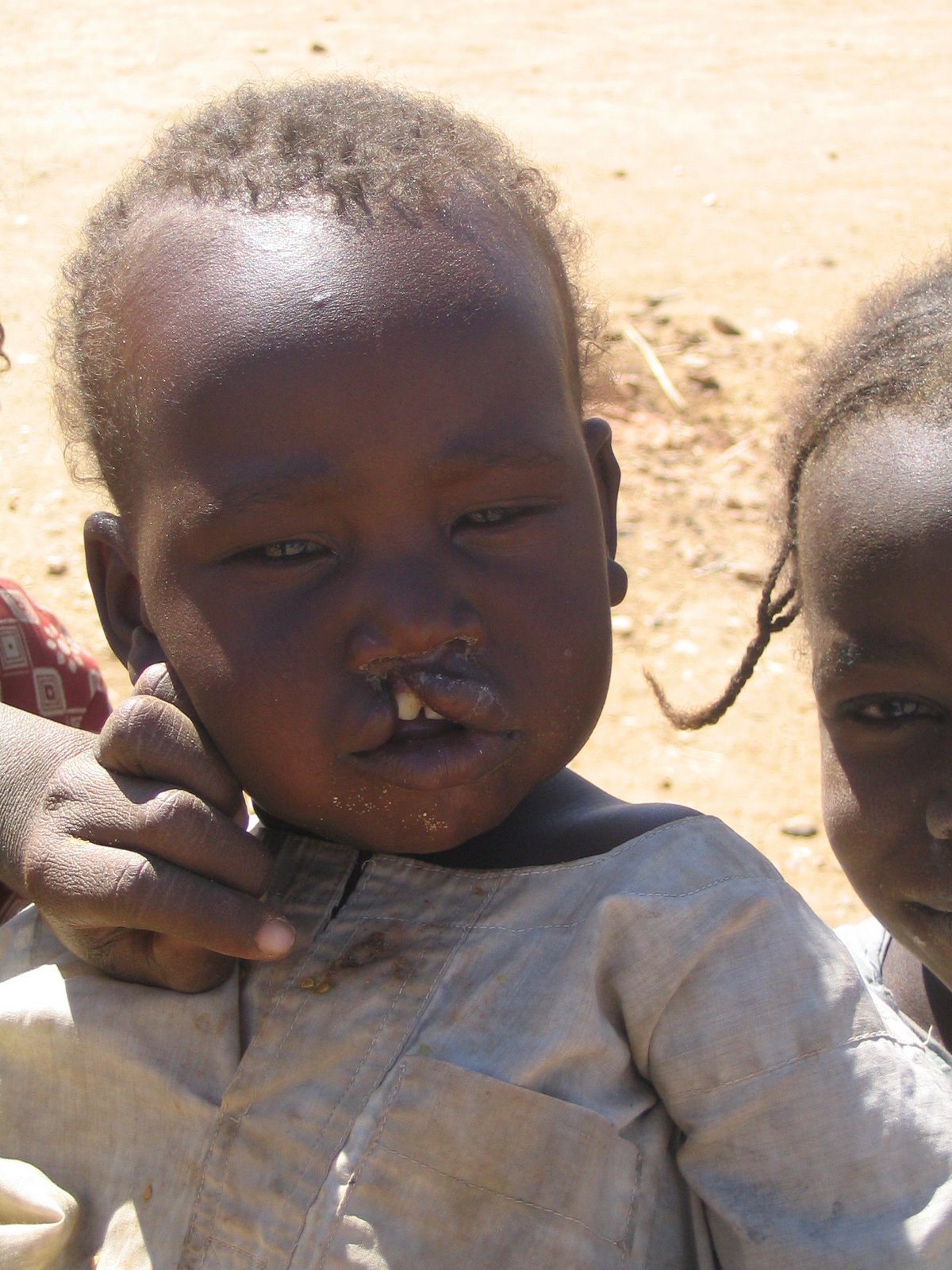 A SURGICAL team from the United States of America will this April perform at least 50 free surgeries to children suffering from cleft lip or palate condition at Harare Central Hospital.
All surgeries, medications, hospital and surgical fees are free.
In what is code-named 'Operation of Hope', the surgical team will be in the country for two weeks and screening will be done on April 6.
Cleft lip and palate are variations of a type of congenital deformity caused by abnormal facial development during gestation.
A cleft lip creates an opening in the upper lip between the mouth and nose.
A cleft palate is a split or opening in the roof of the mouth.
A cleft palate can involve the hard palate (the bony front portion of the roof of the mouth), and/or the soft palate (the soft back portion of the roof of the mouth).
Clefting results when there is not enough tissue in the mouth or lip area, and the tissue that is available does not join together properly.
Zimbabwe volunteer of 'Operation of Hope', Tawanda Guvi said the surgeons will examine all potential cases and assign qualified patients for surgery.
He said patients must be at least one month old for the cleft lip operations and 18 months for the cleft palate operation.
"It is imperative that the child that has a cleft palate have it repaired before they begin their speech development to have proper speech," said Guvi.
"It is also important for the patient to be in good health meaning no fever or cold.
"It would not be safe to do surgery on anyone that is not in good health.
"We are considering mainly the weight, malnutrition and haemoglobin (blood) of the children that we are screening because this exercise includes loss of blood.
"Children that are under nourished and have got low haemoglobin will take time to heal when operated so they are discouraged to take part in this exercise."
Guvi said the operation for cleft lip takes about 45 minutes while for cleft palates will be two hours.
"These operations are pretty straight forward with very few complications and we discharge the patient only when we know they are safe to travel," he said.
The surgery cost between US$4 000 and US$6 000 in South Africa.
According to Guvi, clefts can also affect other parts of the face, such as the eyes, ears, nose, cheeks, and forehead.
They may cause problems with feeding, ear disease, speech and socialisation.
"The mission of 'Operation of Hope' has been to perform facial surgeries on people born with cleft palates and lips to correct this deformity and to restore not only their ability to eat and articulate words, but self-esteem and a smile," said Guvi.
"The cleft lip operations are also a skills-transfer opportunity for Zimbabwean doctors."
The surgical team from the US has been visiting Zimbabwe since 2006 and performed more than 550 free surgeries on children and adults born with cleft palates and lips.
Operation of Hope is a family-based non-profit organisation headed by executive director, Dr Jennifer Trubenbach and her younger brother, Dr Stephen Clawson, who acts as the marketing and development director.
Dr Clawson, who is an experienced reconstructive surgeon, started 'Operation of Hope' soon after his retirement from medical practice.
The two have been working with other 15 doctors in the foundation that has been offering free surgeries around the world for the past 24 years.