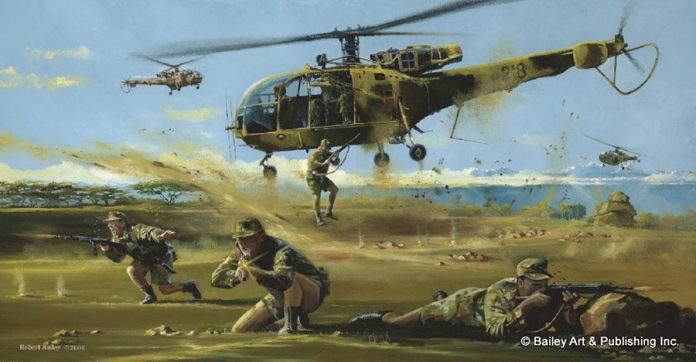 The story of Gladys Ester Pondo
GROWING up in Marange, the stories of gallant freedom fighters I used to hear fascinated me.
I was keen to be part of it.
I first encountered freedom fighters in December 1976, ZANLA forces came to my home village, Chitsa.
They sent a delegation of three combatants to our village head, Chitsa, asking him to help them mobilise villagers to assist them.
I vividly remember our first meeting held behind one Masiyakurima's shop at Bezel Bridge Shopping Centre.
It was April 26 1976.
After the political orientation at the base, I was convinced to abandon plans to look for employment.
Cde Zvawasarira, who was indeed an orator, took us through the exercise.
He told us how whites scrambled for our beloved Africa, demarcated it and finally robbed us of our resources.
In his address, he challenged us to fully dedicate ourselves to the struggle as it was the only way to emancipate ourselves from the unbearable yoke of British imperialism.
I agreed with fellow villagers, Runia Chikaka, Ester Muzvaka, Ema Masiyakurima and my elder sister Betty Pondo to work with the freedom fighters.
We were responsible for logistics, thus organising the preparation of food and delivering it to the base.
We were also responsible for information gathering on the movement of the enemy.
This, however, was a task mainly for the boys.
Among the boys we operated with was Lovemore Chitsa and Enerst Chikala.
Our life was in danger because we operated in the war zone which was characterised with the blazing of guns, yet we had no riffles to protect ourselves.
I escaped death by a whisker when Rhodies pounced on our base.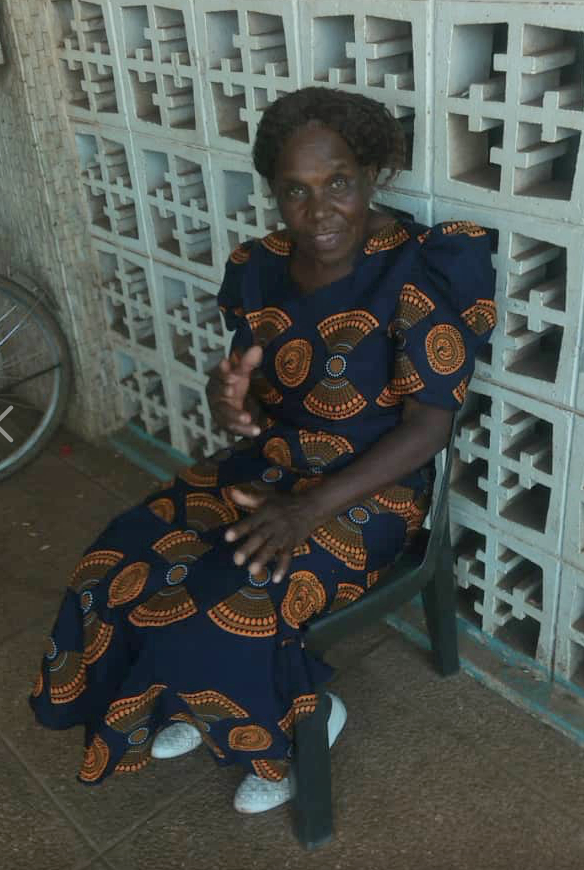 It was around lunch time when Lovemore Chitsa and Enerst Chikala were sent to Bezel Bridge to buy cigarettes and to do their routine checks on the movement of the enemy.
The two were identified buying cigarettes by a sell-out who informed the enemy.
The war collaborators were intercepted and apprehended in Mwandiyambira Village before they reached our base. They were heavily beaten, forcing them to divulge the location of the base.
Fortunately, one of them managed to sneak out and alerted us of the impending attack.
The sky was suddenly filled with Rhodesian helicopters hovering until the enemy's ground force arrived.
Although I had faith in the freedom fighters, fear struck on seeing the dreadful Rhodesian killing machines.
I don't know how vanamukoma (guerillas) disappeared. I only remember a commanding voice telling us not to move.
The voice was Cde Mukadota's who led the section of ZANLA forces at the base.
In no time, another team of Rhodies arrived on horseback with their faces painted black.
This was the beginning of trouble.
All freedom fighters had vanished and I thought vanamukoma had betrayed us.
Interrogation started and we portrayed ignorance on the operation of vanamukoma.
Fortunately the food had not yet been delivered. We told them the village head had summoned us for a meeting.
The enemy was not convinced. We were forced into a helicopter which took us to a Rhodesian military base in Marange.
Torture awaited us.
In no time, we were at Marange Rest Camp.
There were many victims of political violence with swollen and bleeding faces.
We were forced to stand in a single file before we were instructed to cross a big pond.
To cross the pond, we walked on a log.
It was not easy as falling into the water was inevitable.
I vividly remember falling into the dirty murky water before I was electrocuted, with a soldier recording all the details. I kept my mouth shut, professing ignorance of the freedom fighters' whereabouts.
My friends also maintained that we had gathered for a meeting with the headman.
This did not go down well with the Rhodies who beat us until we passed out.
The leader denied us food and we were locked in underground cells to starve and die.
Much to our relief, we were released from the cells around mid-morning on the third day.
I was weak, starving and thirsty.
I am grateful to Chief Marange for coming to our rescue.
He negotiated for our release.
Some collaborators took us to the new base where we were given medical assistance by vanamukoma.
It was only while receiving medical assistance that I realised the freedom fighters had not betrayed us.
Instead, they saved us when they did not fire at the enemy.
We could have perished in the crossfire.
Compiled by Emergencey Mwale-Kamtande.