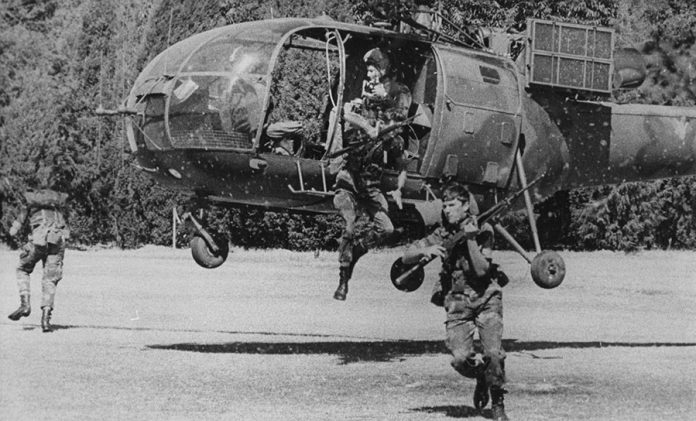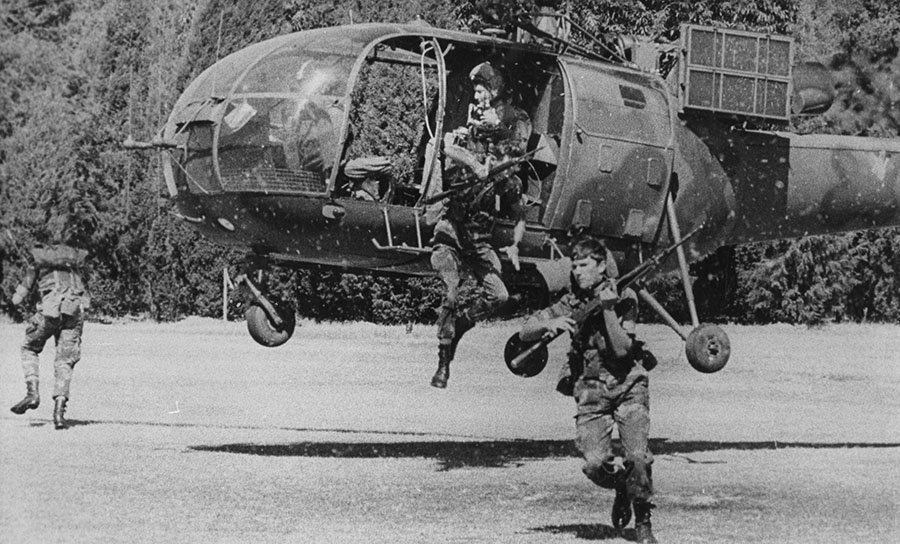 The story of Cde Mavis Mushai, alias Cde Tarisai Nyika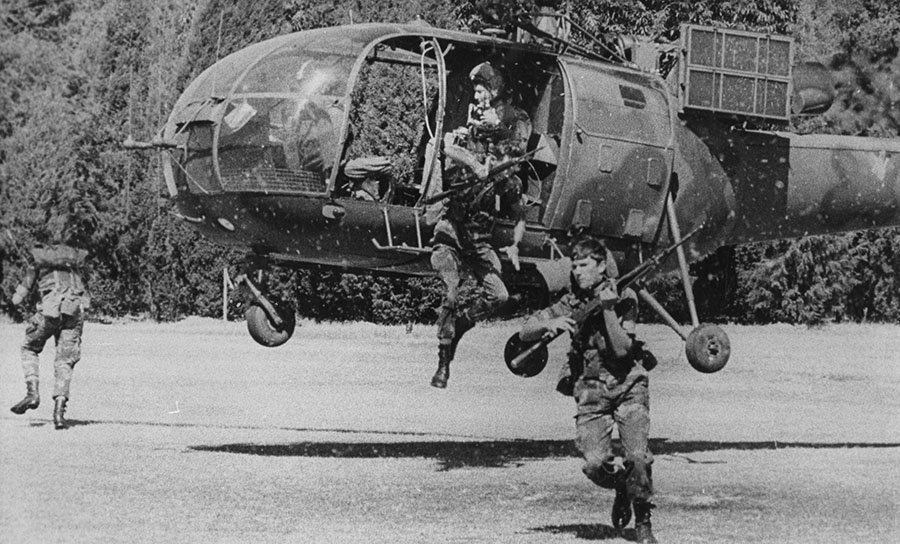 I STARTED my long journey to join the liberation struggle in March 1975 at Mavhuradonha Secondary School, together with 40 other students.
I remember being escorted out of the school yard by freedom fighters who included Cdes Akim Gadzikwa, Pedzi Marikita and Everisto Nhamo, who came to our school in the middle of the night.
We immediately made our way to Mozambique.
Vanamukoma had made prior contact with us and had promised to come on an undisclosed date for security reasons.
So, when the freedom fighters eventually came around, we were ecstatic that our turn had come to play our part — we were ready to liberate our country.
Among the students we travelled with that night were Siphiwe Ngwenya, Tobias Kadyakake, Maria Pachanja, Justine Chinhanga and Tichafa Ngwenya.
I was in Form One at the time.
The journey from Mavhuradonha to Mozambique took us four days because we could only travel during the night to avoid detection by Rhodesian forces who carried out patrols during the day.
Upon crossing the boarder, we met two comrades who led us to Kambototo Base which was commanded by a ZANLA cadre, Cde Mhaka.
We stayed at Kambototo Base for two weeks and after that, I was the only one transferred to Itubi Base.
Itubi Base was on the banks of the Zambezi River.
At Itubi, I joined a group of ZANLA recruits en route to Tanzania for military training.
I was trained at Nachingwea and later deployed to Tete Province, where I was assigned as personal assistant to Cde Sheba Gava, the then provincial commander.
Cde Gava had sent a message instructing me to hurriedly prepare for a trip to Gaza Province where he intended to meet Cde Tinzwei Goronga.
I will live to remember the events of that day, July 4 1977, when I escaped death by a whisker.
That morning, I woke up with a hunch that something terrible was going to happen. Our barracks were made out of makeshift grass and poles with no roof. So when I rose from my sleeping spot, as I gazed into the sky, I saw a fish eagle fly past, giving out an eery cry.
This was a bad omen, I figured.
The fish eagle was a messenger of joy or sorrow, depending on the sound it produced.
An hour later, a spotter plane, which we called 'alumanya', flew past Base One.
It was the base where recruits were interrogated and later trained before they were taken to Base Two which was a transit camp to the war front.
From experience, we knew that once you spot a spotter plane, an air raid would be imminent.
Just as I had figured, after about 20 minutes, the sky was filled with helicopters that dropped paratroopers on the eastern side of the camp.
The helicopters were followed by Hawks and Mirage Jet Bombers.
In no time, the whole sky was filled with these ugly killing machines.
The first bomb, as far as I can remember, fell at exactly 7am.
I was at parade then and I vividly remember Cde Gava giving us an order to fire at the enemy and meet at the gathering point if we survived.
We were caught by surprise.
I vividly remember seeing my friend,Cde Shupai Mabhunu, crying as she lay in a pool of blood.
She was hit by fragments of a bomb that seriously injured her.
Unfortunately, I could not help her.
Time and again, this scene flashes before my eyes as this incident still haunts me to this day.
I rushed towards the south of the camp and took cover under a huge baobab tree where I started firing at the enemy.
I relentlessly fired my AK towards the helicopters, but to no avail, as my fire could not reach the helicopters.
A bomb was dropped close to the tree where I had taken cover and the fragments ripped my stomach open, exposing my intestines.
I instantly fell to the ground, writhing in agony.
Cde Simbai Magorira came to my rescue an hour after the bombing.
I was seriously wounded and believed I would not make it. So I handed him my rifle, and asked him to finish me off.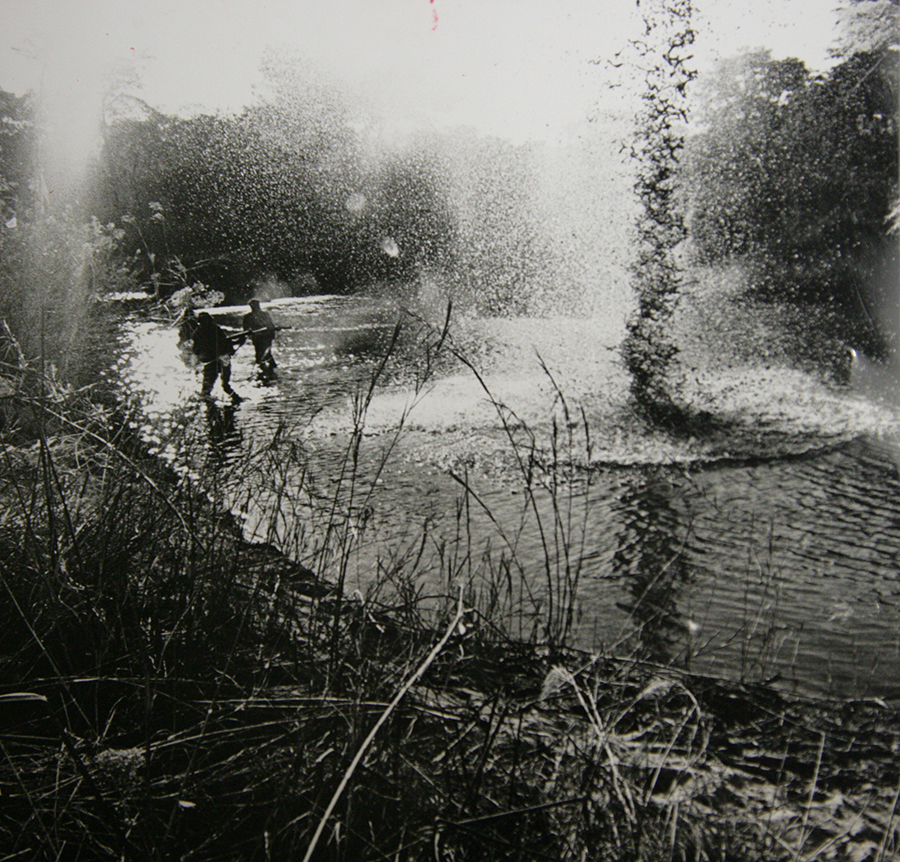 How could I possibly survive this one, I thought to myself.
War was brutal, every moment of it was marked by truths that could not be ignored.
When faced with the prospect of death, there was no denying the reality. For instance, when seriously injured and death was imminent one would utter the heart rending but also inspiring slogan 'Pamberiri nehondo makomuredhi', handing over one's gun to fellow combatants.
Seriously injured, one could ask a fellow comrade to finish him/her off, which l did in this case.
However, my brother-in-arms refused to finish me off, instead he tore my T-shirt and bandaged me.
We then crawled for about 400 metres before he found a secluded place where he left me and promised to come and ferry me when the enemy was gone.
I spent the whole day at that place.
At around 7 o'clock in the evening, true to his word, he came back for me.
I was later ferried to Tete where I received medical treatment.
I later heard that many ZANLA recruits perished in that attack.
It took three days to dig three mass graves where the dead comrades were buried.
Compiled by Emergencey Mwale-Kamtande