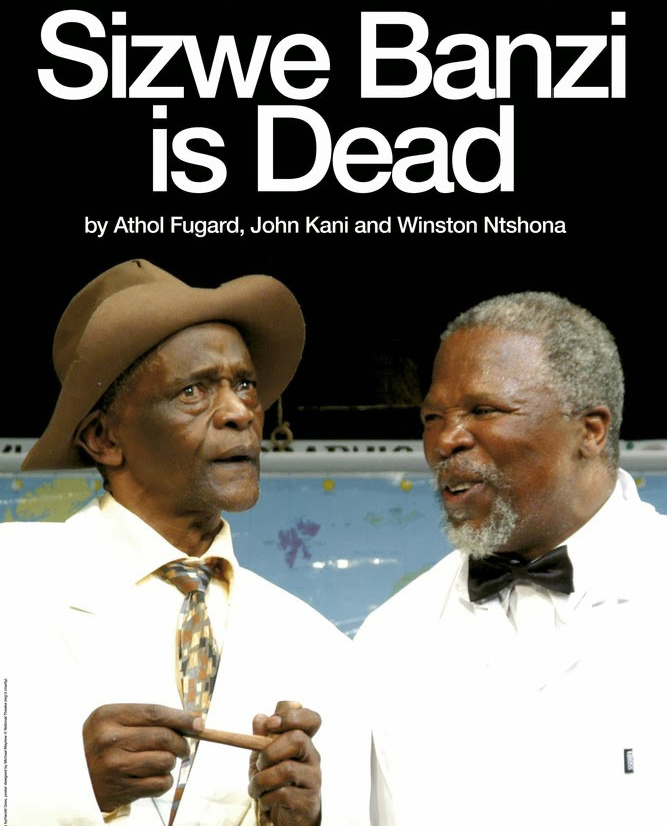 Sizwe Bansi is Dead
By Athol Fugard
Published by Viking (1976)
ISBN 10: 0670647845
THE recent Afrophobic attacks in South Africa attracted mixed reactions from fellow Africans in different countries.
Nigerians reacted by closing down South African shops in their country; Zambian students protested and marched on the streets while Zimbabweans booed President Cyril Ramaphosa, at the National Sports Stadium during his speech at the funeral service of the late former President Robert Mugabe, forcing him to apologise for what his countrymen did to foreign nationals.
Such reactions, though different, were derived from the fact that many African countries assisted South Africa in the fight against apartheid.
As a colonial system, apartheid was institutionalised to push the agenda of white minority that sanctioned racial segregation as well as political, economic and social discrimination.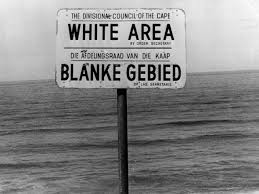 Independent states in Africa had to assist South Africa to ensure emancipation of the black majority.
The book under review this week is Athol Fugard's play Sizwe Bansi is Dead.
It is a book that takes the reader back to South African history, highlighting clearly the effects of apartheid on the black majority.
The play does well in delivering mocking effects of the harsh system of racial discrimination and segregation imposed by the white minority South African Government on the dark-skinned population.
It is about a blackman named Sizwe, the protagonist who leaves his home in search of a job in the city.
His arrival highlights class differences wrought by the apartheid system and he is told that he has three days to leave town.
He stays with a friend named Buntu.
On their way to a local bar, they find a dead body in the alleyway and on the dead body is wallet with a worker's permit, which Sizwe badly needs to stay in the city.
They decide to steal it, along with the man's identity, so that Sizwe can stay in the city and work.
Sizwe then goes to get his photograph taken to put on the dead man's identification card.
Fugard does well in addressing the issue of identity crisis under apartheid.
He used Sizwe to highlight the struggle of a blackman living without proper documentation, a job and with a family to support.
To show that blacks were deprived of their freedom, received no benefit from their own resources and were reduced to nothing, Fugard quotes Sizwe when he tells the photographer that: "We have nothing except ourselves. We own nothing except ourselves. The government and its laws leaves us with nothing except ourselves. Even when we die, we leave nothing behind except the memories of ourselves."
In Sizwe Bansi is Dead, changing of identity deeply affects each of the major characters psychologically and socially.
Sizwe is at pains with the idea that he has to assume the identity of a dead man but he has to endure the pain because his new identity will provide him the 'freedom' of acquiring a job and 'remarrying' his wife under a new identity.
"I don't want to lose my name…How do I live as another man's ghost?" Fugard writes, showing how it was difficult for Sizwe to declare himself 'dead'.
For the blackman to survive under the oppressive system of apartheid, he has to give up his beliefs, values and dignity.
Fugard's narrative brings to the fore the issue of inequalities and deprivation that affected the majority of black South Africans during apartheid.
It is as a result of such inequalities and economic, social and political deprivation that pushed many to fight.
The blackman was living under repressive conditions that barred him from enjoying the freedom of being a normal human being.
"Am I not a human being? I've got eyes to see. I've got ears. I've got a head to think good things. Am I not a human being?" writes Fugard depicting the level of suffering that the blackman endures.
Though written a long time ago, Sizwe Bansi is Dead is a befitting narrative that reminds current generations of the difficulties blacks in apartheid South Africa experienced.
Without proper documentation, the character Sizwe is not allowed to move freely from one place to the other as well as getting a job to take care of his family.
A stamp in his passbook is there to control his movements, thus he must report to a bureau in his home of King William's Town.
The apartheid system reduced the blackman to a position similar to domestic animals that are controlled by their owners.
Though South Africa is independent, the recent attacks against foreign nationals is a clear sign that some black people in South Africa are still in chains, suffering from colonial hangover.
Without doubt, much of the poverty in South Africa, is a result of apartheid policies that denied blacks access to education, employment and resources.
Sadly, 25 years after its independence, some South Africans, due to poverty and inequalities, resort to Afrophobic attacks against fellow Africans.
Those who participate in the Afrophobic attacks forget that it took a combined effort of Africans to fight apartheid and it will also take unity among Africans for the continent to develop.