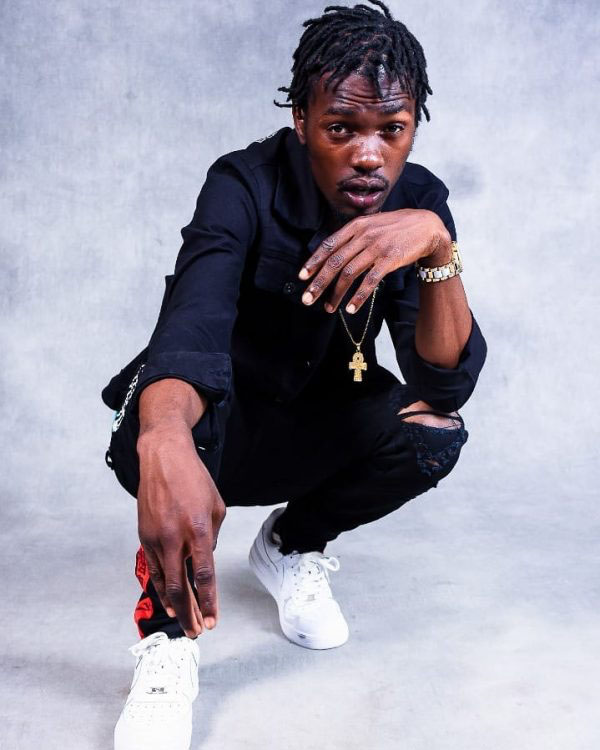 EDITOR – I AM not a dancehall fanatic, but I find developments in the genre quite interesting.
We have this so-called prophet Passion Java who had roped in high-rising chanter Stephen Kudzanai Mamhere aka Enzo Ishall.
With Passion's support, he went on to come up with some creepy video of the song 'Highest Score'.
I do have my reservations, but some have allegedly said the video is satanic or demonic perhaps because of the gothic images in it. But that is an issue for another day.
Recently Passion and Enzo Ishall are said to have crossed paths after the latter allegedly breached their contract.
However, I must say as a dancehall follower, not fanatic, Enzo Ishall seems to have fizzled out ever since he hooked up with this so-called prophet.
I hear Passion bought him a car and I understand was paying his bills and all, but what was he getting in return?
Enzo Ishall had fame but of late zvangovawo zvimwe zviya zviya and can it be argued it is that fame this so-called prophet was after?
I have a very strong feeling Passion has destroyed this young man's career.
Ivo vapfana vacho vachidawo zvinhu futi – being lured and abused by someone with money you have no idea where it came from. Taimuona Passion mumastreets emuHarare aya and then boom from nowhere atova nemazimari nemabillboards all over akangonzi gaffa twabam what what.
Zvichiri zvaMwari here izvi?
I hope Tyra Chikocho, popularly known as Madam Boss is safe.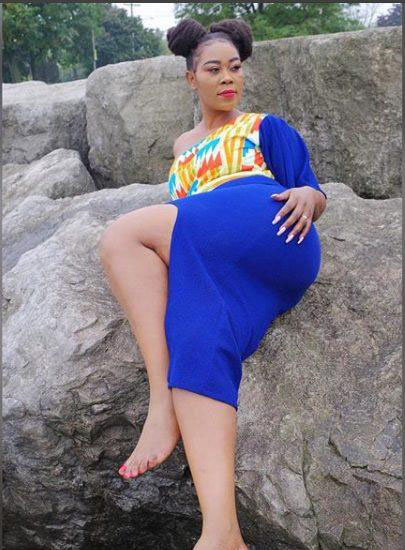 I hear Passion bought her a car as well.
Hanzi its a Mercedes Benz.
If it's true, my question is: Nhai Chikocho, wanga wanyanyomuitaseiko iye Passion kusvika pakuzokutengera mota itsva?
Hauna kuvhunduka?
Be careful my dear.
The fame you have may just disappear in a flash nemaprophet enyu amusingazive aya.
Zvimwe zvinhu ityaiwo!
I rest my case.
Ndozvireva
Harare.