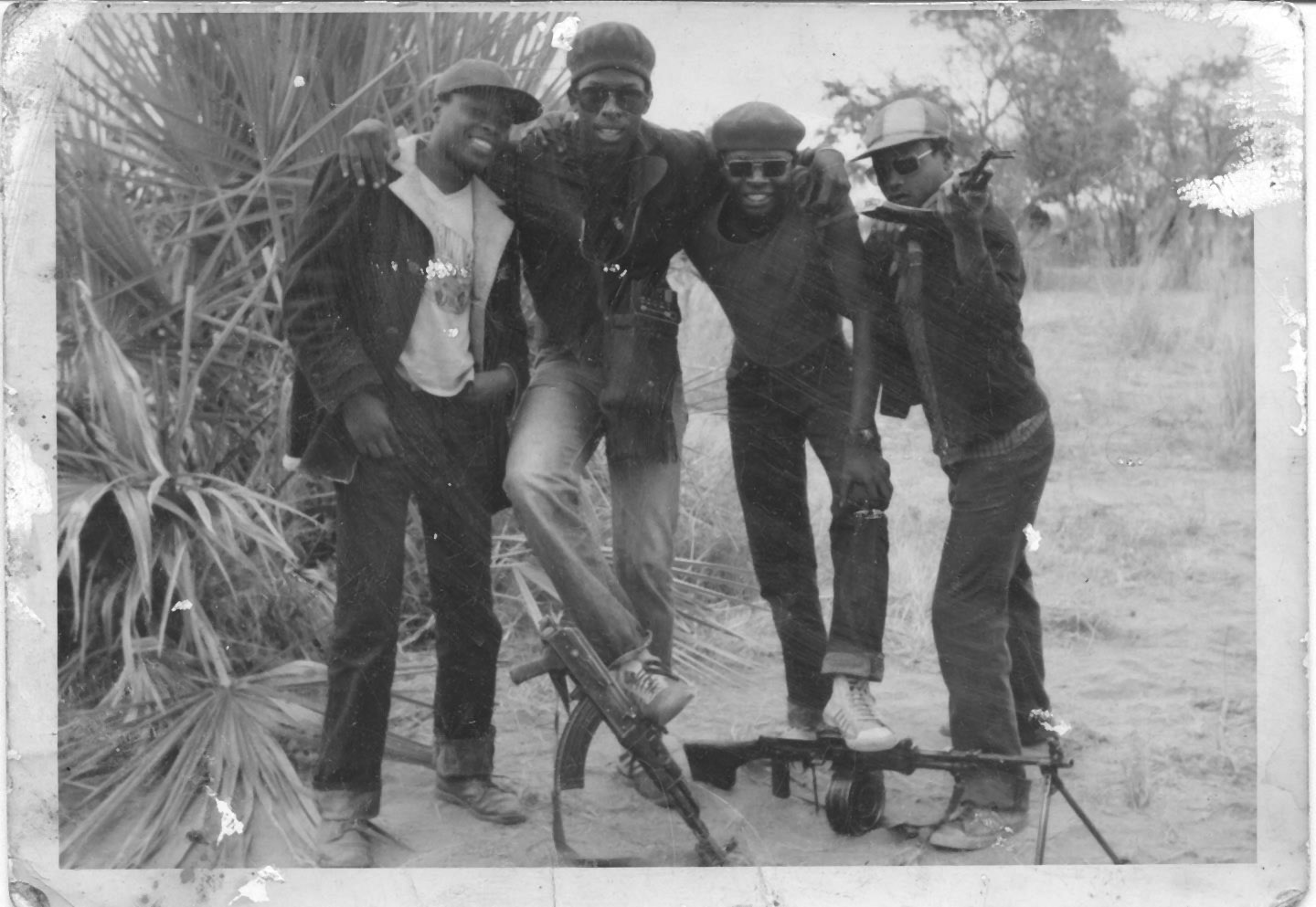 By Liseli Liboma Walisima
MY father Steven Liboma assumed the Chimurenga name 'Shane Mhepoyehondo'.
In Mozambique, the FRELIMO soldiers sent them to Villa Manica, where they met other cadres who had come to join the liberation struggle.
From Villa Manica, they went to Villa Peri in Chimoio then Dafu.
They did not stay long at Dafu as they were transferred to Doroi Refugee Camp.
Life at Doroi was difficult; father came face-to-face with the realities of war.
All the romantic notions of war were quickly stripped as diseases, lice and hunger took their toll.
The strongest were chosen to go for training.
For four months, my father waited to be chosen, but there were so many that were eager to go for training that he feared his chance would not come soon.
My father and some fellow would-be fighters decided to escape to Chimoio, hoping to immediately receive military training.
The men could not wait to get their guns and return home to dislodge the ruthless Ian Smith regime.
Getting to Chimoio was not easy, but they eventually arrived at the camp.
On arrival, they were instructed to go to Takawira Base Two for training.
Their dream had come to fruition.
At the base they were received by one 'Cde Clover' and training started.
After the initial training, father was among those selected to go to Tanzania for further military schooling.
In Tanzania they were received by Tanzanian soldiers and transported to Regiment Seven that housed FRELIMO, SWAPO and MPLA fighters that were also receiving training.
For nine months, the fighters received intense training under the supervision of Tanzania's People Defense Forces.
During that period my father became familiar with different types of firearms, battle tactics, section and company battle drills.
After training the fighters returned to Mozambique ready for deployment.
My father was deployed to Tete Province, where he was issued with firearms.
He went to Katumba Base where he waited for comrades that were at the battle front.
While at the base he was put into a group under the command of Cde Mako Muchineripi.
The group was composed of Cde Hays Chikomo, Cde Mundoza and Cde Mushunje, among others.
Father was ready to employ the military tactics he had learnt in Tanzania.
Ready for battle, the group was deployed to Detachment A in Mudzi.
The very first battle my father was involved in was hair-raising as he got separated from his fellow comrades and got lost, but was later re-united with his fellow comrades.
Mutoko became his area of operation.
It was in the mountainous and densely populated Mutoko that they were tasked to operate with the first group of women combatants.
My father's unit specialised in 'hitting' key targets that significantly weakened the enemy.
According to my father, there is nothing romantic about war, he fought until ceasefire and the experiences were brutal.
War is one experience, he said, which must never be repeated as it is devastating and painful.
Father says, Zimbabweans are enjoying the gains of the liberation war, but they must never forget that thousands of sons and daughters of the soil who died fighting to free the country.