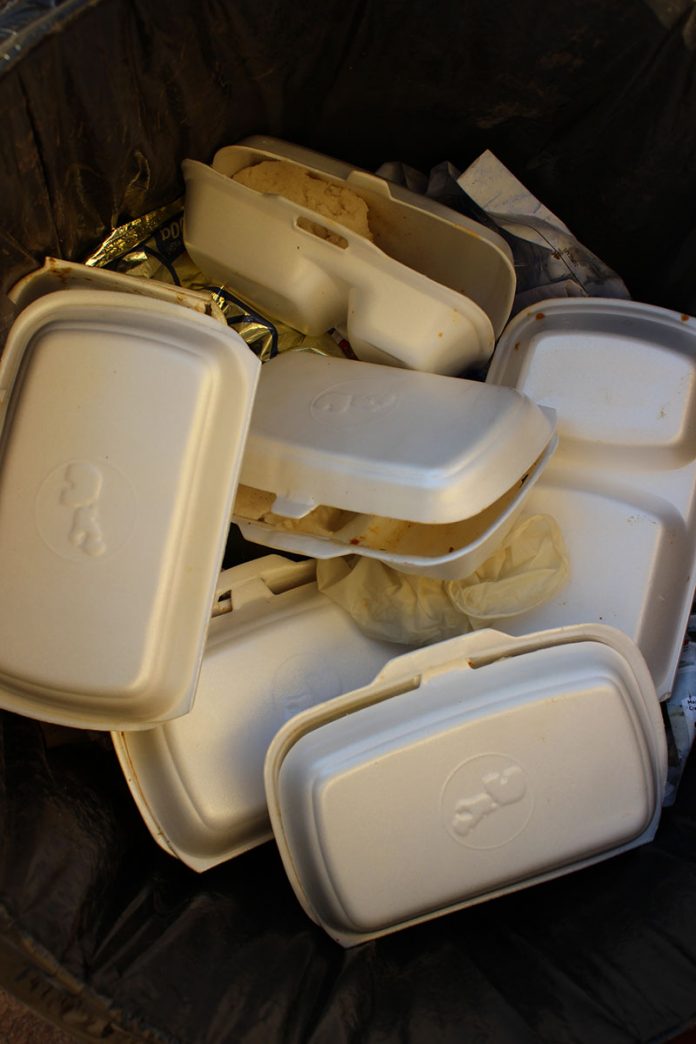 EDITOR – RECENTLY I saw the public announcement by the Environmental Management Agency (EMA) on the ban on expanded polystyrene, more commonly known as kaylites. This should have come sooner.
As an advocate of environmental preservation, I felt this was long overdue as kaylites are known to cause the cancers that have afflicted our people in recent times.
The situation is worsened when kaylites are heated in a microwave.
Every time a person buys food in a shop or has leftovers and the food is put in kaylites, there is risk of getting cancers and other things that we do not know.
The fact that effects can be seen many years later should not make their use permissible.
EMA has made the right call on this critical issue as kaylites are also non-biodegradable and are also non-recyclable.
This means when kaylites are burnt, they pollute the air, further harming our already fragile ozone layer.
EMA's announcement is a good call and I believe that the country will soon see the many benefits arising from the ban.
I know many businesses may suffer 'losses' as they will have to adopt more expensive methods of food packaging, but the well-being of both humans and the environment must be prioritised.
We must learn to take care of our earth as it is the only one we have.
I thank EMA for this noble initiative and hope we will all embrace it and save ourselves.
Emily,
Westgate, Harare