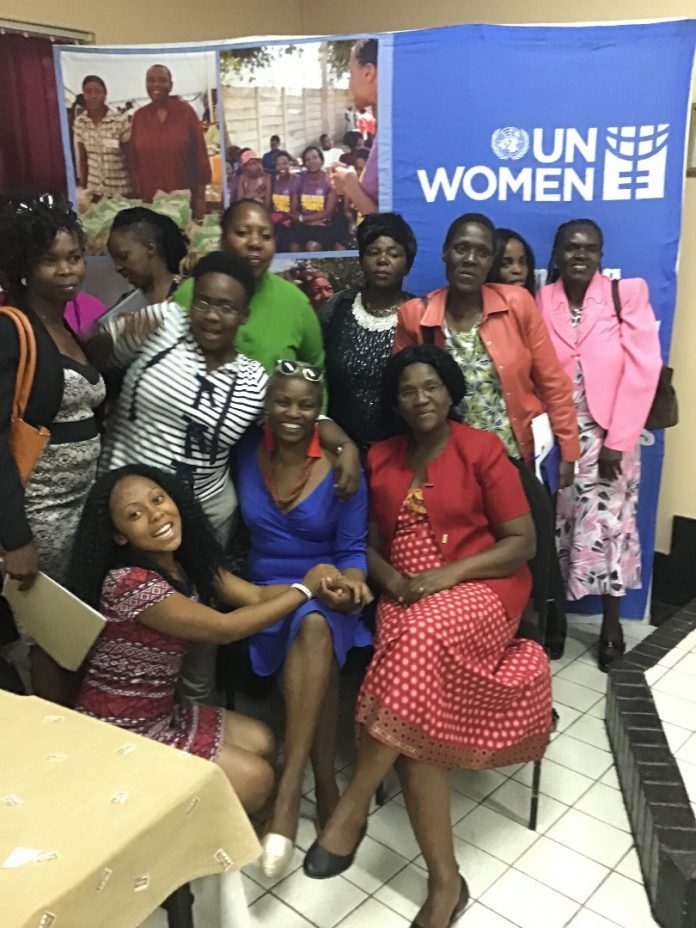 By Catherine Murombedzi
ENDING the acquired immune deficiency syndrome (AIDS) scourge by 2030 can remain a mirage if anyone is left behind.
Everyone is urged to get tested for the human immuno-virus (HIV). They say treatment is prevention. Successful treatment suppresses the HIV virus to undetectable levels.
An African saying goes: "Educate a woman and you educate a nation."
Zimbabwe Women Living with HIV/AIDS Forum, met in Kadoma to educate women and girls on the processes by the Global Fund.
The two-day deliberations were made possible, courtesy of UN Women.
PAPWC co-ordinator Tendai Westerhof applauded women for their unity and perseverance in the quest to ending AIDS by 2030.
"The beauty of working with grassroots women is that they are dedicated and, most of the time work for no remuneration. They get satisfaction from achieving a healthy community," said Westerhof.
PAPWC called for strengthening of HIV prevention strategies. A decade ago, testing and counselling was on the national agenda but now seems to have taken a back seat.
Sipho Mahlangu, meaningful involvement of people living with HIV (MIPA), representative to the Global Fund Country Coordinating Mechanism (CCM), the body that handles applications for funding to the mother body, gave an insight into the funding process.
He informed women of funding opportunities.
"The GF has strong commitment to promoting gender equality and upholding human rights. There is a funding mechanism, 'Her Voice', that seeks to capture key vulnerable populations in the fight to end TB, HIV and malaria. The GF has invested US$500 000 in Her Voice fund to support the meaningful engagement of women through small grants to the maximum of US$2 000 to support different activities that are in line with the purpose of the fund.
"An organisation can either be registered or not, can be a group or community-based organisation or a group implementing a community project. Focus would be on health, HIV prevention and treatment, TB, malaria, sexual reproductive health rights and prevention of gender based violence," said Mahlangu.
Lack of information constrained growth of the work of women already involved in all mentioned community work. The Kadoma indaba was what the grassroots women needed. Women fill in the gaps in treatment literacy, support for positive living, identifying TB cases and support to seek and complete treatment.
UN Women's gender and HIV programme specialist Lindiwe Ngwenya hailed PAPWC-Zimbabwe for bringing women from the grassroots and having their voices heard.
"As UN Women, we are pleased with the work women do daily in their communities. We are there to help with those requiring funding support. Surely, with women in the community initiatives, we can see the vision of ending AIDS being realised. Thank you and feel free to communicate with us. I am not promising anything for no work, but I promise to work with all women who need our services. I am glad to have been asked to join women community initiative from one of you here working from Matobo, Matebeleland South," said Ngwenya.
With December 1 marked globally as World AIDS Day (WAD), Zimbabwe converges in Mashonaland Central's Rujeko Secondary School, Glendale, under the theme 'Know your status'.
Communities will also mark the event in their respective districts.