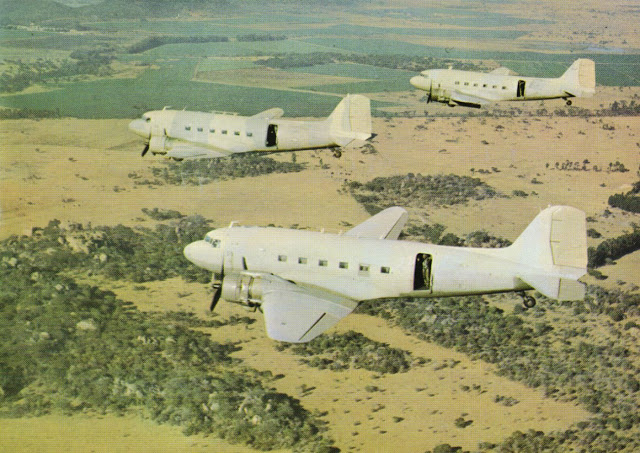 ON November 23 1977, the Rhodesia racist regime of Ian Smith attacked the ZANLA military headquarters at Chimoio in Mozambique, in a big air force operation they code-named 'Dingo'.
On this day, Smith's Rhodesian forces launched an attack on 14 guerilla and refugee camps, killing thousands of Zimbabweans.
Among those killed were school children at Chindunduma, as well as women who resided at Osibisa.
It was simply indiscriminate bombing of devilish proportions.
Coming, as it did, after the deadly Nyadzonia conflagration which killed more than 2 000 on August 9 1976, the Chimoio massacre signified a decisive shift in the way the Rhodesians fought their war – it marked a phase of 'fighting dirty'.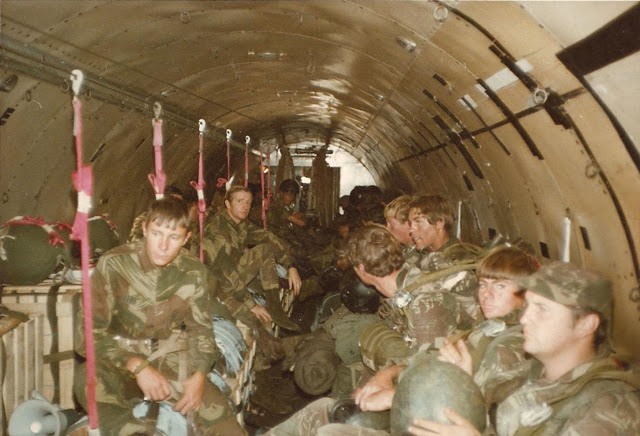 By 1977, Rhodesians were desperate, admitting that the 'penetration' and 'disruption' by guerilla forces had increased and they were overstretched.
Seeing that Africans were adamant, Smith had to change tack.
Finding that containment in Zimbabwe was not bearing fruit, the defence strategists felt that the cancer had to be cut at the place of origin and, in that regard, refugee camps such as Nyadzonia and Chimoio in Mozambique as well as Mkushi, Mulungushi, Nampundwe and Freedom Camp in Zambia were to be bombarded with ferocious fire-power.
Rhodesians, likewise, attacked the refugee camps in neighbouring countries in order to sap morale among the cadres.
This is a strategy they had mastered well.
Recently, diplomats from the West have thrown away diplomatic etiquette into the dustbin and are 'fighting dirty' when it comes to Zimbabwe.
Finding that the SADC and Zimbabweans are stubborn on fighting illegal sanctions imposed on Zimbabwe 19 years ago, the EU and US have resorted to hounding on social media.
Last week, EU ambassador Timo Olkkonen and former US Ambassador to Zimbabwe Bruce Wharton derided Zimbabwe's initiative to call for the removal of sanctions by erecting billboards along major roads in the country on twitter.
"Good to return to Harare after a busy week in Brussels. Heard about these billboards (how much do they cost?) on all major airport roads, but hadn't seen one due to having had few flights recently. Seems there still are things that need to be clarified," Olkkonen said.
And Wharton responded: "Looks like it says 'Sanctions, a crime against shrubberies'."
Is that how he views Zimbabweans?
As shrubberies?
Last month, the country also witnessed the most undiplomatic behaviour as Ambassador Brian Nichols and Timo Olkkonen literally took over the roles as opposition party political commissars.
Nichols and Olkkonen had to personally shed off their diplomatic robes and get into the trenches to fight against the popular anti-sanctions drive.
Nichols was forced to work overtime, churning out all sorts of propaganda in defence of the sanctions and when he saw that Zimbabweans were having none of it, he shifted his narrative to blaming corruption for Zimbabwe's economic woes.
Back to Chimoio, those who went to Chimoio lived to tell the tale of how whites indiscriminately killed people in those camps where the United Nations Commissioner for Refugees rightly identified them as political refugees.
Here was a war where rules of engagement were thrown out of the window but the white propagandists said it was a just war to preserve civilisation.
It is no different from today's illegal sanctions imposed on the pretense of restoring human rights.
But comrades were not demoralised in the face of terrorism disguised as defending civilisation.
As some comrades at Chimoio fell, they exhorted their fellow comrades to carry on the struggle.
The war was far from over.
Mkushi, a ZIPRA camp located 150km north of Lusaka in Zambia, a refugee and training camp for women, was attacked and bombed by Rhodesian forces on October 17 1978.
And 11 days later, 400 others were to be killed at Freedom Camp.
The attack on Mkushi Girls' Camp was different from previous attacks on Nyadzonia and Chimoio camps because it was a deliberate attack on female combatants.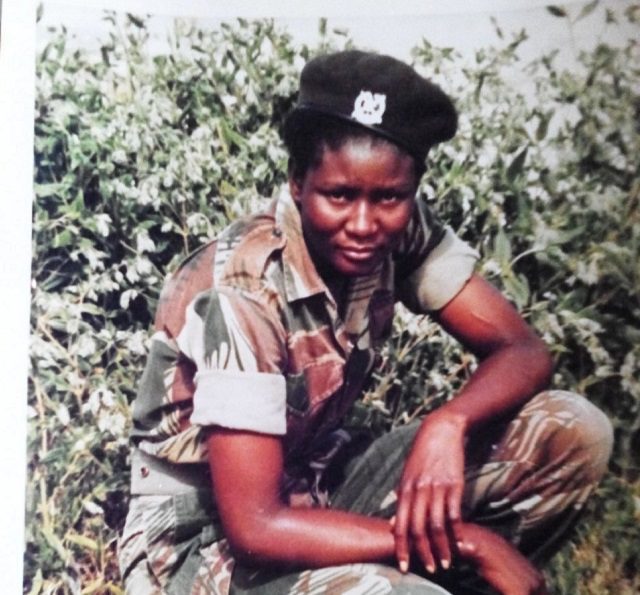 At Mkushi Girls' Camp, the Rhodesians began by hitting where everybody congregated for food.
Even at Freedom Camp, the Rhodesians had baptised the eating facilities with bomb-fire.
They knew most cadres gathered there in anticipation of being fed after the earlier part of training exercises and would have been restless because of hunger.
About 1 606 women and 27 men were killed.
Those who fled were hunted down like animals.
The Rhodesian army went trench-by-trench killing the girls who were hiding.
On October 28 1978, the Rhodesians, through an air raid, killed over 400 Zimbabweans at Freedom Camp, a farm that former Zambian President Dr Kenneth Kaunda had given to liberation movements, including FRELIMO, SWAPO and ZAPU, among others.
However, by 1975, the camp was run by ZAPU's military wing, ZIPRA.
The Rhodesian Air Force was done in about 15 minutes.
People were defenceless and never returned fire.
When the Rhodesians attacked, it was no longer a training camp, but a transit camp.
Apparently, many people at the camp, on that fateful day, had come from Namupundwe and Victory Camps on the west side of Lusaka for medical check-ups before proceeding to Angola for military training.
In retaliation, in February 1979, ZAPU guerillas shot down a second Air Rhodesia Viscount plane, killing all 59 persons aboard.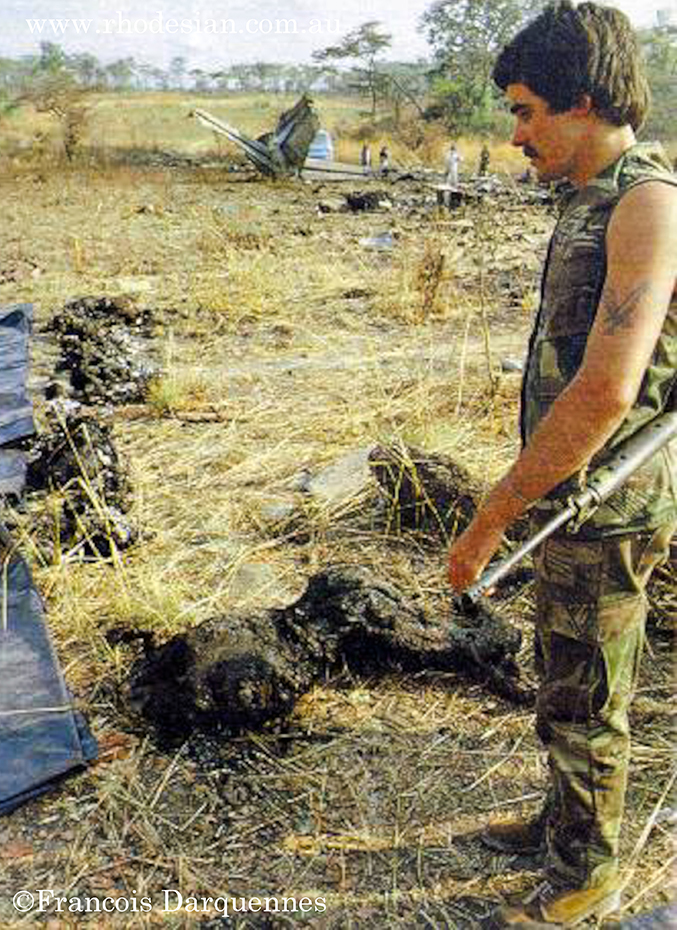 ZAPU also brought down another Rhodesian passenger plane, resulting in the death of 48 persons.
From the attacks, the guerilla forces had learnt their lessons such that when the Rhodesians, on September 5 1979, launched an attack at Mapai, situated across the Limpopo border in South Africa, they were shocked by ZANLA's retaliatory firepower.
Rhodesians wanted to turn the tables at the Lancaster House Conference by weakening the bargaining position of the freedom fighters.
The assault was met with fierce resistance from FRELIMO and ZANLA anti-aircraft batteries.
The heavy fire from ZANLA and FRELIMO forces crippled the ground and air attacks.
This was the first time Rhodesian forces had failed to overrun the enemy.
Humiliated, defeated, disappointed and battle weary, SAS and RLI forces thus began to retreat from Mapai.
This was no Nyadzonia nor Chimoio!
According to Dr Felix Muchemwa's Struggle for Land in Zimbabwe (1890-2010), Rhodesians had clearly underestimated the strength and determination of ZANLA forces and found themselves completely outgunned and outnumbered.
"For the first time in the history of the war, the Rhodesians had been stopped dead in their tracks, it was a first time defeat on the battlefield," said Dr Muchemwa.
After the humiliation at Mapai, the Rhodesians were desperate to weaken the guerillas' bargaining power and launched 'Operation Miracle' on Mavonde, ZANLA's headquarters in Mozambique.
The mood at Mavonde was testimony that the time for hide-and-seek with the Rhodesians was over.
This was, without doubt, the most decisive battle of the liberation struggle.
ZANLA forces had learnt their lessons from Chimoio, so there were no children and women at Mavonde.
It was purely for operations.
ZANLA forces were well-equipped and well-prepared.
The whole 64 square-kilometre area, named 'New Chimoio', was heavily fortified, with an intricate web of trenches and bunkers protected by heavy weaponry and anti-aircraft guns.
ZANLA and their advisors had chosen a prominent 'bald' kopje to site a large force of men and anti-aircraft weapons to defend the camps below from air-strikes by the Rhodesian Air Force.
The Rhodesians were defeated in the four-day battle and suffered heavy causalities.
The ZANLA victory at Mavonde sealed the fate of the Lancaster House peace talks and led directly to the independence of Zimbabwe.
No doubt the Chimoio Massacre, among others, remains etched in the Zimbabwean national psyche and as a continuous reminder that Zimbabwe's independence did not come on a silver platter — it was paid for in full measure and ultimate sacrifice of blood, life and limb.
It must also serve as a reminder that Zimbabwe will not give up on the fight against sanctions.
We know the devil we are dealing with!