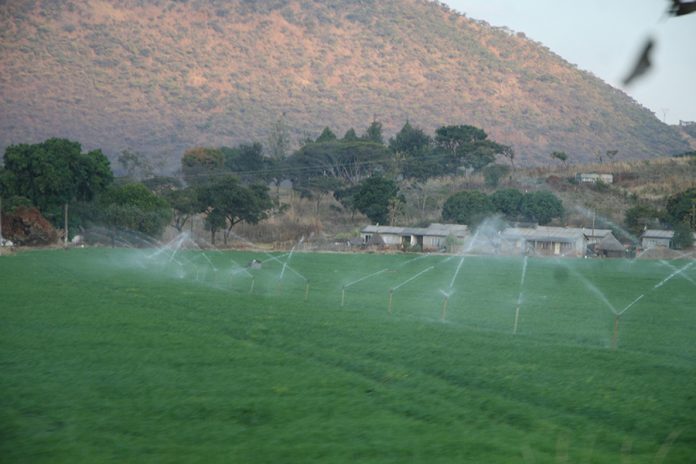 EDITOR — IT is that time of the year again when farmers go back to the fields.
The marketing season is over and now our focus is on planting.
As advised by agricultural experts, I hope that fellow farmers used the winter season to plough the fields as part of preparations for cropping.
As farmers, we remain committed to producing for the country. However, for us to achieve this, we need the support from both the Government and private players.
It is common knowledge that farmers used to produce 60 percent of the raw materials that were used by industry in the country.
What this means is that agriculture is central to efforts to revive the economy.
We applaud Government for the support rendered in past seasons and we hope more programmes to assist farmers financially or with inputs will be availed.
There are private players who have supported us through contract farming and we remain grateful.
We, however, call on Government to intervene in cases where public contractors dupe farmers.
Some of the contractual agreements do not benefit farmers.
Some private players are taking advantage of the challenges that farmers are facing to rip them off.
It is my hope, as the summer cropping season gathers momentum, all stakeholders will work together to ensure the season is a success.
Flemington,
Murehwa.