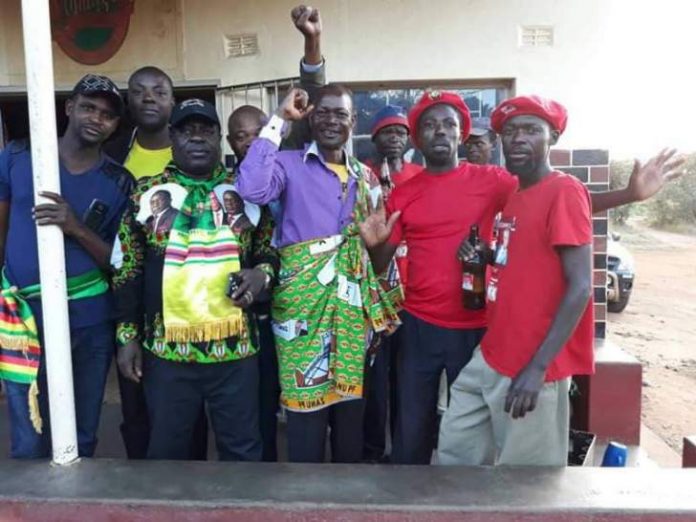 EDITOR- FIRST I would like to commend your newspaper for the well researched information that it has been providing to the public.
I have learned a lot from The Patriot.
Keep up the good work.
However, I am writing to urge Zimbabweans to maintain the peace and tranquillity that has prevailed in the country during the campaigns.
Everywhere I have gone, I have seen tolerance and unity of purpose that have made the country the peaceful nation that it is.
It is our hope that the same environment that we have witnessed during this period will prevail on July 30 2018 and there after.
Let no amount of bickering and political antagonism threaten the pervading peace in the country.
Those parties threatening to destabilise the country are treading on dangerous grounds.
They should understand that there will be a Zimbabwe that needs all our attention after the elections.
This is the Zimbabwe that we have demonstrated as a people, that it is possible if people are united.
We need a Zimbabwe whose hallmark is peace and development, a Zimbabwe which thrives on the peace dividend.
We have already seen that in the tourism sector where the has been a surge in the number of arrivals.
Other sectors have responded positively to the trajectory that the new dispensation has taken over the past few months.
So when we vote on Monday, we will be maintaining that peace.
Jaimon,
Gutu.