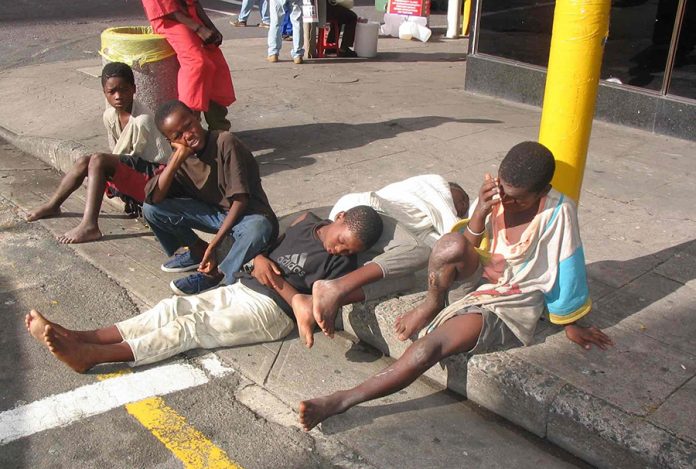 EDITOR – We have a big problem at hand.
The drug and alcohol abuse we are witnessing, especially among the youth, is alarming and perhaps it is an issue that your esteemed newspaper will interrogate in future.
I go around a lot of places in Harare and it seems as if drug and alcohol abuse is all over.
From Mufakose to Borrowdale, Mbare to Epworth, youths are slowly killing themselves by abusing drugs.
Besides marijuana, youths are now taking all sorts of pills, among other dangerous substances, in order to get 'high'.
The popular ones are known as 'maDeMbare', perhaps because they are blue in colour.
Recently, I was in Sunningdale and I was disturbed when I came across teens behaving badly after taking drugs. It was an eyesore and I couldn't believe what I was seeing.
But then one wonders how these teenagers are getting money to buy these drugs!
Are parents aware of their children's shenanigans?
Are parents even taking time to talk to their children about the dangers of drug and alcohol abuse?
There are a number of cases where teenagers steal property at home and sell it in order to get money to buy drugs. This is because they (teens) would have become addicts and there is need for rehabilitation in such instances. Perhaps the Government must also come up with deterrent sentences for drug dealers because they are destroying the country's future generation.
It is also crucial for the Government to come up with awareness campaigns that highlight the dangers of drug and alcohol abuse.
We must fight or intensify efforts to curb drug and alcohol abuse in our country if our youths are to have a future.
Msindo,
Harare.