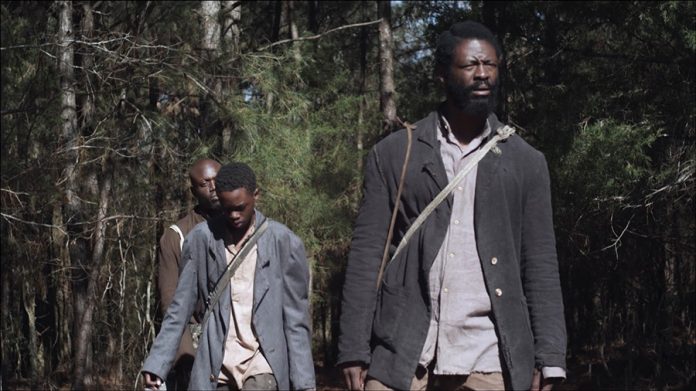 By Farayi Mungoshi
WHEN the digitisation programme was launched, we fell over each other writing on why we thought it was important to tell our own African story.
There has been an increase in local television content, as well as films produced by both the ZBC and independent producers.
In recent times, a strong sense of belonging has been instilled in all of us, even the education curriculum has been upgraded as part of ongoing efforts to preserve, uphold our values and and empower us as a nation in a highly competitive world.
The beauty of all local productions is that they are all being produced by Zimbabweans, for Zimbabwe – and if any of them should hit the international scene, whatever profits they turn out will contribute to the economy.
It is not a secret that Hollywood is running out of stories to tell and, like they have always done in the past, they turn to other countries or continents for stories.
They have done that through Disney telling China's Mulan, the Middle East's Aladdin and Africa's Lion King.
And lately, they have done Black Panther which has now since crossed the
US$1 billion turnover mark.
In just 26 days, Marvel Comics have made US$1 billion from doing a film about a fictitious African nation.
And by using an almost all-black cast, they managed to make the black population go crazy and turn in profits which, I daresay, surprised even them.
While the director and his black cast might get some mileage out of the movie, it is 96-year-old Jewish, Stan Lee, (creator of Black Panther, Hulk and Spiderman) who gets all the money.
What is US$5 million or US$1 million rumoured to have been given to Chadwick Boseman for acting as Black Panther and Danai Gurira respectively, compared to the US$1 billion grossed by the movie.
All the participants will pay taxes to the US, benefitting the Americans.
It will not be long before Hollywood descends on Africa, hunting for another story to tell.
For me, the digitisation programme is also about ownership, where our stories remain ours.
We might not be on the same level with Hollywood but we (Africans) can still influence individuals working in Hollywood, especially blacks, to work with us to create something that will appeal to the rest of the world and retain profits.
All it takes is for black people to unite, whether 'American', 'British' or African and tell their own stories, originating them from the motherland.
It is now a case of 'each to his/her own' so to speak; it is good thing that even black-Americans now reflect more on their origins and blackness, we now have colour conscious American television sitcoms such as Blackish.
It should not come as a surprise when the children of Africa, taken away as slaves, return to write and start showcasing movies about Africa, its beauty and riches that white supremacist-run media houses and news networks have hidden from the rest of the world, hoodwinking everyone into thinking that Africa is indeed a helpless case.
The truth is coming out now, and the world is hungry for that African story – whether fictitious or based on true events.
But the question is: Who will benefit from the vastness and richness of the African story?
Is it the US or Africa?
Recently, Ryan Coogler and Michael B. Jordan, riding on the back of Black Panther's success, revealed that they want to do a film on Mansa Musa of Mali.
Mansa Musa is believed to be the richest man ever to have lived the earth; he was worth US$400 billion at the time of his death in 1337.
It is said that whenever he went on his pilgrimages to Mecca, he would give out so much gold it caused economic havoc.
Given the times we are currently living under, the story becomes very relevant in restoring that lost pride and sense of greatness among black people, as most of us now look to whites/Westerners to 'save' us from 'poverty'.
But should Coogler get a white film executive producer for his Musa project, then the American economy will benefit from this epic story.
On the other hand, we have Gurira and Lupita Nyong'o adapting Nigerian Chimamanda Ngozi Adichie's Americanah for a miniseries.
We also have stories of greatness here in Zimbabwe, like the legends surrounding Great Zimbabwe; how traders would come from all over to see Munhumutapa (mostly for gold) and were made to crawl on all four and belly when approaching his throne (blacks, whites, Asians alike)
If funded accordingly, these stories can rock the world; imagine a man who would not die even when stabbed by spears?
We had one in Sekuru Chaminuka who also had power over animals.
As things stand, the world today is looking to Africa to get all her beautiful stories.
The Chinese, for example, through Jackie Chan, Jet Li and others have conquered Hollywood and returned home to make films about their own people.
Perhaps the digitisation programme in Zimbabwe is the beginning of the growth of the local film industry and the telling of the African story from an African perspective.
Let us own our stories for, if they land in wrong hands, chances are they will be twisted and their true essence lost while making outsiders millions of dollars.