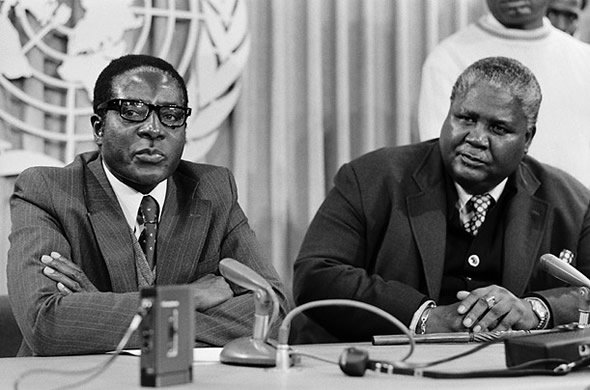 EDITOR – December is a special month for Zimbabweans as we celebrate Unity Day on December 22, a day which reminds us that we might be of diverse cultures but we are one.
I would like to urge Zimbabweans not to lose sight of the meaning behind the day.
To some it might just pass off as a day of merry making, yes we should celebrate our oneness and not forget the reasons for the special day.
This year's commemorations of Unity Day come at a time we have a new Government in place that has promised to work towards the empowerment of the ordinary Zimbabwean.
It is important that we believe in ourselves and know that once we stand united we will be able to make Zimbabwe a prosperous country.
If we remain united and committed no enemy will come to divide us so it is important that we remain united.
So as we take time to enjoy the company of our friends and families during the holiday let us continue to spread the message of unity and the need to work together.
Together we can make Zimbabwe work.
It is our duty to stir the Zimbabwean ship in the right direction.
As much as we all want money for survival let us not sell our birthright because of it or become enemies and forget that we are all brothers and sisters.
We must never forget that harm done to a brother is harm done to me.
Ireen Moyo