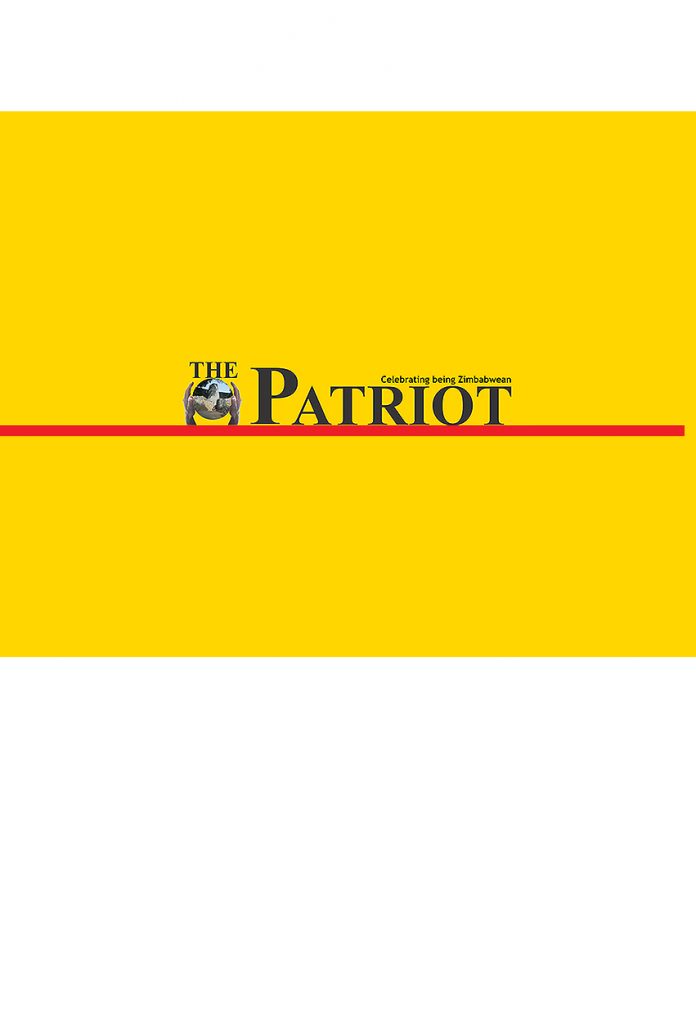 THE flora and fauna abound heartily.
The scenery unravelling healthily.
A spacious vegetation wavering jauntily.
Red and blacks soils carpeting the surface.
Beneath and above those soils is life.
A soothing breeze meandering like a kite.
A happy people plodding and traversing that land.
This is Zimbabwe, our country.
This is a country God gave us.
This is the land we were born to live and die in.
A country that captivates the world.
The place where everyone wants to be.
That revering land that attracts the attention of friend and foe alike.
Writing this piece pricks my soul.
It grips my heart with all its might; piercing through the ligaments of my flesh like a stab in the back.
So many questions too pay a hostile visit to my weary soul when I write about this country.
How did we lose our way?
How did we become divided?
How did we become our own enemies?
How does one resent a country like this?
How do we have some in our midst tarnishing this beautiful country?
How does one find glory in the suffering of the masses?
Calling for more damage to the country?
Certain minds need to be conscientised.
We have a long way to go if we are to truly develop our country.
We need to change so many things if we are to prosper as a people.
There are many who need to be given the basic lesson that this is our country; that it is none but ourselves who can and will take it forward.
This is not a President Emmerson Mnangagwa or ZANU PF issue.
It is a Zimbabwean issue, a national cause.
That cause calls on us to cast aside petty differences.
It compels us to forge ahead in one direction.
It mandates us to put our heads together, unite and work as one force.
This month is important in many ways for the country.
It is a month where we make preparations for the farming season.
It is a month where the SADC region comes together to send a strong a message to the West on the emotive sanctions issue.
I have read reports that the South African ruling party, the ANC, has started working towards the day.
If the whole region can unite to give us support, what does that tell us?
While progressive African minds and countries are working towards the removal of the sanctions, some in our midst are calling for additional sanctions.
They are sabotaging the economy.
They are humiliating the country.
They are tarnishing the image of our Government.
They are stifling development.
They are scaring investors away.
If we cannot save ourselves, who will?
If we refuse to be united, who will unite us?
If we refuse to work together, how will the country move forward?
If we cannot plan for our future together, who will do the planning for us?
The time has come for us to cherish our country, to love and respect it.
We have to value what we have and build from that.
We have to give prominence to developing our country.
This is our land.
This is our country — and none but ourselves can save it.