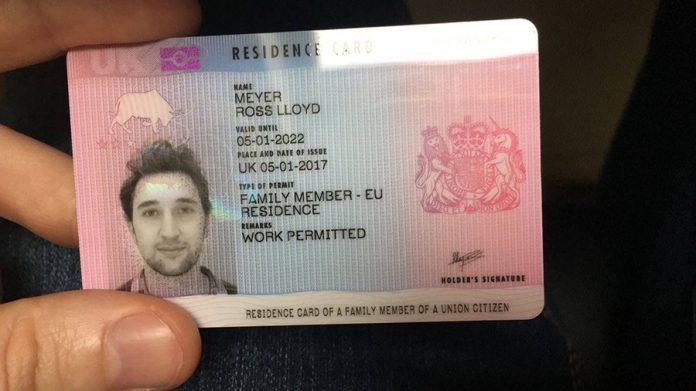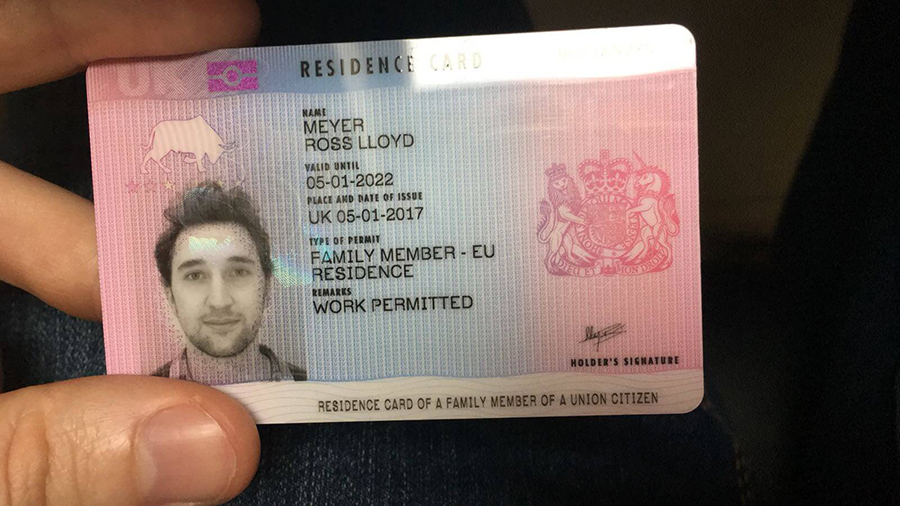 By Dr Masimba Mavaza
STAYING in the UK without a visa or a right to stay is like sitting on a razor blade.
The worst thing that can happen to a human being is to become an illegal immigrant in a 'hostile environment'.
People who have stayed in the UK for over 40 years who still have no right of stay because of lack of proper documentation can attest to this.
Most of their precious time is spent in fear and constant paranoia.
Any knock at the door makes your heart leap with fear.
"Life in Britain was never meant to start with a lie.
"I got a job to work in a factory for food. My shift started at 4am ending at 2pm. This was called a long shift. Working in that environment, because of your skin colour, was untenable. You would be getting five pounds an hour. The motivation to work was that rent was to be paid weekly. I had to change my name so that I could work without problems," narrated John Mahachi.
Modecai Masuku, with tears running down his cheeks, recounted how he worked as a cleaner, getting 145 pounds a week.
His wife and kids were still in Zimbabwe and they needed to be taken care of.
In the UK, one's skin colour counts.
Black, for instance, is the target of abuse.
Not only that, one is also faced with the mammoth task of working extra hard for long hours, receiving the least remuneration, and even college students are not spared.
For instance, students not on bursaries have to fund their college life in the UK by working part-time at restaurants, care homes or any other job available.
Maunganidze, an immigration lawyer, retells a sad story:
"One early morning, a middle-aged Zimbabwean walked in my office with his wife. He wanted immigration advice.
"He did not have money to pay for the services. You could see frustration written all over his face. He shed tears as he narrated his story. "I have four children. The older ones cannot go to university. The last born is tormenting me.
"There is a trip to Spain at his school. He cannot go because he has no passport. He can't understand why he cannot go. I don't know what more I can say to him, please help me," he said.
As if that was not enough, Conservative Party leader Michael Howard started taking a hard line on immigration, saying the UK should introduce a cap on immigration and quotas for asylum seekers, a curb on work permits through an Australian-style points system and 24-hour security at ports of entry.
Most immigration systems are arbitrary and difficult to navigate.
In the hope of stemming the tide of immigrants, among other domestic issues, Britain voted to leave the EU in June 2016.
The future of the three million EU citizens living in Britain now hangs in the balance.
Will they be allowed to stay?
And if so, under what conditions?
"As fate would have it, three months ago, my UK permanent residency card arrived in the post," said one immigrant who had struggled to get proper documentation.
"I looked at it once and casually put it on the shelf, right next to my jazz records. My partner was way more excited than me: 'People celebrate these things, you know,' she said."
But I still flinch when I hear police sirens. My muscles still tense up when someone knocks on my door unexpectedly. Perhaps more unnerving is knowing that whatever this government gives, it can also take away.
If the Windrush Scandal has proven anything, it is that, in the 2018 UK, if you look and sound a certain way, your right to be here gets automatically questioned.
My residency card sits on a shelf like a trophy won after a long marathon, not so much as a reward, but as a reminder of what I am and what I once was.
Now, with the new laws, an illegal immigrant is not allowed to eat, rent a house nor drive. The British policy is to make Britain uncomfortable for illegal immigrants. Life is not that easy.
You cannot go back home because you sold all you had for greener pastures.
The economic standing at home is not that encouraging. Like soldiers abandoned in the desert we fight on.
We tolerate the abuse, all for the good of our children — for their future and for their own good.
For views and comments, contact Vazet2000@yahoo.co.uk