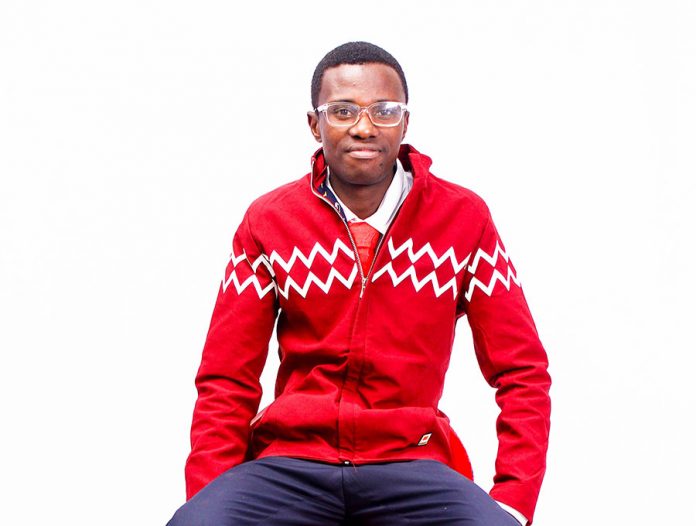 "MANY stories matter. Stories have been used to dispossess and to malign. But stories can also be used to empower, and to humanize. Stories can break the dignity of a people. But stories can also repair that broken dignity," Chimamanda Ngozi Adichie.
The above quote by one of Africa's best writers inspired and pushed media practitioner and author Tichaona 'Prof' Marembo who has come up with a magazine, Heritage Premier.
Marembo told Patriot Arts that it was the duty of every citizen to tell the true Zimbabwean story, with rallying points being everything that makes us unique as a people.
"Heritage is a shared responsibility and brand Zimbabwe ought to be our unifying factor and we must buttress our country's image through telling our own story in the midst of disrespect from some Western quarters. The magazine I have come up with will serve as a constant reminder to all and sundry that, unless the lion learns how to write, tales of the forest will always be told by the hunter,'' Marembo said.
Marembo, a former Child Parliamentarian for Hurungwe West Constituency (2007), said the magazine seeks to preserve Zimbabwe's heritage in its diversity for posterity through making heritage sites better known as well as promoting investment and tourism opportunities in the country.
"We need stories; they are a fundamental unit of knowledge, the foundation of memory, essential to the way we make sense of our lives; the beginning, middle and end of our personal and collective trajectories," said the African Youth Initiative and Creativity Award (AYICA) winner.
He said ongoing efforts to revive the economy and improve livelihoods had to to be supported by all sectors.
"It is not just Government that should be working flat out to ensure our economy regains firm footing, all of us in the diverse sectors must be working to restore our yesteryear glory. Story telling is an important component that should not be overlooked in the development matrix.
"Presently, so much is happening; a lot of work is being done and those efforts must be told for stories are the way to capture the hopes, dreams and visions of a culture. And they are true as much as data are true, the truth of the powerful and irresistible story illustrates in a way data can't begin to capture. It's the stories that make us understand what is happening in our communities, in our nation. The superpowers have grown and developed underpinned by compelling stories.
"Although setbacks of all kinds may discourage us, the grand, old process of storytelling puts us in touch with strengths we may have forgotten, with wisdom that has faded or disappeared and with hopes that have fallen into darkness," said the writer, affectionately referred to as 'the Prof'.
Marembo said it was critical for Government and other stakeholders to support so-called 'soft' sectors such as music, film and publishing industries.
"Heritage conservation does not have a value; it cannot be measured. In fact, heritage conservation has multiple values which are cultural, aesthetic, educational, environmental, social and historical and others elsewhere have added to this list of values the economic value of heritage conservation," he said.
The writer of four books, which include two incisive biographies of the late former President Robert Mugabe titled Meeting Mugabe and The Icon Robert Mugabe, said lack of resources was greatly affecting the arts sector.
"Some of my books have been reviewed by the Ministry of Higher and Tertiary Education, Science and Technology Development and authorised for use in the country's higher and tertiary institutions," he said.
"I have also produced another book titled Greatness on Call which, through pictures, chronicles the life and rise to power of President Emmerson Mnangagwa," he added.
Marembo said, with funds available, he would also venture into production of documentaries.