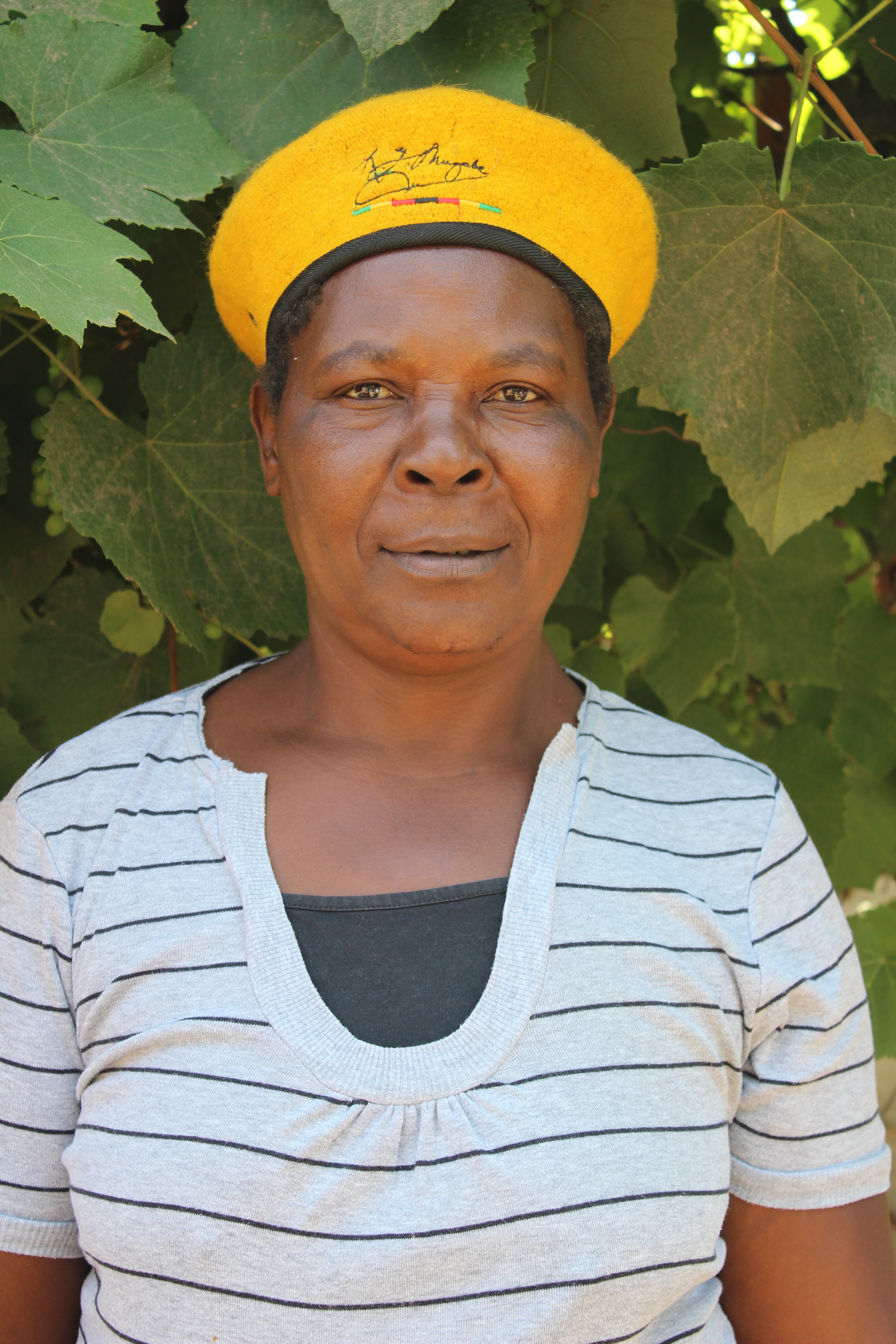 By Stella Kasoko
AT the age of 20, my mother volunteered to join the liberation struggle.
Born Juliet Kasoko in Muzarabani, mother did not waste time when she heard that Vanamukoma needed youths that were ready to fight for the country's independence.
It was in 1971 when mother heard the story of her father who had come back from Salisbury (Harare) with marks of the white man's sjambok.
He was doing menial jobs in the suburbs of Salisbury when he came face-to-face with brutality and ill-treatment of blacks.
Mother was affected by the story.
She could not understand how a stranger (Whiteman) could ill-treat the rightful owners of the land.
She felt she had to act for life to get better for those in the cities and villages.
Without giving it a second thought, mother told her parents that she would be among those volunteering to join the struggle.
Living in a patriarchal society had toughened her and she did not see herself as fragile.
Mother considered herself strong and equal to the task of liberating the country.
She was ready to fight the system which flogged and belittled her father, which did not allow her to go to school and dealt ruthlessly with those who claimed ownership of the land.
With Vanamukoma they marched for four nights before reaching the Zambezi River.
She says the distance was long, they became tired, hungry and lost their shoes in the hard terrain with sharp stones, but there was no looking back.
Although the thought of retreating crossed her mind, she knew that it was not an option.
Her Chimurenga name became 'Cde Mupedzanhamo'.
Stalked by hunger and many other difficulties the dedicated boys and girls continued till they reached Mapapaya Base in Zambia.
They rested and then proceeded to Chifombo Base.
At Chifombo harsh reality struck them, their lives had changed, they were no longer ordinary citizens, but people with a mandate to fight for the liberation of fellow Zimbabweans.
For more than a year, they stayed at Chifombo supplying ammunition to Vanamukoma along the Zambezi River.
Chifombo was one of the bases where weapons were delivered for distribution.
Mother and fellow comrades resolutely carried the heavy artillery and ammunition ensuring that it got to the fighters without fail.
It was in 1974 when the late Cde Josiah Tongogara came and informed them that they were to go for further military training.
Mother was chosen to go for training alongside Cde Teurairopa Mujuru, Cde Dadirai and Cde Serbia.
They received training at Nachingwea in Tanzania under the instruction of Cde Khumalo.
After training they were transferred to Tembwe in Mozambique and it was while there that they heard the news of the assassination of Cde Herbert Chitepo.
Mother was transferred to Bataliao Base in Tete where she was appointed a member of the General Staff, which was a huge promotion.
As a member of the General Staff, she was in charge of the Logistics department.
She was responsible for distributing uniforms, clothes and food to different bases.
All this was happening during the Détente period, a very difficult time during the liberation struggle.
However, mother made sure that her department remained efficient.
But shortages of materials and food made her job a very difficult one.
She found herself in positions where she would be instructing kitchen supervisors that a bag of mealie-meal had to feed over 1 000 people, it was war, life was hard.
Mother became hard-hearted, she had to be in order to manage.
What was important was getting through the day, each passing day was a step closer to victory.
I am proud of Cde Mupedzanamo, a liberation war heroine, my mother who fought for every Zimbabwean.