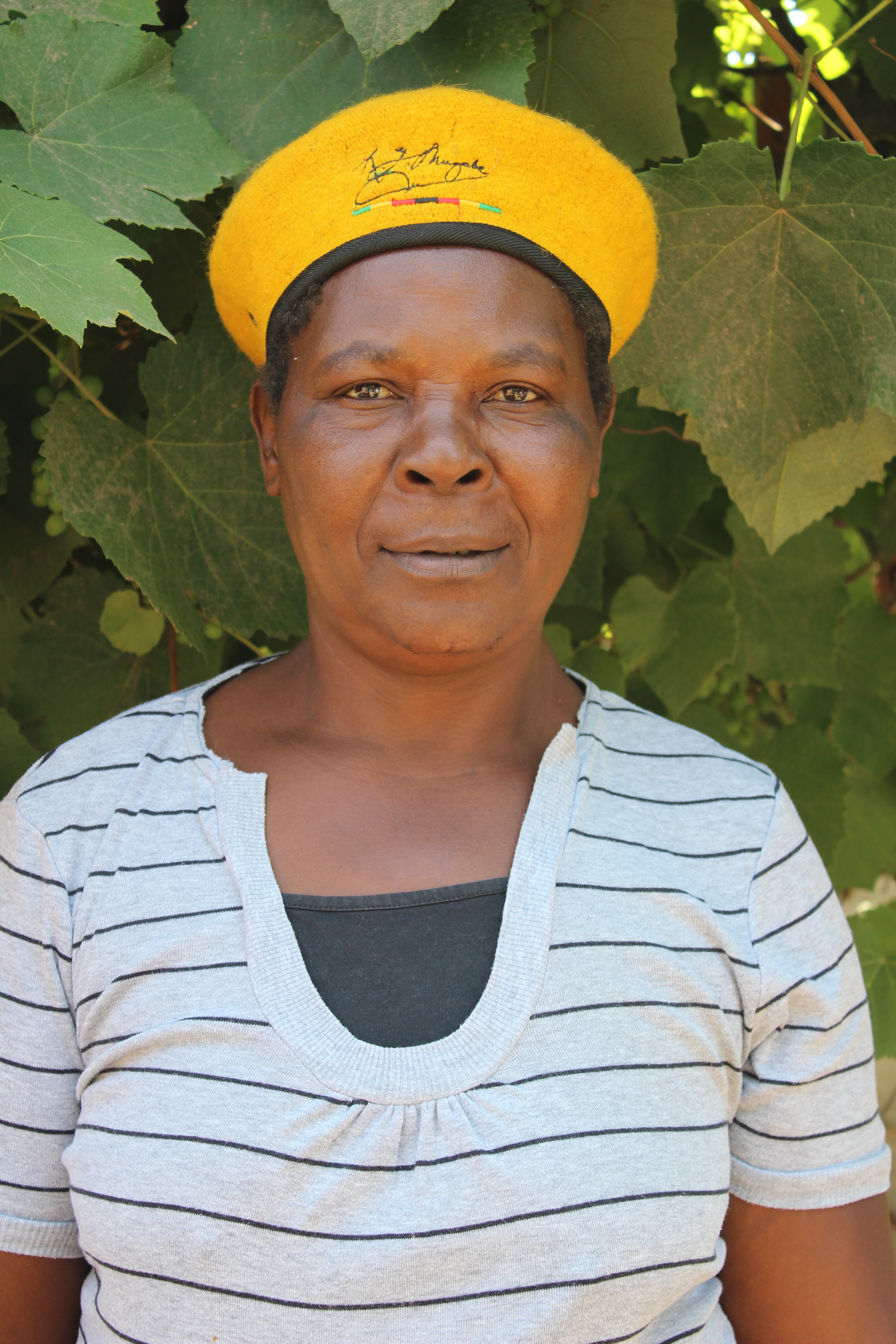 By Juliet Kasoko
COMRADE Mupedzanhamo was among the first group of people to open Chimoio Training Camp Headquarters (HQ) in Mozambique.
The headquarters became the nerve centre of all operations.
Mozambique attained independence in 1975 making it possible for a large influx of people from Zimbabwe to go in as refugees or for military training.
Mother was still a member of the General Staff in the Logistics Department.
She became popular for being one of the toughest among the officers.
Despite being a woman, she was able to instil discipline among the comrades.
She was one of them, those who could control the parade and failure to obey her could result in prone position or strikes with a Bamboo.
Mother talks of a day when the late Cde Josiah Tongogara paid them a visit at Chimoio HQ.
She says he insisted on eating with the comrades while they were talking and cheering.
"Cde Tongogara was a man of the people," says mother.
My mother is proud of working and fighting the enemy with the late cadres like Cde Tongogara.
However, in all the incidences during the war, mother says she will never forget the Chimoio massacre.
She says they woke up early one morning for the parade.
As they gathered, they saw a spotter plane crossing and after 10 minutes helicopters and jets were upon them.
Mother says she remembers how people started running in different directions and she was among them.
She knew that the enemy had come with only one mission of destroying them.
While running, mother says a bullet shot someone running in front of her.
Without stopping and looking back, mother jumped numerous dead bodies as she continued running towards the nearest forest.
The gases released from the bombs resulted in her feeling drowsy.
Without any idea where she was, mother hid behind a bush.
She knew that she was far from Chimoio and for hours, she slept there.
It was the sound of a cock that woke her up and she knew that there was a village nearby.
She followed the sound until she reached a house.
Relieved, she knocked, but no one answered.
All she could hear were people arguing whether to open since Chimoio had been bombed.
They were afraid of being victims of the crossfire, but mother did not give up knocking.
A woman finally opened the door and mother was secure.
The next day, there was news about a vehicle that would pass by in the area ferrying comrades.
It came with many injured comrades and mother jumped in.
They were taken to a place called Chitima.
After two days at Chitima, Cde Tongogara came and selected comrades he wanted to help in searching for the survivors and mother was among the chosen.
She tells me that she had never seen so many lifeless bodies, blood and body parts scattered all over.
Of the people who survived the Chimoio massacre, some said mother survived by hiding in Blair toilet pits.
Some casualties suffered and died because they were unable to run away while others drowned in the toilet pits. With tears rolling down their sorry faces, without masks and gloves, they collected and heaped thousands of dead bodies.
Mother says some disappeared, many died in the toilets while many were injured.
Mass graves were dug by caterpillars and a pauper burial was the only option for the dead refugees and comrades.
After burying the dead they went to Gondola base.
The bombing of Chimoio not only left thousands dead, but some important documents were taken away by the enemy.
By bombing Chimoio, the enemy thought he was putting an end to the war, but the comrades did not stop.
Mother continued in the Logistics Department until they heard news about the Lancaster House Agreement.
They were told of the untimely death of Cde Tongogara and plans for them to return to Zimbabwe.
Mother says she could not believe that the war had come to an end.
They came back by road and the buses left them at Goromonzi Base Two.
It was at Goromonzi Base Two where my mother came face to face with the traitor Morrison Nyathi who was caught at Mbare Msika.
She left without knowing Nyathi's fate to re unite with her parents in Cherima.
I am proud that my mother did not only bring freedom from Mozambique. She also carried me in her womb.
I totally understand the meaning of independence because I was born on April 18 1980.