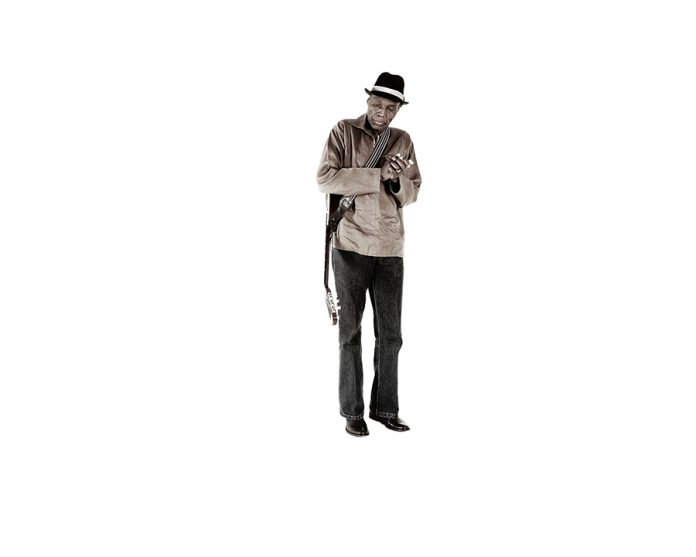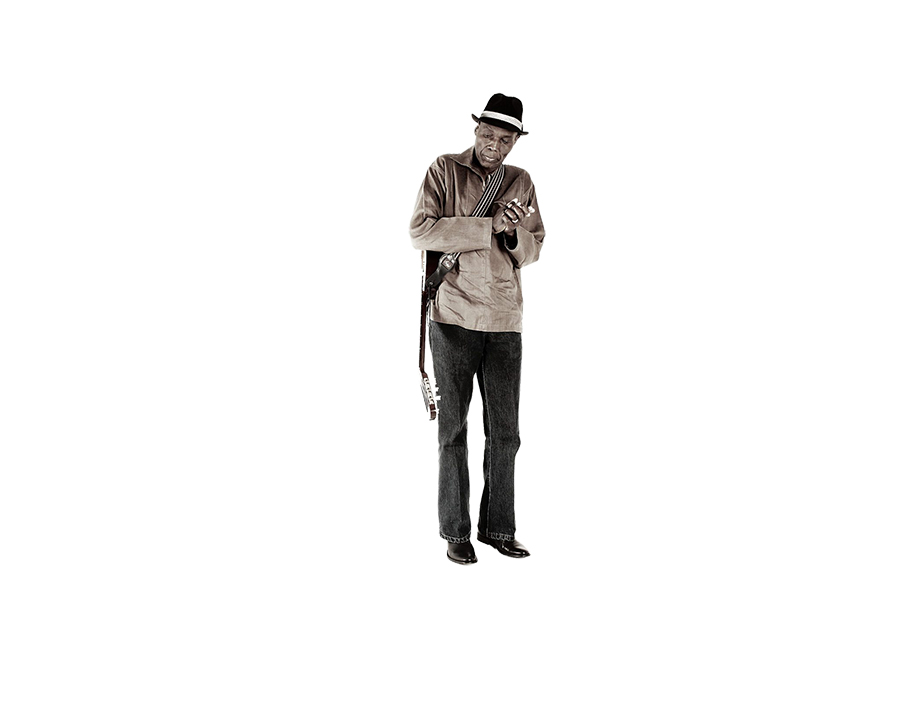 By Alexander Kanengoni and Melinda Chikukura
This is a story by The Patriot writers in 2012. The story was as profound then as it is prophetic in retrospect. It is re-written as was written then.
(THE late) music superstar, Oliver Mtukudzi made a stunning confession.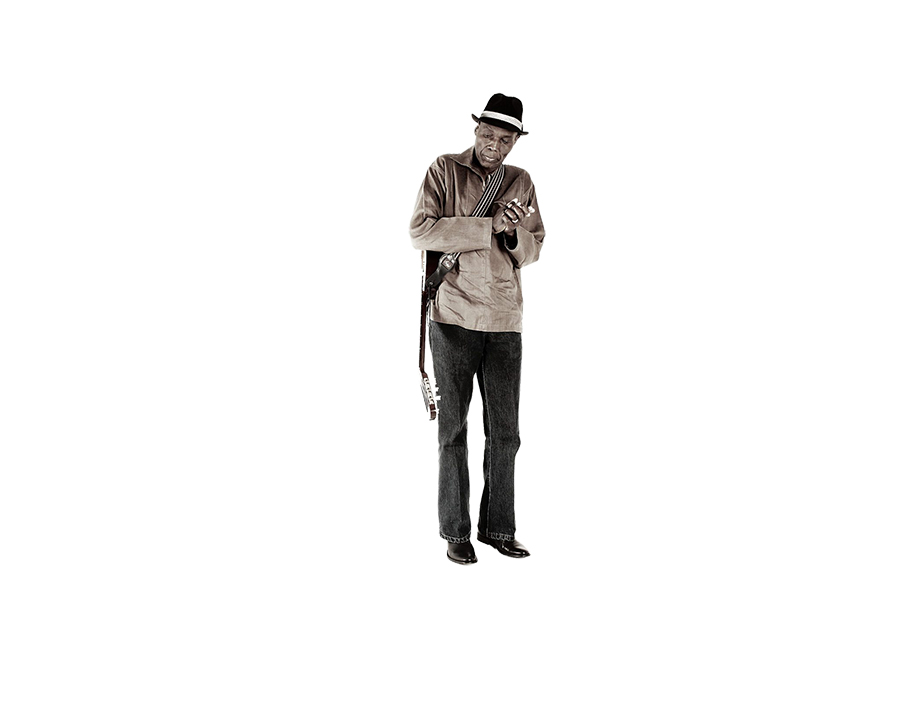 He said that the moment he enjoys most is when the song suddenly breaks loose, assumes a frightening life of its own and holds everyone around, including the singer himself, as its captives. "Vakomana mandivirimira vakomana mandivavarira Dai ndiine mukoma Ndainozvireva…" The singer
agonises.
The song leaps and bounds over the hills and mountains, over the villages and towns.
A young woman in front of the stage screams, raising her eyes and contorted face to the sky.
She screams again and moves to the side, her high-heels make a squeaking noise against the wooden floor boards, and all this to the rhythm of the scalding music.
The singer's haunting voice echoes around the auditorium.
The song has taken over.
A man standing in a corner, holding his head in his hands, thoughtfully looks towards the stage, at the song.
The song continues to leap and bounce.
Then tears well in his eyes and he looks away to try and hide them.
The song has touched something buried deep in his life.
The song has taken over.
It can do what it wishes with everyone.
Mtukudzi is (just) a messenger. Throughout his career, he has been sending messages through his music.
Songs such as 'Dai Ndine Mkoma' and 'Wasakara' have not only been monster hits, they have given rise to different, sometimes conflicting interpretations.
Tuku, who recently celebrated his 60th birthday at a colourful bash at the Glamis Arena in Harare last Friday, said he was not fazed by the various interpre- tations of his music because he believed good music was measured by its impact on the lives of the people who listen to it.
Speaking to The Patriot at his Pakare Paye Arts Centre, Tuku said he has learnt to accept that fans, prompted by moods as well as their different circumstances will define him and interpret his music the way they wanted.
Some even create an Oliver of their own and expect him to conform to that image.
"I like it that way because it means my music is affecting their lives. Those are the pressures of being a celebrity and a public figure," said Mtukudzi.
His music, he insists, is apolitical, but inevitably, it is often politicised.
"A woman can take 'Wasakara' to play to her husband because it means something different to her," he said.
Mtukudzi strongly believes that, like a 'prophet', he has a specific message that he has consistently delivered over the years; self-control and hunhu (discipline).
He said the role of the artistes was "…to transform lives using their God-given talents."
And throughout his illustrious career, he has sought to touch lives through his music.
"A song is meant to outlive and outlast its creator, that is what will remain when l am gone," said Mtukudzi.
"Look at all the music stars that have gone, the only thing that remains is their creations," he said.
According to the 60-year-old veteran of music, besides music, he cannot imagine himself doing anything else.
With 61 albums under his belt, Tuku is not content nor is he about to call it quits and retirement is not even the last thing on his mind, it is non-existent.
His birth cry, Tuku said, announced not only his arrival in the world, but also into the world of music.
His mother said of all her babies, Oliver's cry was different from the others.
'Samanyanga', as Tuku is affectionately called by his legion of fans, said only death will terminate his relationship with the stage, like his renowned friend Miriam Makeba.
"On three different occasions, Miriam told me she was retiring and l kept asking: 'Really?' because l knew that you cannot retire from yourself and your destiny," said Mtukudzi.
The knowledge that he is a musician and nothing else has driven him harder over the years.
Tuku recalls how he fell ill in the early 80s for close to nine months.
This is the period that fans debated whether Oliver was fading, but the same period showed him that music was his true calling.
During that bleak period he recorded two albums Gona and Zvauya Sei.
"I went to Kwekwe that year to take a break, but l found myself back in the studio and would record a line each day until l completed an album," said Mtukudzi.
"Yes l was absent from stage at that time, but l never stopped
music even though l was not feeling well."
The maestro said he regarded himself a gospel musician.
According to Tuku, people have yet to understand the meaning of the word 'gospel'.
To him the word gospel means good news and every song he writes is about good news and his music is littered with parables and teachings from the Bible and our own folklore.
"Is gospel music only when we sing about Jesus or it is when we talk about what he stood for?" asked Mtukudzi.
According to Tuku his music is art that can be interpreted in any way the individual feels and when he is putting together a song he wishes it to cut across time and age.
The red and blue and green neon lights around the stage dip and flash, dip again and flash again until they dip and there is darkness, but the song keeps whirring round and round inside everyone's head.
"Long after the star is gone, the song remains!"