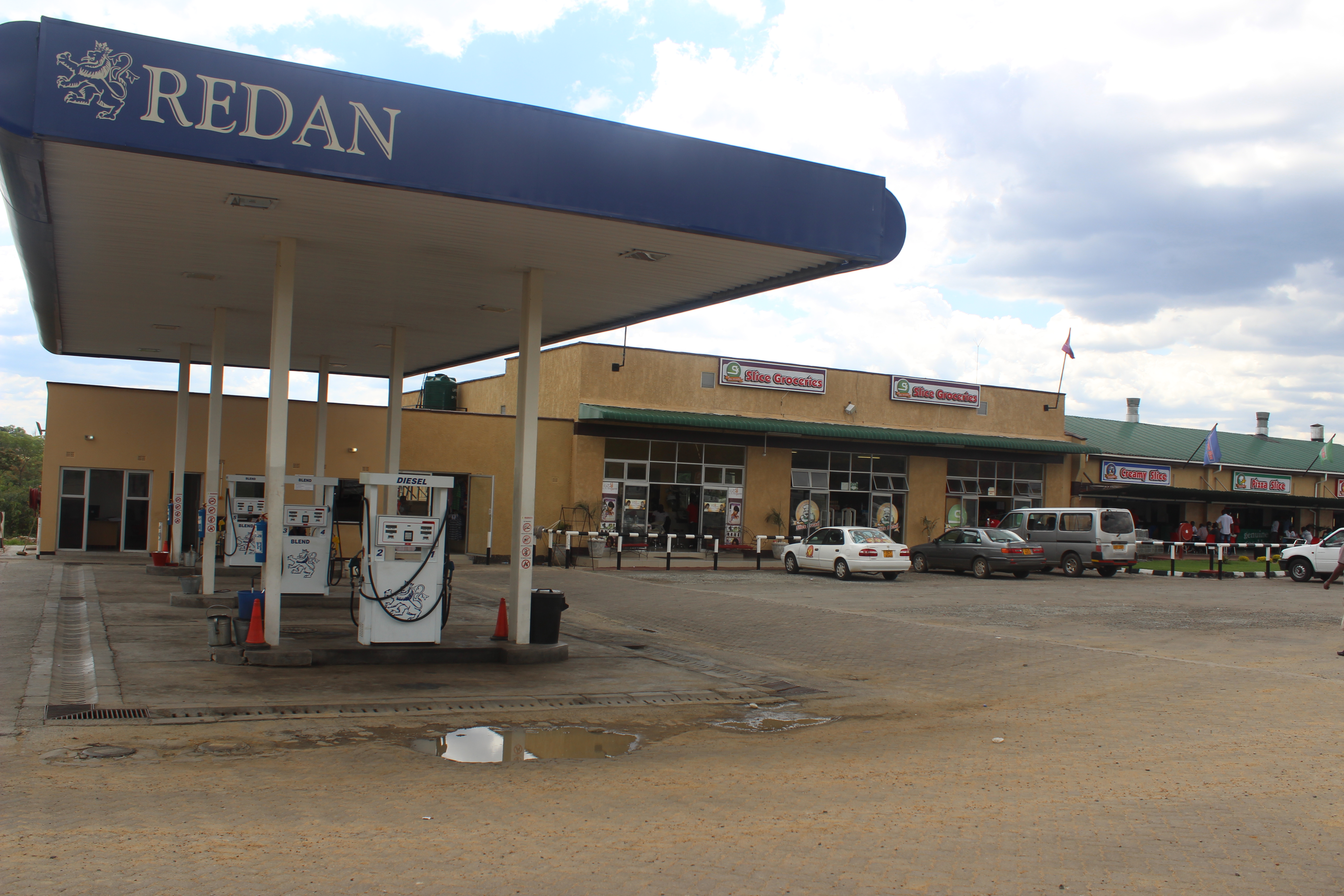 A RISE in demand for chicken meat, coupled with low poultry running costs has made poultry farming more popular in Zimbabwe.
Anyone who thinks of an income generating farming project, poultry comes to mind.
It is a success story for many, but for others it is not an easy road to success.
A tour of the Central Estate Farm in Mvuma was an eye-opener, which brought to the fore both scenarios.
The farm is home to two small-scale poultry farmers, each with a different story to tell.
The first stop was a success story of a rural community project that has generated substantial income and contributed to the development of the Mvuma community.
In a hand-built barn, Nherudzo Mafundikwa the farm manager of plot 51 Central Estate Farm tends to his flock of 1 000 chickens.
The farmer fills watering and feed stations, ensuring that his chickens grow healthy and plump.
Mafundikwa obtains broiler day-old chicks from Hygro, a chicken producer in Bulawayo and raises them for 42 days, where after he takes them to supermarkets in the Midlands province.
He only started with 100 chickens two years ago, but he is now supplier of over 2 tonnes of chicken meat and 10 boxes of eggs a month.
Business has been so good that he is adding another poultry house, which will allow him to increase the number of birds by another thousand to make them 2 000.
He is optimistic that two years down the line, he will be producing over 10 000 chickens a month.
"With crops, one is always depending on the rain," Mafundikwa said.
"With chickens, one has more control over the outcome.
"You can invest in the barn and earn more money from chickens."
Thousands of similar stories have been playing out across the country in recent years.
However, a few hundred metres away, poultry farming for another farmer is not as rosy as he anticipated.
Flavian Rumhuma used to produce over 2 500 broiler chickens every month, but has since gone down to 200 chickens.
Rumhima started poultry farming in 2011, with 2012 as the peak year of production.
He used to supply Spar Supermarket in Gweru, Nice Time Investments in Gweru and Mvuma, Protek Butchery in Mkoba and many other small butcheries in the Midlands province.
He blames it all on lack of markets
"Lack of markets, high production costs necessitated by imported inputs such as soya, maize and additives and competition from imported frozen poultry from Brazil and Argentina are pushing small-scale producers out of business," said Rumhuma.
He said while increased production might result in adequacy in poultry products locally, there is also a risk of saturating the market, which has resulted in farmers getting little or no returns from their investments. 
"There is always a risk of oversupply so there is need to tap into other markets in the region."
Rumhuma wants to try piggery farming and has already started building pigsty.
According to statistics obtained from the Zimbabwe Poultry Association, small to medium scale producers now account for two-thirds of the broiler producers and nearly half of the egg producers.
Direct contributions from poultry and pig production to the GDP in 2012 were US$357 million and US$39 million respectively.
Poultry has potential to create more jobs and economic opportunities, however, it is not the only income generating project in Mvuma.
The town has other projects such as brick moulding, sewing and manufacturing of sanitary chemicals.
Women in the heart of Mvuma's Makusha Township are defying odds to stamp their authority on the previously male-dominated mining town.
Mbizi Women's Club kicked off their sanitary chemical project with only US$150 they received from Zibagwe-Chirumanzu House of Assembly Member Cde Emmerson Mnangagwa.
Today the 20-member club boasts of having over US$3 000 in their bank account and having penetrated the Midlands market supplying toilet cleaners and dishwashing liquid.
In Mvuma alone, they supply about 200 litres of toilet cleaning liquid a day.
"This project has helped to generate wealth," said Florence Nhengure.
"Most of us are now able to buy food for our children, clothes and send them to school without begging men to do it for us."
Youths on the other hand did not fold hands and give in to the challenge of women.
They started a brick moulding project.
Chirumanzu Youth in Business produces about 10 000 standard bricks a month using a 30-brick moulding machine.
The youths said brick moulding is 'good business' considering the massive construction taking place in Mvuma.
It is competition after competition in Mvuma, healthy competition of course.
No one wants to been seen left out.
The community members are optimistic that with such income generating projects the town is destined for greater heights.
One thing for certain is that the Mvuma community is a clear example of a people who have embraced the economic empowerment drive.
They are not merely looking for jobs, but through their projects are also creating employment.