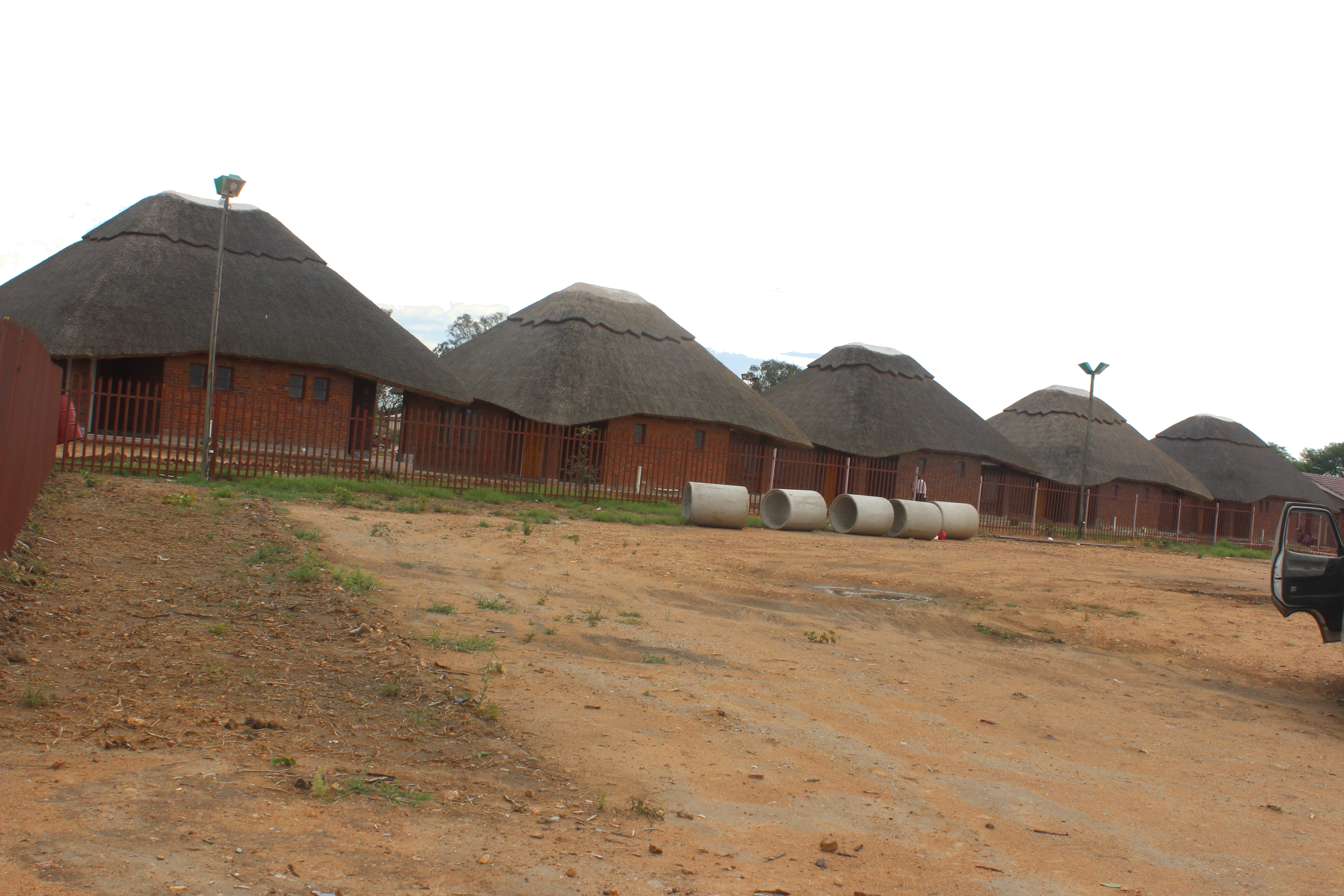 By Patience Rusare
MVUMA town boasts of a long history that defined mining development in Southern Africa.
A century ago, Falcon Mine then the largest gold, copper and silver mine in the country built a chimney that employed an exceptionally efficient smelting technology.
This made Mvuma a regional hub for minerals that required more complex processing methods.
The Otavi-Tsumeb Mine in Namibia and several other mines in South Africa transported their ores to Mvuma for smelting.
All this made Mvuma a very busy mining and minerals processing centre.
When Athens Mine (formerly the Falcon Mine) closed down in 1996 after the mine shaft had collapsed, the town began struggling to survive.
It slowly became a ghost town.
The town gave the impression of a sleepy and uneventful place, which left many people wondering how it came to be in the first place.
Even when Tawanda Mutyebere came with the idea of starting a food outlet business on the 194km peg Harare-Masvingo Highway, no one thought his now famous 'Chicken Slice' would breathe life into the small town.
It was an unlikely location to start a company with great ambitions, but on a reflection it looks like a stroke of a genius.The fast food outlet, which is located two kilometres away from the town has become the spinal cord of Mvuma.
In 2010, Mutyebere established his project, an ultra-modern food outlet.
It is strategically positioned as it is on the Harare-Masvingo Highway, with about 3 000 people stopping by everyday on their way to and from South Africa, Masvingo and Gweru.
This has brought back that hive of activity in the town only that this time it is not gold, but the golden chickens, chips and pizza.
Around the clock, the place buzzes with travellers stopping by for recess and to quench their thirst.
Associated service facilities such as a service station, banks, a Zimbabwe Republic Police base, a hair salon and barbershop and a clothing boutique have been opened outlets.
This has tremendously changed the lives of the people in Mvuma.
Employment has been created with over 300 people from the Mvuma community being employed at these service companies.
The lucrative business at the outlet even impelled competitors to come to Mvuma for business.
Another food outlet is scheduled to open in December.
The complex which is along the Harare-Masvingo Highway, 300 metres away from Chicken slice encompasses Spar Supermarket, Nice-Time Thick Slice Bread, Chicken Inn, Pizza Inn, Creamy Inn and eight chalets for accommodation.
About 250 youths were on Tuesday queueing at the complex for job interviews.
Speaking to The Patriot crew, the managing director of the new food outlet, Chrispen Thomu said the grocery and food outlet will employ about 100 youths from the Mvuma district.
Many youths expressed gratitude, as this has brought infrastructure development and employment in Mvuma.
Zibagwe-Chirumhanzu constituency Ward 13 Councillor, Tremendous Musara said the rural district council is expecting more investors to come to Mvuma town.
"We are encouraging investors to come and start business," said Musara.
"This will provide employment and improve the local economy.
"It will also see less numbers of people migrating to large cities and towns in search of jobs."
Community members said the past two decades have been hard as business used to rely on the giant mine, which employed about 500 people.
"We have changed because of these food outlets, business now depends on the highway and resettled farmers," said Esther Manyonge of Makusha Township.
Manyonge applauded the opening soon of Spar Supermarket highlighting that this will provide competitive prices.
"If we could get one commercial bank, it would be better than to travel to Chivhu or Gweru for commercial bank services," she said.
Mvuma boasts of two POSB facilities, three primary schools and a secondary school, a district hospital, two 24-hour service stations, an upmarket recreational club, a renovated vocational training centre which hosts about 20 students, a flea market and vegetable market stable, five hardware and a number of supermarkets and clothing shops.
It also boasts of first class lodges and beautiful homes in the scenic hills.
There is no doubt that the development taking place in Mvuma is slowly making it a town to reckon with in future.