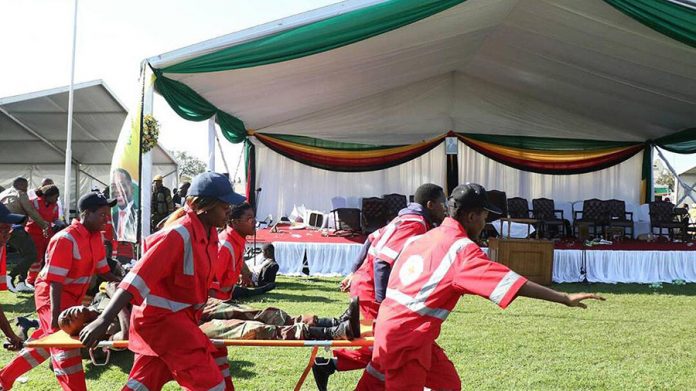 EDITOR — THE attacks on the ZANU PF presidium during the Bulawayo rally at White City Stadium are disturbing for any peace-loving Zimbabwean.
It is important that, as Zimbabweans, despite our political differences, we uphold our values of maintaining peace at all times.
We should learn to respect each other and solve our differences amicably rather than resorting to violence.
Violence does not solve anything, it worsens the situation.
Our President Emmerson Mnangagwa has always been at the forefront calling for all to desist from engaging in violent activities.
We are tarnishing our image when we do such things.
It is my hope that we continue to maintain the peaceful environment we live in which is key to our development.
We should learn from countries such as Libya and Egypt that resorted to violence to solve issues and ended up doing more harm than good.
Today they are struggling to rebuild their countries and they have taken themselves years back as far as development is concerned.
We should not let Western countries use us to drive their agenda.
This is our country and we should safeguard it.
Instead of fighting each other, we should be using that time to work towards economic development.
I wish all the injured a speedy recovery.
Sincere condolences to all who lost loved ones.
Tarisai,
Waterfalls