What useful qualifications means
TO understand what a useful qualification is in the new revolutionary discourse on education, one has to understand the concept of 'programme-qualification-skills mix'.
The programme and qualification mix (PQM) is a list, with relevant details, of all approved qualifications and majors/fields of specialisation.
The PQM should lie at the heart of the core business of a higher education institution's teaching and learning portfolio.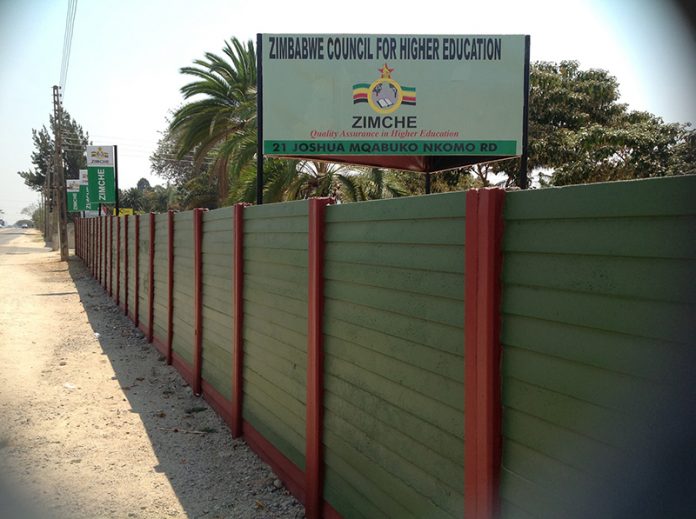 A PQM of a university is a list, menu or mix of approved qualifications that will be approved by the university and standards control (ZIMCHE) and ideally such programmes would need to be funded.
And because the Government purse is involved, it means a university department or school has to follow a certain procedure to get its programmes on to such a list.
What this means is that ZIMCHE has to develop an instrument which universities should follow in order to develop new programmes.
Existing programmes obviously have to align to the sanctions of minimum bodies of knowledge; which themselves would have been aligned to the national vision of an upper middle-class economy by the year 2030, which vision has to be midwived by Education 5.0.
Rationale for PQM
Particularly with the desire to implement the Ministry's Education 5.0 which aims to raise educational programmes to a higher level of utility-relevance, it is critical to revitalise the PQM, teaching and learning with a strategy for simplification and streamlining. Internationally, higher education institutions are constantly reviewing the relevance of their PQMs or else they lose relevance.
Universities that are constantly responsive to new needs should always have their pulse on the environment and feel all emerging landscapes so as to streamline and rationalise their PQMs accordingly.
Taking a leaf from UNISA
In an attempt to streamline and reconsider the PQM of UNISA, the Bureau for Market Research (BMR) and Directorate Information and Analysis (DIA) have been commissioned by the Office of the Vice Chancellor on behalf of Senate to conduct a PQM viability analysis.
The analysis is based on a PQM viability instrument, with eight distinctive viability criteria, developed by the Executive Director: academic planner, in collaboration with the BMR, DIA and the Department of Strategy, Planning and Quality Assurance (DPSQA), prior to 2014. The viability instrument was approved by the UNISA Senate.
UNISA PQM criteria
For the record, previous PQ rationalisation streamlined qualifications down from 1 200 to 617 and courses/modules down from 7 400 to 3 200. Under the guidance and leadership of the academic planner an instrument for PQM rationalisation was developed. The instrument identified eight criteria for PQM viability as well as developed a transparent process for collection of data and sharing of results; with the following as the key considerations.
PQM viability criteria instrument
Alignment with vision and mission (qualitative)
External demand (HEMIS enrolments) per HEQSF level
Cost (per funding group and level)
Course success (HEMIS degree credit success rate)
Market share (HEMIS, UNISA compared to national)
Quality of teaching input and research (combination) (Academic profile of staff with M and D as well as research outputs)
Strategic importance in national context (qualitative)
Opportunity analysis (qualitative)
Relative weights were determined using analytical hierarchical process
Below are instructive PQM viability instrument examples:
For each of the PQM categories in the extremely low viability, low viability and moderate viability further analysis were done.
The individual qualifications and courses were scrutinised to confirm the issues that required attention and these were pointed out also indicating the number of qualifications and courses involved. The overall rating and the criteria in each score were listed to determine decision-making.
The preparatory work and leadership resulted in informed decisions based on evidence.
The results were presented widely at Management Committee, Academic Planning Committee, Senate Tuition and Learning Support Committee, Council and a number of stakeholder meetings.
Colleges presented their action plans in response to the results to the Senate Tuition and Learning Support Committee (STLSC) for further inputs and discussion before submitting their final action plans to Senate in June as planned. Encouraging was that in their action plans, colleges went beyond the recommendations.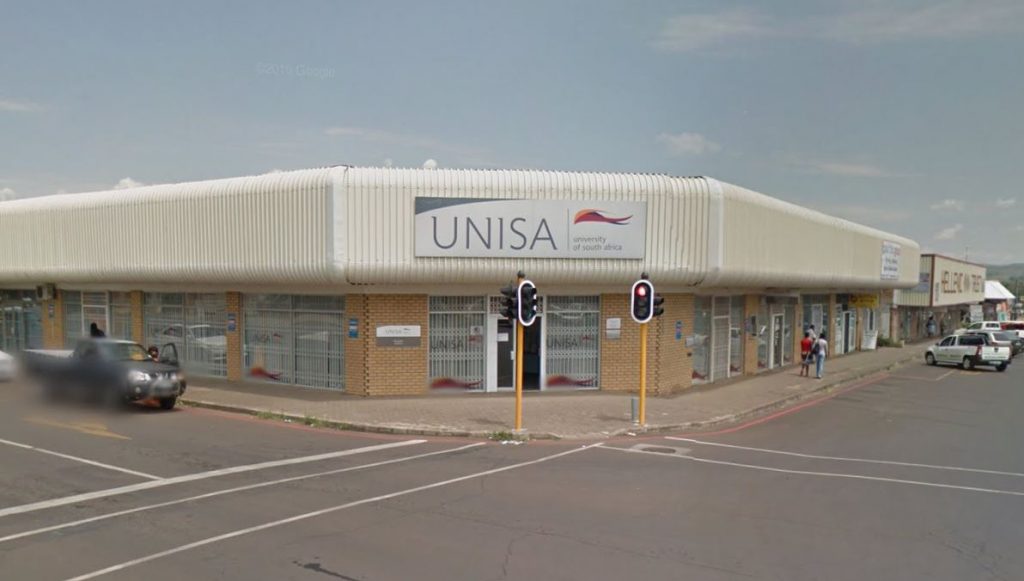 This UNISA experience is only but an eye-opener; just to show that Zimbabwean higher education system, being a renowned pace-setter, cannot struggle with adapting this to suit its own vision.
PQM and educational pathways
The word 'pathway' is critical to a clearer understanding of PQMs. 'Pathway' means the combination of educational courses that must be followed to attain a particular qualification of a desired orientation.
As already pointed out in earlier submissions, the minimum bodies of knowledge/skills/values/competencies should be a product of a multi-stakeholder consensus to ensure that a student's pathway is navigated along desired directions.
The ZNQF makes Minimum Bodies of Knowledge, Qualification Standards and Skills Proficiency Schedules mandatory for all qualifications across the educational sectors in Zimbabwe as applicable, all done in consultation with subject/programme/trade panels.
To this end, a desired PQM should demonstrate compliance with the educational requirements, say, for professional registration as engineer, certificated engineer, technologist and technician.
Assuming that universities offering engineering would elect to both prepare students for professional registration and teach them to produce research outputs, which is mostly done at Masters and Doctorate Levels (ZNQF Levels 9 and 10), then it follows that academics are more interested in NQF Level Five to 10 pathways rather than the shorter pathways required towards professional registration.
Articulation and Educational Pathways
Put simply, articulation is movement within or across educational pathways. Articulation is currently understood in at least three ways:
Boundary-crossing practices
Systemic articulation can be understood broadly as 'systemic articulation' or 'joined up' qualifications and various other elements aligned to and supporting learning pathways. Systemic articulation is based on legislation and the steering mechanisms available to the state, such as planning and funding in the education and training system.
'Specific articulation' is based on the formal and informal agreements within the system for education and training – between institutions. This is guided by policies, accreditation principles and mechanisms such as ZIMCATS and other relevant Memoranda of Understanding (MoU).
Articulation also exists through the addressing of boundary-making practices and the support of boundary-crossing practices as individuals encounter 'boundary zones' between the different elements of learning pathways and adopt 'boundary-crossing practices' in their transitioning along their pathways. This support includes:
reducing the gap between learning pathway-related policy development and implementation;
strengthening specific pathways and enhancing the opportunities to access and progress along these pathways;
the quality of education and training;
flexible learning and teaching provision;
appropriate and timely career development advice and
the various types of support for learning needed in workplaces, among other aspects
Articulation in Zimbabwe is informed by the following:
Level descriptors for the ZNQF
Policy (to be) and criteria (to be) for the registration of qualifications on the ZNQF
Policy and criteria (to be) for registration and recognising a professional body for the purposes of the ZNQF
Policy (to be) for implementing recognition of prior learning (RPL) in the context of the ZNQF
Conclusion
To this end, rethinking PQMs means that universities now have to seriously re-consider the repertoire of courses that produce the desired cadre. Put simply, we are saying, besides knowing technicalities of engineering what else does a useful Zimbabwean engineer need to know.
If we need a correct attitude, then he must also study courses on patriotism and unhu. They also need some knowledge of accounts and a bit of economics if they are to meet innovation and industrialisation criteria.
In short, every PQM must produce a total package for a total person.