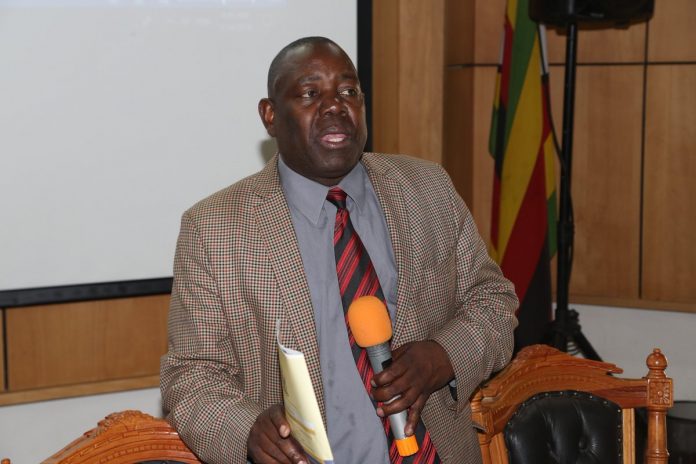 A QUALIFICATIONSFRAMEWORK is a formalised structure in which learning level descriptors and qualifications are used to understand learning outcomes.
This allows for the ability to develop, assess and improve quality education in several contexts.
Qualifications frameworks are typically found at the national, regional and international levels.
All qualifications frameworks are learning outcomes-based.
In qualifications frameworks, qualifications are developed using learning outcomes, and the set of hierarchical levels they consist of are described with a set of learning level descriptors.
Qualifications frameworks emerged from two complementary education and training discourses in the late 1980s: The competence approach to vocational education, and the shift to learning outcomes, embedded within the broader concept of lifelong learning.
As a result, the interrelationship between competences and learning outcomes was not only firmly embedded in qualifications framework thinking from the very outset but was also used in a hybridised form.
The Qualifications Framework (QF) is a cross-sectoral hierarchy covering qualifications in the academic, vocational and continuing education sectors.
Under the QF, the employee's knowledge, skills and experience accumulated at work can also be recognised through recognition of prior learning (RPL) mechanism.
In the Zimbabwean case, the QF is made up of 10 levels, all underpinned by a quality assurance mechanism in the form of level descriptors.
See level descriptors in the ZNQF
The level descriptors
As you have seen, the level descriptors give us the characteristics of each level.
In other words, these descriptors tell us what characteristics a qualification should have in order to qualify into a level.
For example, for a qualification to fit Level 10, the Doctorate Level, among its outcomes must be clear evidence of original research resulting in generation of new ideas, new knowledge, new approaches and new trajectories.
That is what we mean by 'cutting edge research and creation of new knowledge in the development of the study/advance new techniques, ideas or approaches/autonomous in research conducted'.
This is what makes someone who possesses a PhD in any area of specialisation an authority; that is to say one who authors and authorises.
Understanding level descriptors
Learning level descriptors are statements that provide a broad indication of learning appropriate to attainment at a particular level.
They describe the characteristics and context of learning expected at that level.
They are designed to support the reviewing of specified learning outcomes and assessment criteria in order to
develop particular modules and units
and to assign credits at the appropriate level.
Descriptors are formulated using learning outcomes language and are divided into different domains based on specific contextual decisions.
These domains are referred to as sets of competences which describe progression across the levels.
Level descriptors are designed to act as a guide and a starting point for, inter alia:
-Determining learning outcomes for qualifications and part qualifications.
-Pegging a qualification at an appropriate level on the ZNQF.
-Assisting learners to gain admission through RPL at an appropriate level on the NQF.
-Making comparisons across qualifications in a variety of fields and disciplines pegged at the same level of the NQF.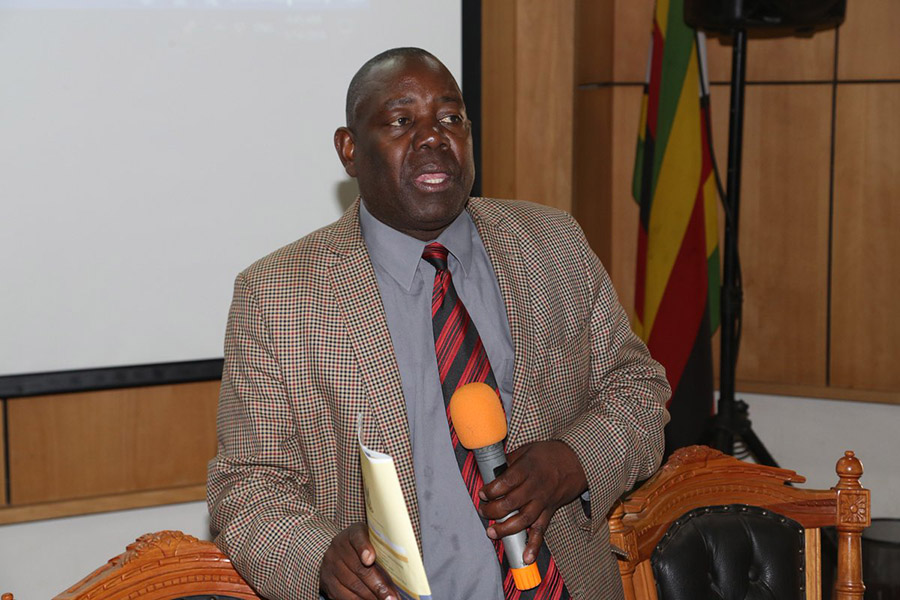 -Programme quality management, used together with purpose statements, outcomes and assessment criteria.
Level descriptors provide a broad indication of learning achievements or outcomes that are appropriate to a qualification at that level.
The competencies listed at a particular level in the framework broadly describe the learning achieved at that level.
NB: an individual learning programme may not necessarily meet each and every criterion listed.
Level descriptors do not describe years of study.
And one point that requires emphasis is that qualifications that are not standardised or accredited cannot find a place on the qualifications framework.
The above point has obvious implications for whether qualifications are useful or useless.
Remember what I have already said, that level descriptors focus on the competences or what the bearer of the qualification is able to do, demonstrate or show.