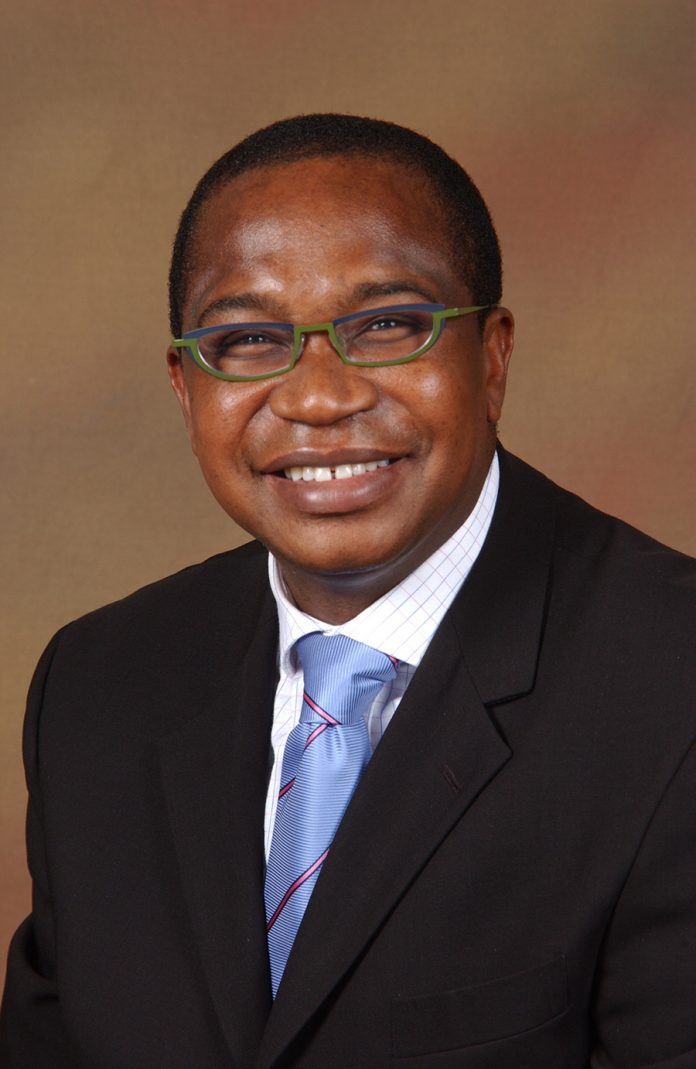 THANK you very much for the recent presentation of the monetary and fiscal policy statements.
They are both bold and far-reaching, not to mention them being in tandem with the new dispensation mantra that 'Zimbabwe is open for business.'
Indeed, we, the general populace, are open to new ideas and new ways of taxation and I hope you are also open to new ideas.
I sincerely hope that you are also open to a few tweaks and adjustments to your ideas.
Allow me to focus on the two percent tax per every dollar transacted over electronic media.
This is a very good way to collect revenue for the Government and nation at large. However, I feel that you did not think it through to the very end hence the cries from the masses.
Simple solutions to the deafening cries are proposed below:
l Exempt from this tax all payments made by employed individuals up to the max of their salary or wages amount. Any other amounts that go out of their personal accounts that is over and above this should, by all means, be subjected to the two percent tax.
l For the unemployed folk, it's an easy fix. We have the Central Statistics Office which always produces the nation's poverty datum line. This was usually for a family of five. Let the same institution produce an amount agreed to by all parties and all transactions up to this amount that goes through an individual's personal account must by all means be exempted from this two percent. Surely the cries from the populace would be addressed while for any other transactions, taxation must be imposed.
l All payments to educational institutions for amounts proven to be for school fees must be exempted from this two percent. The parents are already suffering and failing to raise the fees for their children and adding another cost is going to break their backs. I also propose that payments from the same institutions up to amounts received for fees must also be exempted from the two percent tax.
l Thank you for separating RTGS and Nostro accounts. This clearly sends the message to the nation that the US dollar is not equal to the Bond note. I then get the shock of my life when your colleague pegs them at 1:1. Clearly there is discord in the two statements. I propose that you let the market determine the true value of the Bond note and let the banks be able to transfer value between the two accounts. In a flash, the black market will be gone and you will benefit from the two percent tax on the movement, resulting in more revenue to the fiscus. I also propose that you do not touch the peoples' Nostro accounts. It is theirs and not yours. You need their confidence in the system and it is up to you to create that atmosphere. Give them their value as and when they need it and without delay. Before you know it, your coffers would be full of revenue collected.
l There is need to relook at the imports of luxury goods, especially vehicles. When one decides to buy a vehicle from other nations, it simply means he/she has the foreign currency. Let the person do that, it's his/her right, but duty must be paid in foreign currency.
However, the duty rate will need to be reduced by at least 50 percent from the current levels. The net result would be more funds in the Government coffers.
My good sirs, I rest my case and sincerely hope that these proposals will receive due consideration as we move forward in the new dispensation and help each other along the way.
I have written this in the simplest of ways so that we can understand how simple it is to solve this little bump in your policy statements.
As you collect the revenue, please keep Government expenditure in check. Don't spend what you don't earn.
Yours truly
Amen Magwai.