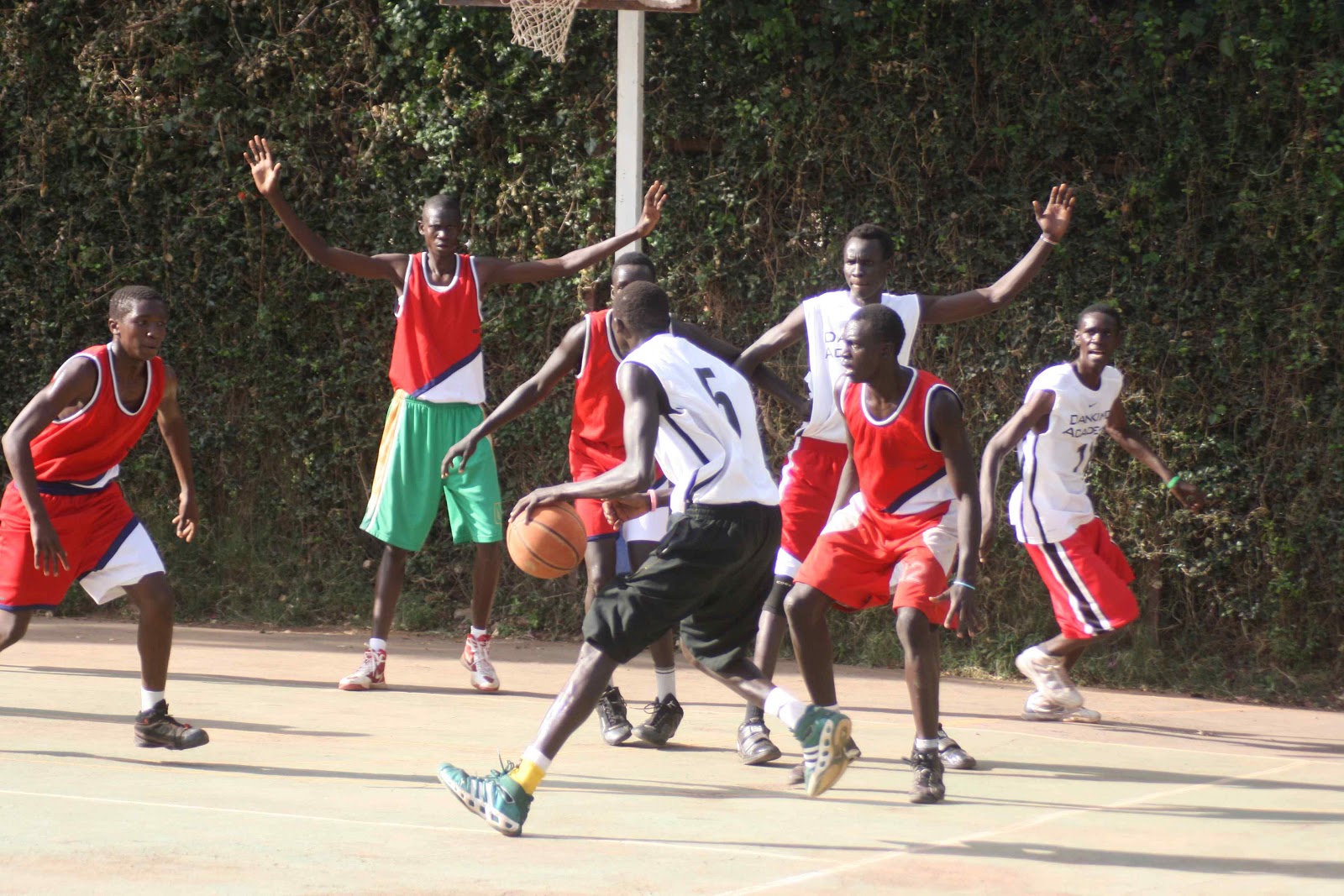 By Netho Francisco
THE University of Zimbabwe (UZ) has entered into a partnership with SportAIDS Project to promote HIV awareness through different sporting activities at the institution, The Patriot has learnt.
SportAIDS project is a community-based initiative which focuses on both prevention and behavioural change among the youth.
The project also seeks to contribute towards the country's Mid-Term Plan 2011 to 2015 with specific bias towards HIV and AIDS, Sport Development and Promotion.
UZ SportAIDS ambassador Clarissa Regede said the partnership would play a significant role in reducing HIV infections among students and youths at large.
"The University of Zimbabwe Interfaculty competitions have been going for years, but this year's event is special in that the institution has partnered with the SportAIDS Project to spice up the event with the dissemination of basic information on HIV and AIDS," said Regede.
"SportAIDS project aims to contribute to the reduction of HIV incidence among youths through engagement of young people in various sporting activities as a vehicle of social and behavioural change and peace building by 2017."
Regede said the project was also targeting to minimise the impact of HIV and AIDS in destroying the future of youths in national development.
"The project has deliberately targeted the youths because they are a link to larger community and are the future of Zimbabwe," she said.
"Overall, the project seeks to curb the rate of HIV incidences in youths primarily and have positive rub-off effects in the entire population and therefore engender a healthy nation in which the impact of HIV and AIDS is minimal."
She said there was need for young people to take heed of HIV awareness and avoid activities that put them at risk of contracting the virus.
"While a lot has been done in educating the youths about HIV and AIDS, we believe that knowledge gained is not useful if not practised," she said.
The SportAIDS Project will be implemented by Summit Care Trust in collaboration with National Aids Council (NAC), the Ministry of Primary and Secondary Education, Ministry of Sports, Arts and Culture, Ministry of Health and Child Welfare, Ministry of Youth Development, Indigenisation and Empowerment and the Sports and Recreation Commission.
Meanwhile, in a bid to cement the partnership UZ hosted an annual inter-faculty sports competition that was dubbed UZ SportAIDS gala.
The gala, attracted a number of teams selected from UZ, Women University in Africa and Harare Institute of Technology competing in different disciplines such as athletics, football and netball.
Zimbabwe is among some countries in Africa that have made great strides towards zero new HIV infections, zero stigma, discrimination and zero AIDS-related deaths.
According to recent statistics release by NAC, the national HIV infection rate declined to 13,6 percent during the first half from 15 percent recorded in the first quarter this year, reflecting a 1,4 percent decrease.
The SportAIDS project targets youths between the age group of 10 to 24 years while young adults aged between 25 to 35 years are also included.
NAC reviewed that the rate of HIV positivity among youths has remained low due to HIV prevention strategies and programmes that were being implemented countrywide.
The 15 to 19 age group continues to have the lowest HIV positivity rate which is an indication of positive impact of HIV prevention strategies among the youth.
According to NAC at least 22 084 people repeated HIV tests during the first half as compared to 25 421 recorded in the first quarter.
However, Bulawayo, Midlands, Masvingo and Mashonaland East provinces recorded main decreases in the number of people tested for HIV in the second quarter in comparison to those tested during the previous quarter.