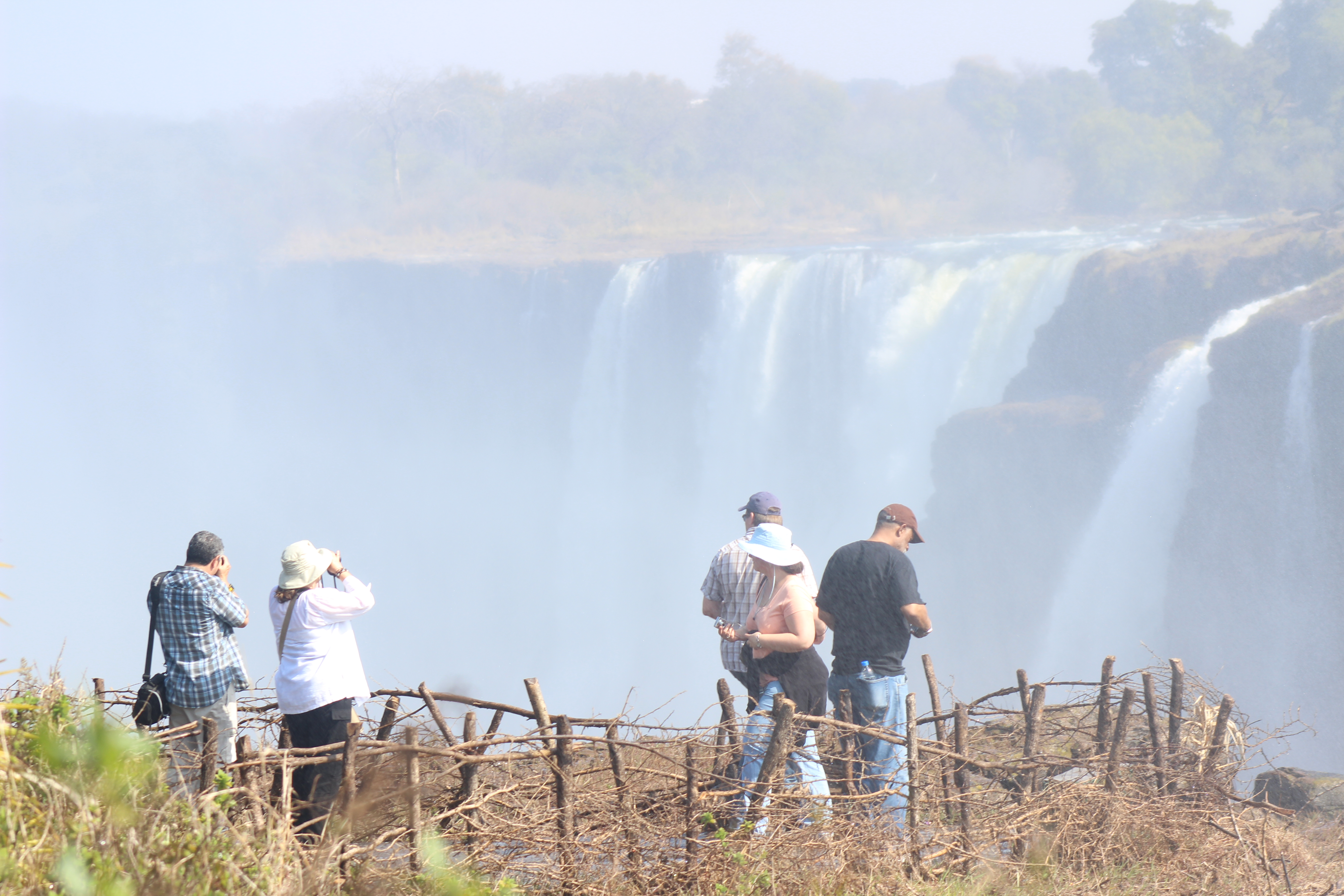 EDITOR – I am happy to read about the move to rename Victoria Falls.
For heaven's sake it is our heritage, one of the Seven Wonders of the World.
Why do we continue to celebrate our colonial masters 33 years after Independence?
This is very disheartening.
That site should be named after the country's heroes and freedom fighters.
Our colonial masters who were known for their injustices, today receive recognition from the same society that they oppressed, what a shame.
Places and schools such as Selous, Victoria Falls, Cecil John Rhodes Primary School, Allan Wilson High School, Fletcher High School, Chaplin High School, Roosevelt Girls High, Queen Elizabeth Girls High, Churchill Boys High, Prince Edward Boys High, and Stanley Primary School should be renamed.
These names should be scrapped and these places and schools should be named after Zimbabwean or other African heroes instead.
Zimbabwe is ours and we must ensure that we protect our heritage.
Faith Mlalazi
Victoria Falls