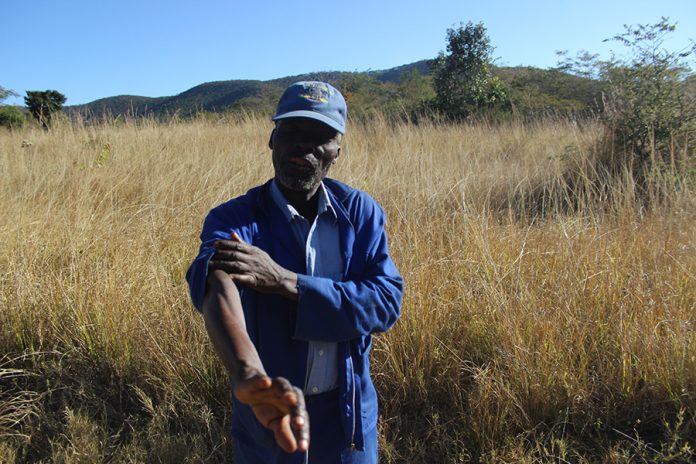 The story of Kennedy Kajawo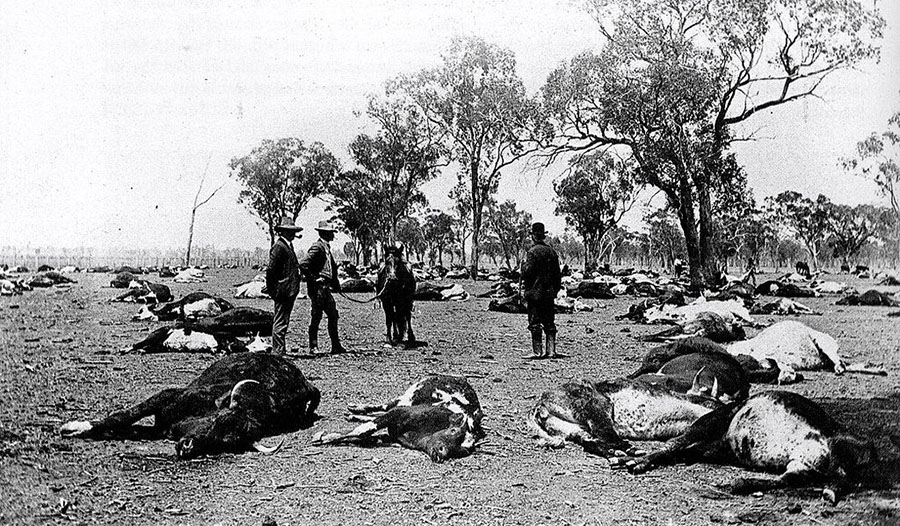 CHRISTMAS DAY of 1976 came and went unnoticed like any other day.
There was nothing much to celebrate with the country at war.
An eerie air, stubborn as ever gripped the whole village.
I was shocked when I got to the kraal around mid-morning.
I had gone for my daily chores to the kraal together with Pedzisai Marufu my friend to take cattle to the grazing fields.
I could not believe my eyes when I saw the herd of 30 cattle frothing at the mouth.
By mid-day, most of the cattle were dead.
That did not go down well with me but there was nothing I could do.
I was only 15 years old then.
Prior to the sickness and subsequent death of the livestock, the Rhodesians had sprayed some chemicals on our gazing fields in my home area of Kamukuyu in Rushinga.
Rhodesian soldiers had told villagers that they were going to spray chemicals to kill tsetse fly.
This was a week before they did that.
We were glad when we first heard about this programme but little did we know it was meant to destroy our livestock.
We later learnt from our relatives in Muzarabani that cattle were dying due to some chemical which had been sprayed by the Rhodesians.
My father lost 22 cattle, forcing me to drop out of school because cattle were our means of wealth, and with it livelihood.
My father used to sell cattle at the beginning of every year to cater for my school requirements and the wiping out of his herd naturally meant the end of my schooling.
I was in Grade Six at Kamukuyu Primary School.
I made a choice to join the liberation struggle, for Rhodies were cruel to the bone.
Of course, going to Mozambique for military training was a big challenge from our area but I was told by freedom fighters in my area that my contribution would be best being in the front as a collaborator.
Cattle and goats were dying in huge numbers daily because of the poison sprayed by Rhodesians.
The effects of the poison are still felt today in this area.
Our livestock has been dying ever since that period whenever it rains and we suspect the poison resurfaces after rains.
We have since abandoned those grazing fields because we have failed to control the poison.
Political commissars later told us not to eat the meat of dead livestock because the enemy had poisoned the grazing lands.
No doubt the issue of the poisoning of our grazing fields forced me to join the liberation struggle as a collaborator.
I started operating in ZANLA's Tete war province in Takawira Detachment covering Nyahuwi Detachment, Mutondwe, Mukosa Ngwangwava and Chimhanda areas.
I operated together with Artwel Makoma, Zabron Muzaba, Mebo Chitewe, Winnet Kabamhanha and Sheila Mango.
We were the eyes and the ears of vanamukoma.
In March 1977 I was lucky to survive death by a whisker after I ate poisoned food.
This time I was operating in the African Purchase Lands of Chesa.
There we operated with Cdes Albert Ndebvuina, Sekai, Magogo and Patiri Pakaipa, among others.
People were scarcely settled there since these areas were commercial farming areas hence mobilising food was not as easy as it was in the African Tribal Trusts Lands.
I was tasked to escort Mebo Chitewe and Sheila Mango to Bhunu Farm where we collected food and took it to the base.
Upon arrival, we were asked to first eat before anyone else which was part of security measures and we did.
I started sweating and vomiting a few minutes after eating the food.
We never tasted the food on collection and that was the biggest blunder we had made.
The food had been poisoned.
A few minutes later, Sheila started frothing at the mouth and she was given milk and some medication.
Shortly, I also started feeling dizzy and collapsed.
I only gained consciousness in the evening.
I was lucky to survive because our medical officer had medicine.
My whole body was itching and I kept scratching until I bled.
The following morning we lost Chitewe.
It took me two weeks to get onto my feet, but I was still suffering from the effects of that poisoning.
We later launched an investigation which established that Bhunu was an informer for the Rhodesian forces.
He had informed the Rhodesian forces in Rushinga about the presence of the freedom fighters in the area.
We learnt he was given poison to put into the food because it was obvious the liberation fighters were going to approach him for food since they relied on the masses for logistical support.
I have since developed a skin disease and it seems it is now a life condition as I am failing to get a cure.
Compiled by Emergencey Mwale-Kamtande.