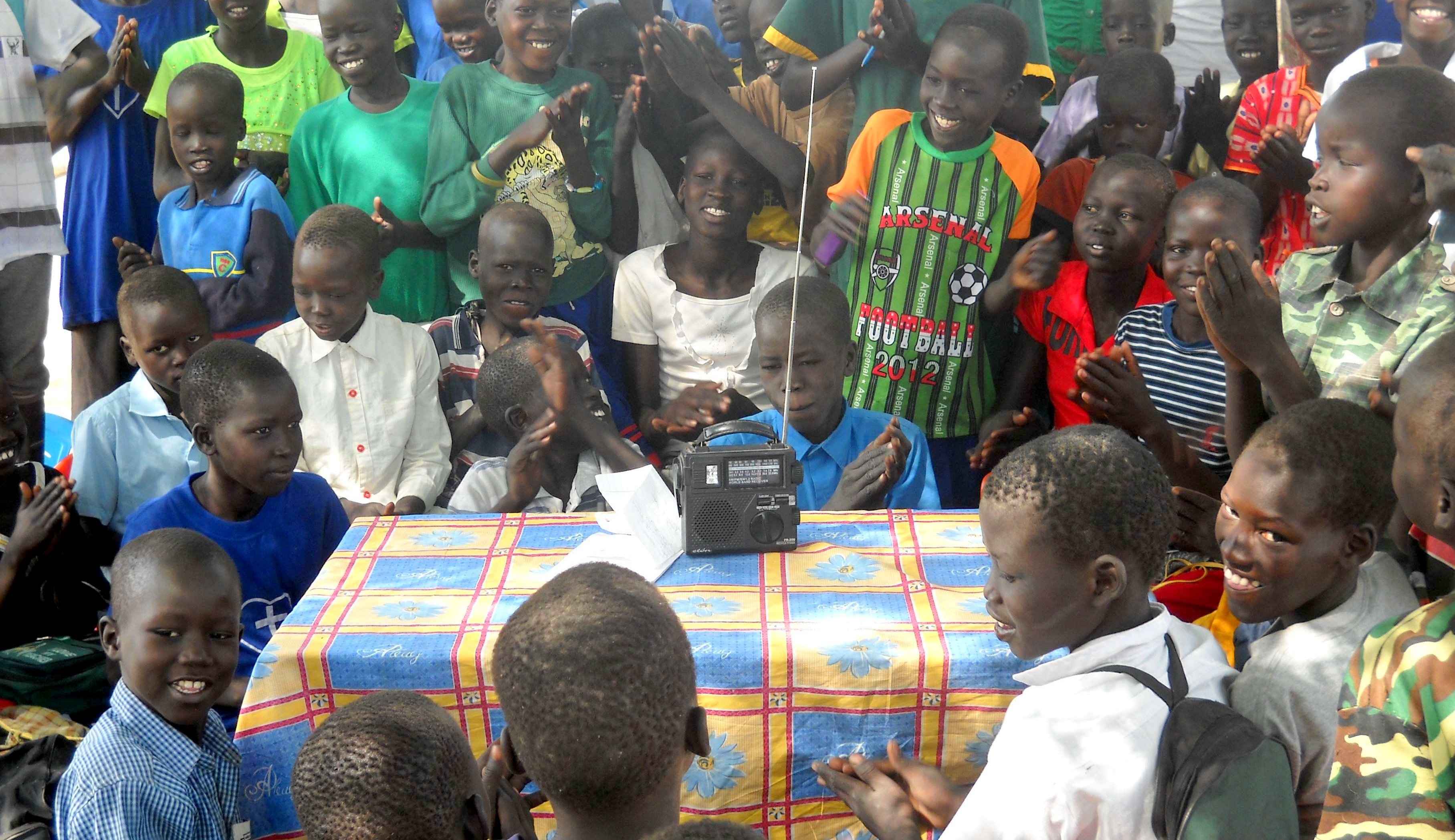 AN article entitled 'Downward Spiral' (https://www.zimbabwesituation.com/news/downward-spiral-zimbabwe-vigil-diary-october19-2013/comment-page-1/#comment-51608), the Zimbabwe Vigil Diary, (London, October 19 2013) reports the 'experiences' of an outspoken Zimbabwean who visited Zimbabwe after 14 years.
"He said Zimbabwe felt like a totally different country.
"He was surprised to see big diesel generators outside the shops in Harare's central business district and there were vendors everywhere – even in the leafy suburbs.
"Many kombis had windows which had been smashed by the police. The city was dirty and people were scared to talk.
"It was dangerous to take a photograph.
"The situation is desperate.
"Soon it will be hopeless."
The same person is reported to have written an email (to the Vigil group) saying, "I  don't understand how these guys are running this country.
"Their politics is more than war, they are out of touch with reality and the 21st century.
"Hustling yacho is on a different level altogether, eish, maone.
"It's the same money circulating around the country so the notes are so dirty.
"You can't even put that US$1 in your wallet.
"Manotes acho ari so thick netsvina, omg.
"Someone said to me that things are a bit worse since re-election yamudhara.
"Not to mention police corruption, eish … policemen/women are some of the richest people in Zim today.
"They take bribes big time.
"A traffic policeman can make up to US$150 in a single day.
"Their salaries are nowhere near what they get as bribes."
This is in sharp contrast with the views shared by most Zimbabweans who have had a chance to visit Zimbabwe recently.
I am one of them.
And many people who have been to Zimbabwe are now making plans to return home this year.
There are also some Zimbabweans in the UK, who are working on various projects to help Zimbabweans back home.
But the question is, why would one demonise his country to such an extent?
It is true that many political parties, pressure groups and non-governmental organisations (NGOs) were formed both in Zimbabwe and outside, UK especially, by Zimbabweans as a result of the regime change mantra.
It is also true that most of these NGOs and organisations are income generating projects for a few.
They use these pressure groups to 'milk' the West.
These are hypocrites who thrive on the 'Mugabe-must-go' rhetoric. They ridicule Zimbabwe from their London base, and report of a 'warzone'; yet they still go to Zimbabwe for their holidays, where they are not 'killed' or 'beaten', and have the guts to file such negative reports.
Elections were carried out, a new Government sworn in, and the African Union (AU) and Southern African Development Community (SADC), together with many countries in the world, upheld the elections as free and fair.
In another article 'Disunited Nations-Zimbabwe Vigil Diary October 12 2013 (https://www.zimbabwesituation.com/news/disunited-nations-zimbabwe-vigil-diary-12th-october-2013/), the same people write, "Betrayed by SADC, the AU, the EU and now the UN, Zimbabweans have been abandoned to our fate."
They are holding the 'Restore Zimbabwe' All-Stakeholders' Conference in London (October 24 2013) to 'agree on a common platform and strategy for Diaspora action on the Zimbabwe crisis'. According to the same article, "Ephraim said that the focus of the conference would not be on the past, but on 'what now?'
"He said the Mugabe regime was scared of the Diaspora which must now come up with a concrete strategy to bring freedom to Zimbabwe."
But many Zimbabweans in the UK are tired of this regime change mantra, which is used by a few to line their own pockets with money. This weekend (26 October) some Zimbabweans are planning to go and demonstrate against Morgan Tsvangirai who is believed to be coming to the UK this week to address a 'rally' in London on Saturday.
Most of them want nothing to do with him as they have come to realise that he, too, benefitted financially from the 'Mugabe-must-go' economy while the majority still languish in poverty in the UK.
Some feel that it is time these anti-Zimbabwe forums, chaired by hostile white Rhodies and desperate Zimbabweans, should stop abusing the word Diaspora or purporting to be representing the views of Diasporans.
One guy who phoned me this morning, but who declined to be named, said, "It is time these people stop using the name Diaspora because it does not only mean Zimbabweans in the UK, but all Zimbabweans outside the country.
"They should stop talking on our behalf!"
I had the chance to talk to Durani Rapozo, one of the Zimbabwean academics in the UK and a long-time critic of the MDC.
He said, "I received an email from Tapa.
"Imagine I had not communicated with him for a very long time, and he just sends me this email inviting me to a Diaspora Stakeholder something-something conference in London!
"Inini mazuva ano handichadi kunzwa nezve Zimbabwean Diaspora politics, or politics dzeMDC!
"These people are always shouting, making noise about this and that, but what are they doing for their country apart from just criticising? What are we doing for our country as Zimbabweans in the Diaspora?
"Every country has its own problems.
"Britain has its own destitute.
"I work with people who are destitute because their country is not doing enough for them!
"It is time we work as a team, as Zimbabweans and try to resolve our own problems.
"Look at how hypocritical Britain is.
"They were criticising Zimbabwe for working with China, and for getting money from China, yet they are also working with the Chinese.
"The Chinese are major investors in this country.
"They are developing the Manchester Airport.
"The British government has asked the Chinese to invest in nuclear plants in the UK ('Osborne agrees to China investing in UK nuclear plants', BBC News, October 17 2013), check it!
"They are the ones benefitting more from China.
"Zimbabweans must work together regardless of political affiliation. We must be proud of our country first, and not make loud criticisms from the UK…People like Tapa have a track record of failures.
"He was expelled in the MDC for example."
Mr Rapozo thinks that it is high time the Government, through the new Minister of Finance, must put in place incentives that attract Zimbabwe's own Diasporan community to go back home and invest.
"Nigeria, Brazil and India are doing it," he said.
"We should also do it.
"We can help to create employment in Zimbabwe."
But these Vigil Diary reports have attracted more negative comments from readers.
I took the following comments from people who posted on the Zimbabwe situation.
One identifying him/herself as 'Zvichapera', wrote, "These guys are really not ashamed of themselves.
"Not surprised there are so out of touch.
"God bless Zimbabwe."
Mhindu Musara said, "Tapa is a threat only to himself.. I remember one of the many meetings that I attended at The Ship Pub in London, the first that Rose and Dennis Benton attended as well and introduced themselves as friends of Zimbabwe only seeking to help.
"But they have since become the owners of the fight for democracy in Zimbabwe yet they have never set foot in the country!!!
"Yes they are same bedfellows with Tapa who allowed them to 'own' the Vigil and the MDC Central London branch!
"You are all chancers like Tapa that is why you will defend him.
"The so-called Diaspora Conference is a desperate attempt by Tapa to revive his waning political career and no one will attend it obviously.
"Tapa will chair himself."
It is true that while a few Zimbabweans are still desperate to make a living through the 'Mugabe-must-go' mantra, there are many who are seeking ways to return home.
Some are giving up their 'jobs' and a few weeks ago a few patriotic Zimbabweans came together and formed a group that is supporting rural constituencies in Zimbabwe.
I am proud to be one of them!