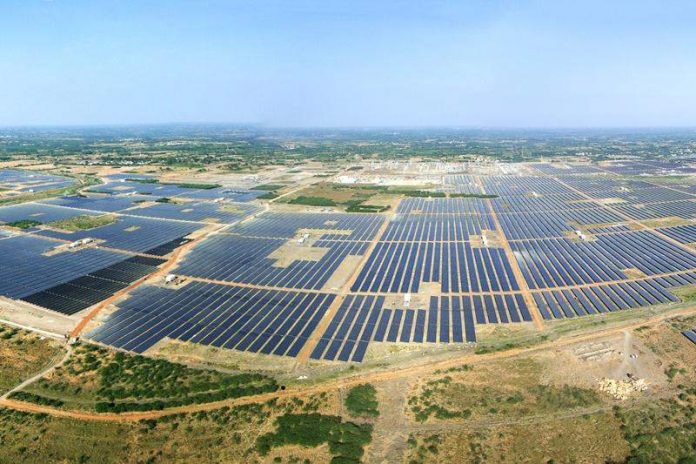 By Saul Gwakuba-Ndlovu
ECONOMIC development is currently the top-drawer priority of most African nations in which poverty appears to have struck relatively deep and wide roots.
Factors that militate against widespread African economic growth range from the historical to poor governance, a part of which is corruption whose shameless, ugly head scares off foreign investment from some countries of the fabulously mineral rich continent.
Historically, most African states were colonies for some decades and one of their functions was to supply their respective metropolitan powers with both raw industrial materials (such as rubber, tobacco, timber, hides, skins, pelts) and foodstuffs (such as cereals, fish and various meats).
That relationship has continued in a number of cases; a development that causes the continent to export cheap unprocessed products at the expense of industrialisation of the former colonies.
Large numbers of unskilled people are forced by that practice to cross dangerous deserts and treacherous seas to reach Europe to seek employment in factories that utilise raw African resources.
The high cost of energy and fuel contributes to the lack of industrialisation on the continent.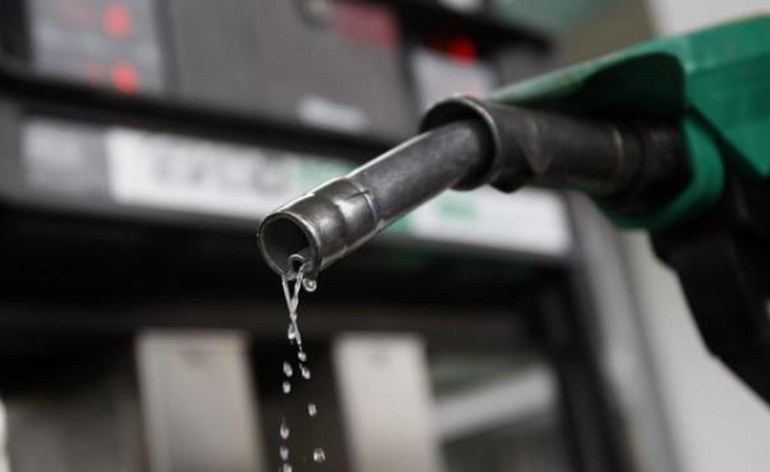 African nations depend on either thermal or hydro-energy.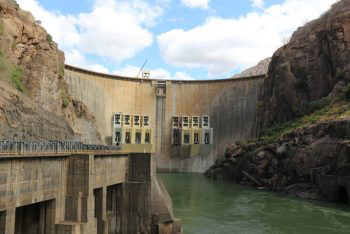 These energy sources are now being replaced by solar power, just as gas is also elbowing out fossil fuel.
Africa receives immeasurable amounts of sunlight, very little of which benefits the more than two billion residents of the continent.
Since solar power is much cheaper than other types, African nations could team up regionally, form consortiums and utilise solar power to turn some of their lands into economically viable agricultural green belts that can produce food throughout the year.
The Southern African Development Community (SADC) states have a great deal of sunlight that they presently do not exploit, which can turn their region into one of the world's richest by developing its agricultural sector for mainly the export market.
The harnessing of solar energy in the SADC region would be more economically beneficial, of course, where there is plentiful of water as is the case in the Chobe River estuary and the surrounding marshes or a solar power station located in the Kalahari Desert, west of the Botswana town of Maun, across Namibia's eastern border with Botswana.
Another appropriate area for a solar power plant would be somewhere on the Namibia-Angola boundary, with the Kunene River as a site, and the arid regions on both its north and south as irrigation targets.
Zambia's extreme southern part and Zimbabwe's most northerly receive more than abundant sunlight and the soils in both areas are every crop farmer's dream.
In Zambia, the region stretches further than Landless Corner near the Liteta former leprosarium in the Central Province while in Zimbabwe it embraces the Detema-Kamativi region.
Some of those areas can specialise in the production of leaf vegetables, maize, mangoes, livestock feed, cassava, bananas, avocados and potatoes; the last being relatively more staple to mainland Tanzania, Namibia, Rwanda and Burundi because of those countries' now more or less forgotten colonial relationship with Germany.
Potatoes, which the Germans call 'kartoffel', are a staple food to Germans and former German colonies consume more of them per capita than anywhere else on the African continent.
In Zimbabwe and South Africa, a solar power station can straddle the Limpopo River at Beitbridge, while further west, Plumtree in western Zimbabwe and Francistown in northern Botswana can be serviced by one whose major purpose would be to enable the people of that generally dry region to cultivate enough of, if not more than, what they consume.
Other suitable solar energy sites could be identified as we look further into each region.
What is important, however, is to wean off each SADC nation from expensive energy sources by embracing an affordable and environment-friendly solar energy sooner, rather than later.
Saul Gwakuba-Ndlovu is a retired, Bulawayo-based journalist. He can be contacted on cell 0734 328 136 or through email, sgwakuba@gmail.com