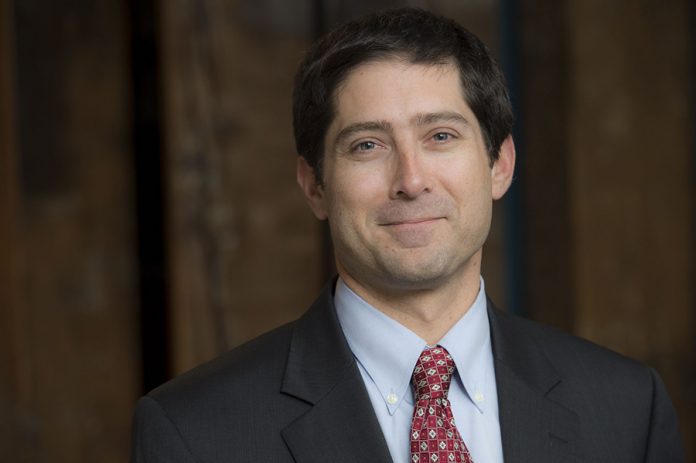 EVEN when the US continues carving its carefully packaged propaganda that it has not placed Zimbabwe under economic sanctions, the reality on the ground proves otherwise.
Even when we are left with just 17 days before the year comes to an end, things continue to happen in this country.
Such is the nature of Zimbabwean politics.
On December 5 2018, we were back to familiar grounds, once again grappling with the old and tired story of the US sanctions against Zimbabwe.
The US Senate Committee on Foreign Relations Sub-Committee on Africa and Global Health Policy sat in Washington to 'review' the sanctions on Zimbabwe.
But then something happened there.
We will look at it in detail.
First, we unravel what this meeting was about and the characters involved therein.
At that fateful meeting, Deputy Assistant Secretary of State for Africa, senior fellow and Centre for Global Development executive director Todd Moss unsurprisingly became a Zimbabwean activist 'advocating change' in Harare.
"The Government of Zimbabwe constantly complains that economic difficulties are the result of US sanctions rather than their own mismanagement and corruption," Moss said.
"Blaming the US is just another example of a government failing responsibility for its own actions.
"The reason the government cannot borrow from international financial institutions is not because of US sanctions, but because the government has not paid its bills since 2001 and is now more than US$5 billion in arrears to international creditors (about US$2 billion to the IMF (International Monetary Fund) and World Bank, and roughly US$3 billion to the US and other Paris Club creditors)."
Moss was not done.
"The roots of the economic crisis are political. The solutions also must start with political reform."
But if the sanctions are not the cause of economic problems in Zimbabwe, then why maintain them?
Why the constant and consistent review of an ineffective policy?
Deputy Assistant Secretary of State for Africa Matthew Harrington was more daring.
The US, said Harrington, was 'prepared' for sound relations with Zimbabwe but Harare had to first satisfy America's demands before that could be achieved.
Those demands include tweaking the law and their beloved Tendai Biti being let off the hook.
But then, Zimbabwe is governed by its laws not the US' absurd wishes.
Biti is facing charges of contravening Section 66A (1) of the Electoral Act Chapter 2:13 which prohibits the unofficial or false declaration of election results.
Soon after voting in the July 30 2018 harmonised, Biti declared Nelson Chamisa the winner.
But ZEC eventually announced President Emmerson Dambudzo Mnangagwa as the winner of the same polls.
"We want Zimbabwe to succeed and we would welcome a better relationship, but the ball is squarely in the Government's court to demonstrate it is irrevocably on a different trajectory," said Harrington.
"First, it should repeal laws such as the Public Order and Security Act (POSA), and the Access to Information and Protection of Privacy Act (AIPPA), which have long been used to suppress the human rights of people in Zimbabwe … Second, the Government should immediately end the harassment of members of the political opposition, it should drop charges against former Finance Minister and prominent opposition figure Tendai Biti and all those who have been arbitrarily detained for exercising their human rights and fundamental freedoms. Third, the Government should hold perpetrators of the August 1 violence fully accountable and, fourth, Government should move quickly to ensure that legislation is consistent with the 2013 Constitution."
This is why we have a problem with America.
They turn a blind eye on the obtaining realities in Zimbabwe.
And we have several questions for them.
What of the realities that we, as The Patriot, have highlighted time and again that companies are reeling from the effects of those sanctions?
The realities where money has been confiscated by US authorities?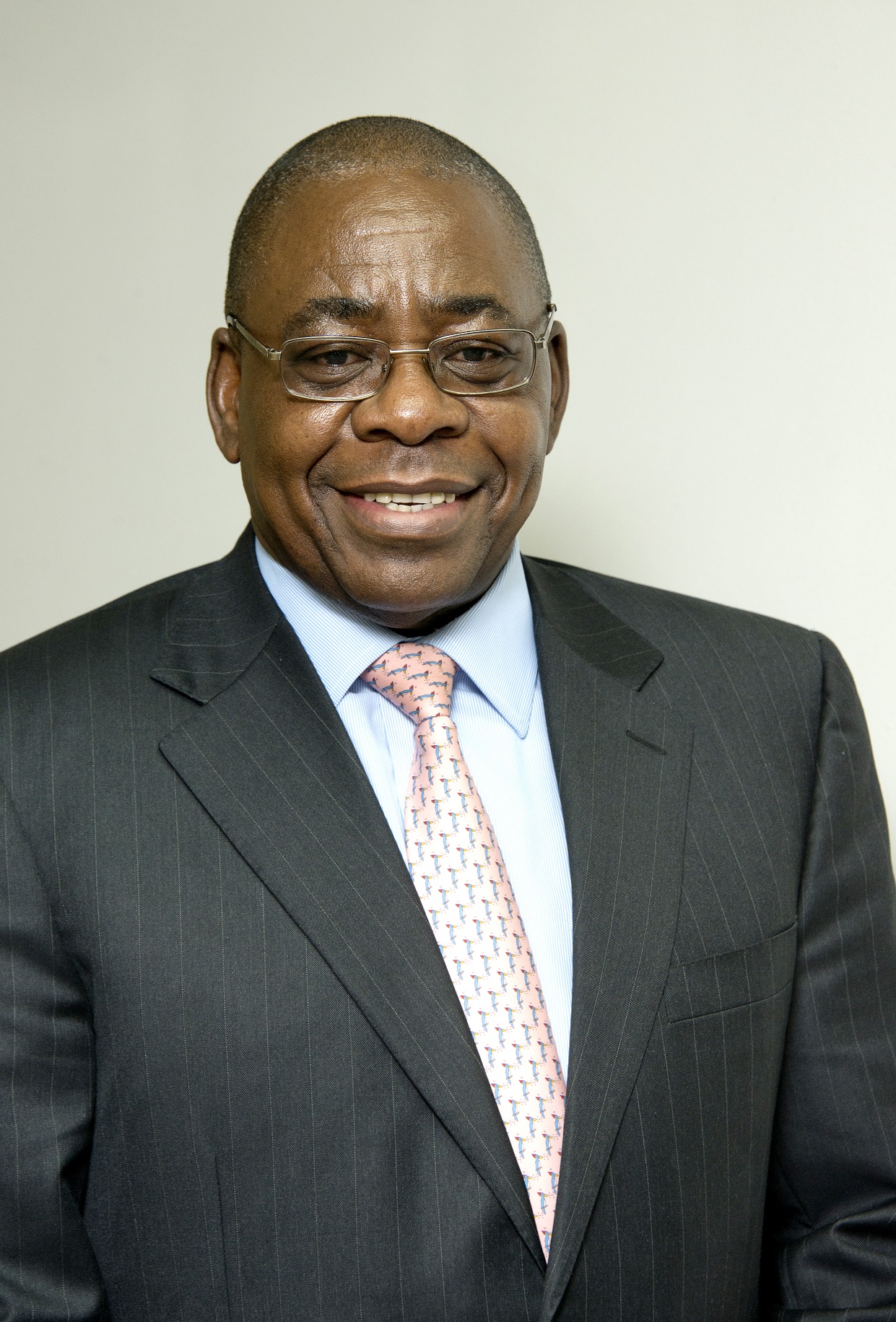 We give one Joseph Mutizwa a voice.
He was unknown until he stunned the Americans during that ill-fated sanctions review meeting with a presentation that takes pride of place in the history of Zimbabwe.
Mutizwa is a local businessman who has been frantically trying to grow his entity.
He is also Delta Corporation former chief executive officer.
Yet each time he tries to grow his business by extending its footprint across the globe, standing in his way are the same sanctions whose existence Moss and other naïve people try to sweep under the carpet.
Let us hear Mutizwa speak:
"I make this submission in my following capacities:
i) As the former CEO (2002-2012) of one of Zimbabwe's largest listed companies.
ii) As the current chairman of the Zimbabwe Stock Exchange Listed Companies Forum (ZSE Forum) – representing all the 63 companies listed on the Zimbabwe Stock Exchange.
iii) As a Leadership Consultant working with more than 30 private sector companies since my retirement as CEO of Delta Beverages in 2012. This consultancy role gives me unparalleled access to chief executive officers, their boards and executive committees. This puts me in a position to have an in-depth appreciation of private sector perspectives across Zimbabwe.
iv) As chairman of the boards of several private sector companies in Zimbabwe.
"In Zimbabwe trade sanctions impact negatively on economic growth through denying the country access to foreign lines of credit, which ordinarily finance external trade and access to markets, particularly the US market through exclusion from AGOA… The country's export competitiveness is adversely affected by negative perceptions of the country resulting in high country risk profile translating into higher country risk premiums.
"The private sector's strong view is that sanctions — although they are supposed to be targeted at certain individuals and entities — have the unintended effect of pulling down the entire economy of Zimbabwe and the welfare of all its citizens. Sanctions do constitute a real stumbling block to the efforts of the current Government to get the country's economy moving forward again."
If the US can be humiliated and exposed that way, who will pay attention to rantings?
The people of Zimbabwe do not want those sanctions.
They want progress.
Zimbabwe will ignore the sanctions, it will work hard to develop its economy.
That process, painful as it is, has already started in earnest.
Let those with ears listen.