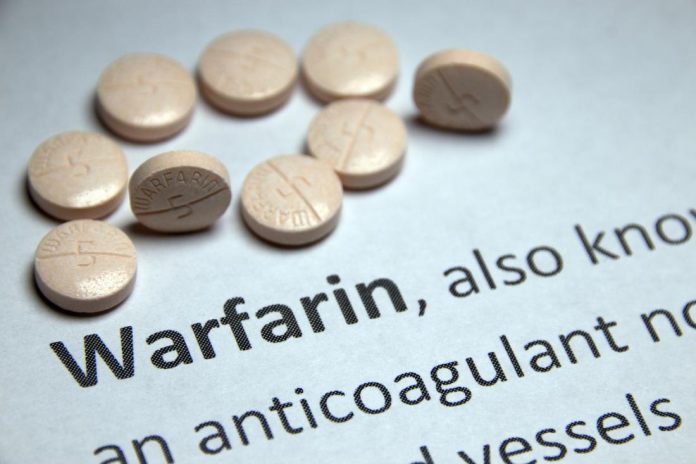 By Tutu Wayne
ON November 11 1965, the then Prime Minister of Rhodesia Ian Smith, declared Unilateral Declaration of Independence (UDI) against Britain.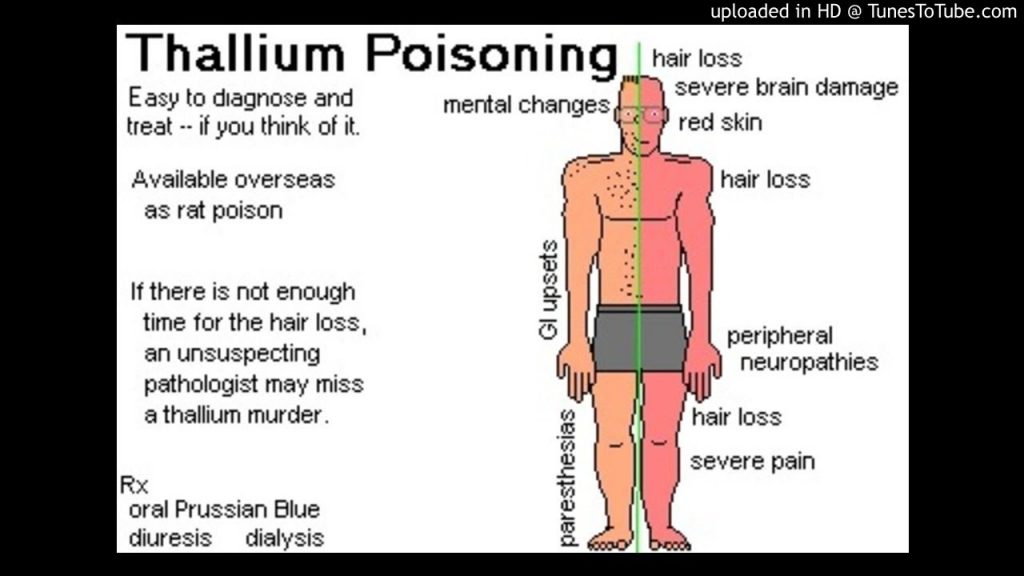 He was against Britain ruling Rhodesia until eternity. However, Smith's dream of running Rhodesia for 1 000 years stretched for only 19.
After the demise of the great seven freedom fighters of the Chinhoyi Battle in 1966, the Altena Farm attack of 1972 came as a surprise to Rhodesians.
They (Rhodesians) were caught unaware and it was a blow to their defence system as well as their collective ego.
From 1972 to 1975, the infamous Selous Scouts came into existence and their prime role was to undo the armed struggle by acting like freedom fighters and creating mistrust among loyalists of the armed struggle.
Freedom fighters were swarming bases in Mozambique and Zambia with the goal of fighting the enemy and enjoy the fruits of a free Zimbabwe.
The Rhodesian Government, through the Special Branch and other security organs, searched for means to combat freedom fighters in Rhodesia.
Protected villages (PVs) were established countrywide with the aim of cutting potential supplies to freedom fighters.
The operation was codenamed 'Operation Turkey'.
Another plan was also hatched.
Since the masses were forcibly separated from vanamukoma, it meant food and other logistical matters were reduced to zero and the demand was high.
The Rhodesian Chemical and Biological Warfare (RCBW) programme was launched.
Its fundamental goal was to extirpate freedom fighters and their sympathisers (povo).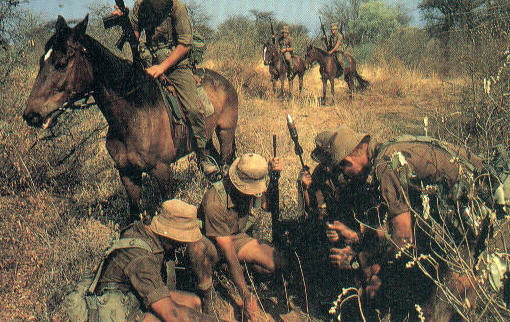 The 'best' man for the evil task was a University of Rhodesia anatomy professor, Robert 'Bob' Symington.
In 1975, 'Bob', as he was affectionally known, approached the then Minister of Defence PK van der Byl and parcelled out his plan.
In no time, the matter was taken to Smith who then instructed Ken flower, the then head of the Rhodesia Central Intteliggence Organisation (RCIO.)
Around 1976, the programme began and it was controlled by the Special Branch which was commanded by chief superintendent Mac McGuiness.
The security organs came up with poisoning strategies in order to annihilate vanamukoma.
McGuiness kept the RCBW operation a secret.
The apartheid government gave the Special Branch lots of money for the dirty operation against sons and daughters of Zimbabwe.
The RCBW team was very small and consisted of Professor Symington, Victor Noble and St Claire Hayes.
The aforementioned were veterinary and medical students, but 'Bob' and Hayes were the main producers of poisoned material.
These men of evil deeds were assisted by their wives.
Bob's Borrowdale home had a laboratory that was funded by the Special Branch.
However, they used warfarin, a bio-chem agent in food that led to acute bleeding to death.
At least 200 freedom fighters died at Chibawawa Base, east of Mozambique, as a result of warfarin poison.
Rhodesians also used thallium on food and beverages.
It was very intricate to detect since it is odourless.
Most hospitals recorded cases of accidental food poisoning on victims of thallium.
On clothing, Rhodesians used a bio-chem agent called parathion.
It caused breathing problems, confusion and diarrhoea on victims.
They used cholera bio-chem agent on isolated water points in Gaza Province due to its dry nature.
This forced vanamukoma to carry more water.
The Selous Scouts, for example, contaminated Ruya River in Mt Darwin, a move that killed both locals and freedom fighters.
Parathion-poisoned beef was also distributed by Rhodesians in Acturus District from 1975 to 1979.
Some of these cases were recorded at Bindura Hospital.
It's important to note that all doctored products were kept at Selous Scout forts in Bindura and Mount Darwin.
Testing of doctored items on humans was inevitable.
Perhaps discoveries of mine shafts with hundreds of human remains in Chibondo, Mount Darwin, could be the explanation.
Some remains were also discovered at the infamous Butcher in Rusape.
But what did Zimbabweans do to deserve this evil treatment in their land?
In November 1977, the CBW team produced more than 365 pieces of poisoned clothes and 85 tins of canned meat in just two weeks.
Cigarettes, biscuits, toothpaste, sweets and chewing gum were also some of the contaminated items.
As alluded earlier, water sources were contaminated with cholera agent in Mozambique.
Botulism and anthrax on the other hand were rarely used for mass killings, unlike cholera, but rather targeted assassinations.
Selected people (sell-outs), especially those who appeared to be sympathetic to freedom fighters, were tasked to distribute contaminated items to targets.
The agent who facilitated poisoning of freedom fighters received money per every RCBW kill.
My understanding is, most shops in Honde Valley, Nyamaropa, Muzarabani, Mt Darwin, Chipinge and other areas where freedom fighters frequented sold contaminated goods.
To ensure freedom fighters consumed contaminated food, Rhodesian security forces reduced the amount of food locals had and forced combatants to rely on stores.
So cunning and evil were Rhodesians that they even came up with contaminated medicines.
For example, when Chimoio was attacked, contaminated medicines and other items were left scattered in the base to bait the survivors.
They commonly used chemicals which were used to control baboons and rodents.
Freedom fighters who fell prey to contaminated clothes had about six-to-12 hours to live.
Vanamukoma, however, were determined.
They continued to fight to the end until Zimbabwe attained independence on April 18 1980.
The evil RCBW Programme failed to stop the war!