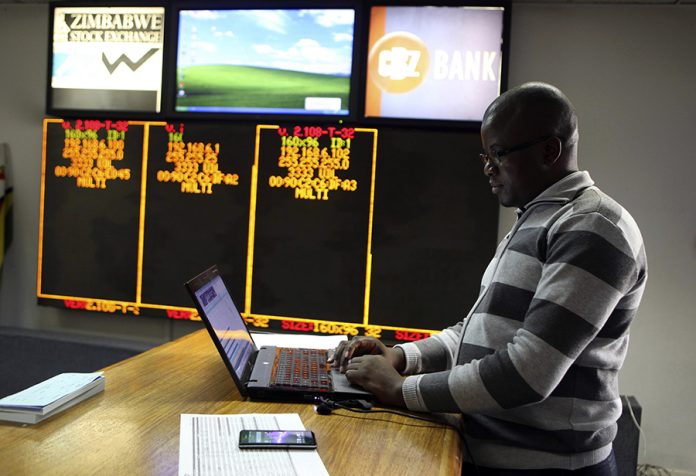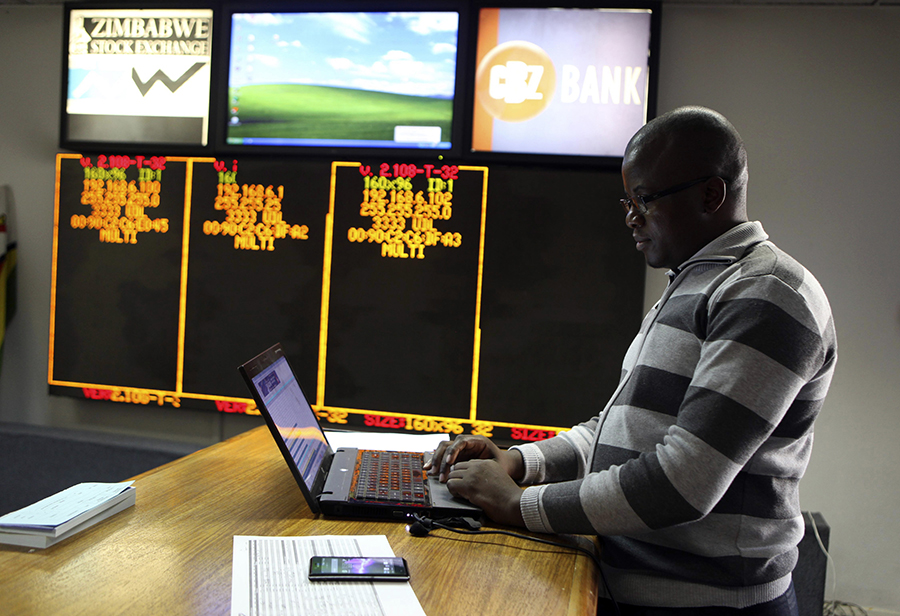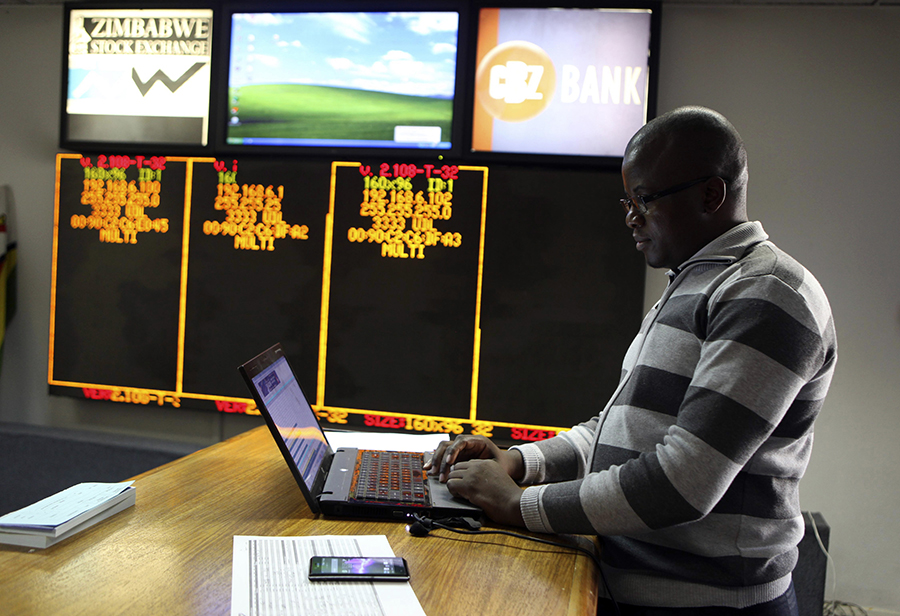 AS Zimbabwe looks towards a more prosperous future, it must find its space and niche in some of the 50 most important emerging technologies we discussed last week.
Without being competitive in emerging technologies, it is impossible to see the end game to the current economic catch-up game.
Emerging technologies do not only allow economic catch-up but also, and most importantly, they have immense potential for economic leapfrogging as was proven by the economic miracle of the Asian tigers.
Investment in research and development is a precursor to a technologically driven economic take-off hence, there is need for focused and sustained funding of Research and Development (R and D) in emerging technologies to exploit our national heritage.
The last research and development survey shows that Zimbabwe was channelling a meagre 0,076 percent of GDP towards research and development as compared to the African Union-recommended one percent of GDP expenditure.
The targeted R and D must seek to find novel solutions to national challenges, while at the same time positioning the country for global competitiveness anchored on our comparative advantage.
Emerging technologies are critical to solving the global challenges facing the world and, thus better techniques are needed for their management to create policy and educate professionals to commercialise and govern them.
There is no doubt that rapid technological advances are changing the nature of work, not just in terms of the jobs that we do, but the way we do them, who we work with, the systems that manage us and how we plan for the future.
The main skills challenge that Zimbabwe faces are those related to the gap between what the educational and training institutions produce and what the industry needs in technical and soft skills.
The country has the advantage of having a sound public education system and a thriving private education services industry, which forms a strong base for efforts to tackle the various skills challenges.
The clusters recommended the following seven areas that need immediate attention:
A curriculum review with enhanced emphasis on Science, Engineering and Technology education is crucial given Zimbabwe's ambitions to carve out a competitive position in industries that require high proficiency in science and engineering skills such as ICT, advanced electronics design and manufacturing as well as renewable energy.
Increased training is also needed in cognitive skills including analytical, creative and communication skills which are closely associated with knowledge-based economies which could help strengthen Zimbabwe's competitive position on the international market.
Efforts are also required to align education quality and standards at both TVET institutions and Institutions of Higher Learning (IHL) with the agreed national qualifications framework standards and level descriptors.
In addition, measures are needed to monitor the quality and effectiveness of various education and training initiatives funded by the Government, to help ensure a better return on investment by various stakeholders including the Government, the private sector and the students.
Such monitoring calls for the provision of more comprehensive and up-to-date information on graduate employability, and well-designed tracer studies to assess the effectiveness of the various training programmes. These should be carried out by the National Manpower Advisory Council (NAMACO)'s industry sector committees themselves so that they can inform TVET as well as IHL curriculum research and development.
NAMACO should henceforth carry out sector-specific skills survey every three years to inform the curriculum of all higher and tertiary education institutions. This will ensure tighter co-ordination of stakeholder efforts needed to achieve a more efficient implementation of the skills development roadmap between the Government and the industry; and between the industry and the education and training institutions.
NAMACO/ministry joint meetings should therefore be carried out quarterly to foster closer Government/industry consultation that will help increase the relevance and feasibility of the Government's skill development plans.
In projecting demands, a more bottom-up approach that will include greater industry feedback could result in more effective investment in skills training.
Closer consultation could also help tighten the Government funding process for skills training.
ZIMCHE (for degree qualifications regulation) and Directorate of Quality Assurance and Standards (for TVET qualifications regulation) should, going forward, through NAMACO, have more formal consultation mechanism between them, industry and the educational institutions to provide up-to-date curricula and more industry exposure to students through work/study programmes and apprenticeships.
Special programmes are needed to streamline the employment practices of instructors/trainers to ensure they possess sufficient industrial experience.
An autonomous TVET regulatory authority with an agreed strong mandate and authority to regulate all fragmented TVET qualifications in Zimbabwe could be considered to provide a one-stop regulatory service in skills training, accreditation of programmes, qualification equivalences, recognition of prior learning (RPL) and registration of TVET qualification standards, registration of TVET institutions and licensing.
Such an agency could play a critical role in co-ordinating the provision of the diverse skill sets needed to realise the growth potential of the nation's economic sectors.
Tighter co-ordination in skills training is required at two levels:
λ between the Government and the industry, and between the industry and education and training institutions; and
λ NAMACO, an autonomous agency with a strong mandate and authority, should be constituted to co-ordinate the advisory role of industry to the Ministry of Higher and Tertiary Education, Science and Technology Development, for provision of the diverse sets of skills needed by the economy.
More aggressive measures are needed in addition to those already put in place by the Ministry and NAMACO, both to attract skilled workers from abroad (including both foreigners and Zimbabweans) and to retain existing talents within the country.
There is need to regulate all TVET qualifications offered through unaccredited courses run by line ministries like Ministry of ICT, Youth and Women's Affairs, Agriculture, Sports Arts and Culture, SMES, Home Affairs, Defence, Security and War Veterans Affairs as well as Labour and Social Welfare, so that the number of skilled workers, artisans and technicians can be increased.
This follows the observation that Zimbabwe currently has an engineer to technician/artisan ratio that is biased towards engineers while the ideal situation is to have more skilled workers, artisans and technician than engineers. What is generally termed the ideal 'skills mix' is found in Germany.
To realise its vision of becoming a middle-income country by 2020 and a high-income economy country by 2030, Zimbabwe needs to substantially transform the skills profile of its workforce.
With a long tradition of strong educational and training institutions, the country is well-placed to face up to its skills challenges.
Recent efforts by Government to provide a comprehensive roadmap for skills development, to tighten the policy implementation process and to streamline the work of various stakeholders mark an important step in the country's journey in workforce transformation.