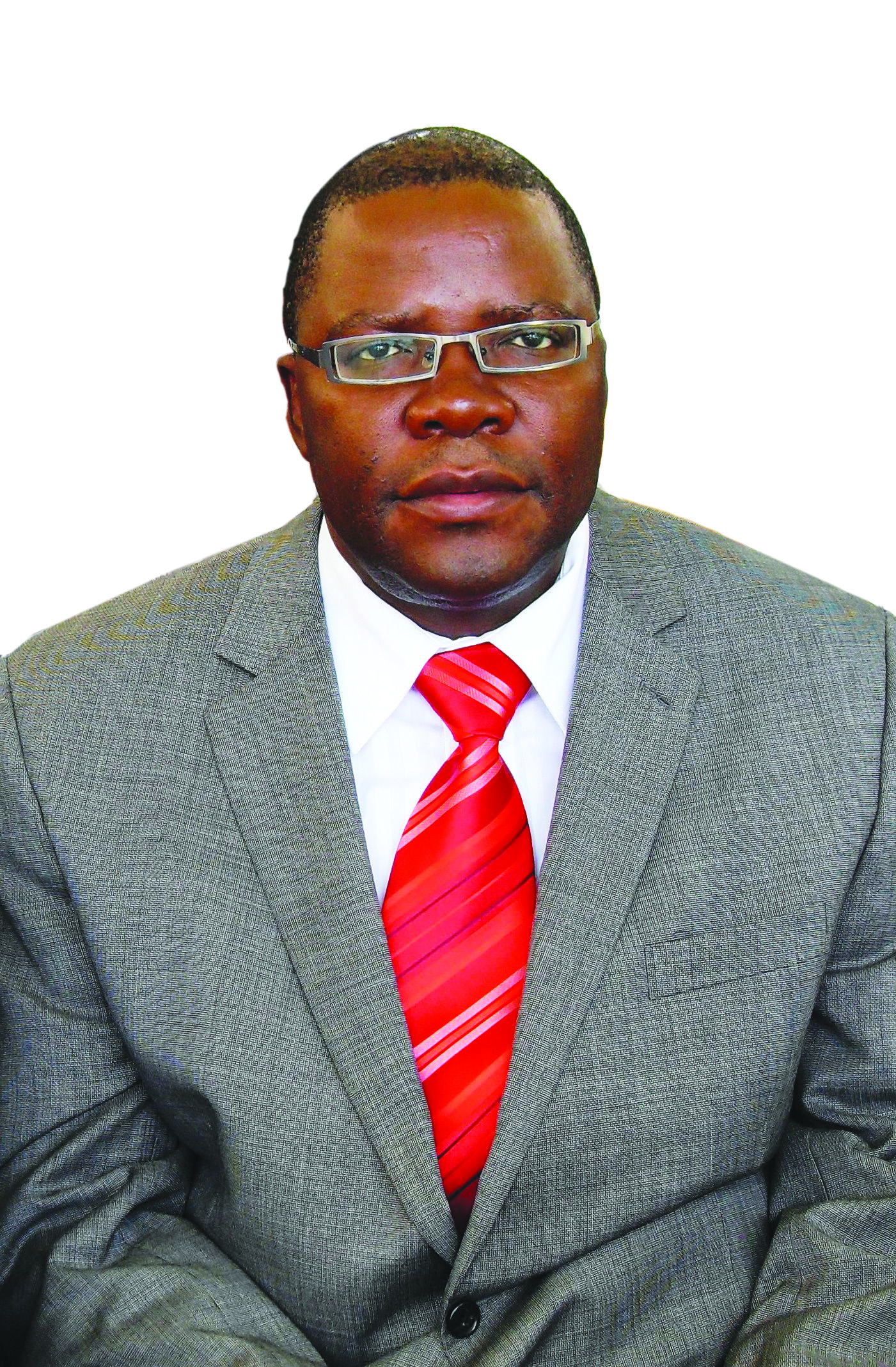 EDITOR – THANK you for allowing me space to air my utter displeasure at Tendai Biti, for shedding crocodile tears at the so-called 'death of the economy'.
They were willing tools of economic strangulation and sabotage over the past 13 years through various evil machinations aimed at crippling the country. Calling and inviting the Western-sponsored sanctions from the European Union and the United States' ZIDERA, the 'assassination' of the Zimbabwe dollar, closure of companies and death of social service delivery was the desire and brainchild of Tendai Biti and his MDC party.
The people have not forgotten that the MDC wanted some SADC countries to cut trade routes and electricity to Zimbabwe so as to make the very 'dead' economy 'scream'.
A screaming economy that would make the people scream for regime change is what Biti and other stooges wanted.
We really do not care what the former and in all honesty useless minister regarded as the best Finance Minister in Africa by the Brettonwoods Institutions has to offer.
We are not out of our minds; we don't want Biti anywhere near the levers of authority.
A heartless man who did not care about the plight and welfare of the civil service now cares about our economy?
That is why we voted for ZANU PF which has come up with a clear cut blueprint to revive the economy they sought to dismantle.
Now that Zim Asset is here the ruling Party will, to the shock and dismay of all the agents of regime change, resurrect the so-called 'dead' economy much to the chagrin of our permanent detractors!
Dzivaguru
Bikita