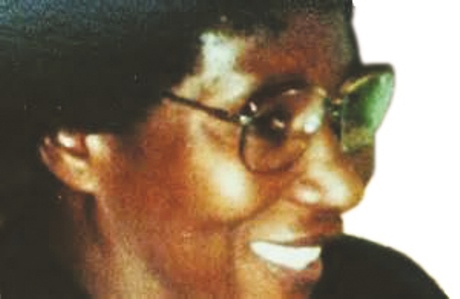 EDITOR – LET me take this opportunity to express my sincere condolences to President Robert Mugabe and the First Family on the passing away of Tete Bridgette Mugabe.
I remember Tete Bridgette collapsed at the burial of her sister Sabina Mugabe at the National Heroes Acre a few years ago.
It was sad because from that day onwards, we never saw her again after she was admitted at Parirenyatwa Hospital.
Earlier on, I had met her at the ZANU PF Headquarters, humble as ever and talking about the need for us as Zimbabweans to uphold our culture, our unhu/ubuntu.
Little did I know that I was talking to President Mugabe's sister then. When I discovered it, I told everyone who cared to listen that I had spoken to the President's sister, someone so particular about the need for us to celebrate our identity as Zimbabweans.
I am sure not so many people knew about Tete Bridgette because of the low profile she seemed to prefer, but I am glad that I had the opportunity to meet her.
Her words of wisdom, I will forever remember.
To President Mugabe and the First family, I say be strong and take time to reflect on all that Tete Bridgette represented.
She fought a good fight and may her dearest soul rest in peace.
Indeed she was a superwoman.
Muzukuru JJ
Harare