By Natasha Mwandiyambira
SITHOKOZILE MABHENA (not her real name) (21), from Jotsholo in Matabeleland North Province, who came to the University of Zimbabwe, Harare, in 2017, bared her soul to The Patriot on her transformation from a decent girl to a 'sugar baby' on campus.
Her story is typical; the lights of the city blinded her while the sweet talk of older men, money and a comfortable life converted her to immorality.
Sithokozile met 'sugar daddies' in her first year at university.
She met these older and rich men through a male friend who said he had a solution to her financial woes.
Sithokozile would struggle to pay for her assignments to be typed and was always late with her rentals, resulting in her landlord evicting her.
She says there is a network which brings together 'sugar daddies' and 'sugar babies' for meals, shopping trips and a monthly allowance.
She said she could earn up to US$500 a month as a 'sugar baby'.
Sithokozile said she knew there were dangers in sleeping with older men and one particular experience made her reconsider her 'sugar baby' lifestyle.
It is against this background that Women Coalition of Zimbabwe (WCoZ) and partners have challenged Government to put in place measures to safeguard young women in tertiary institutions from the harsh economic conditions.
There has been an increase in the number of young women engaging in risky sexual behaviour in order to survive through college.
Students complain there is scarce and expensive accommodation in tertiary institutions which leads them to engage in blesser–blessee relationships with rich men, makororokoza (small-scale miners), taxi as well as kombi drivers, among others, in order to afford these basic necessities thereby exposing them to sexual violence.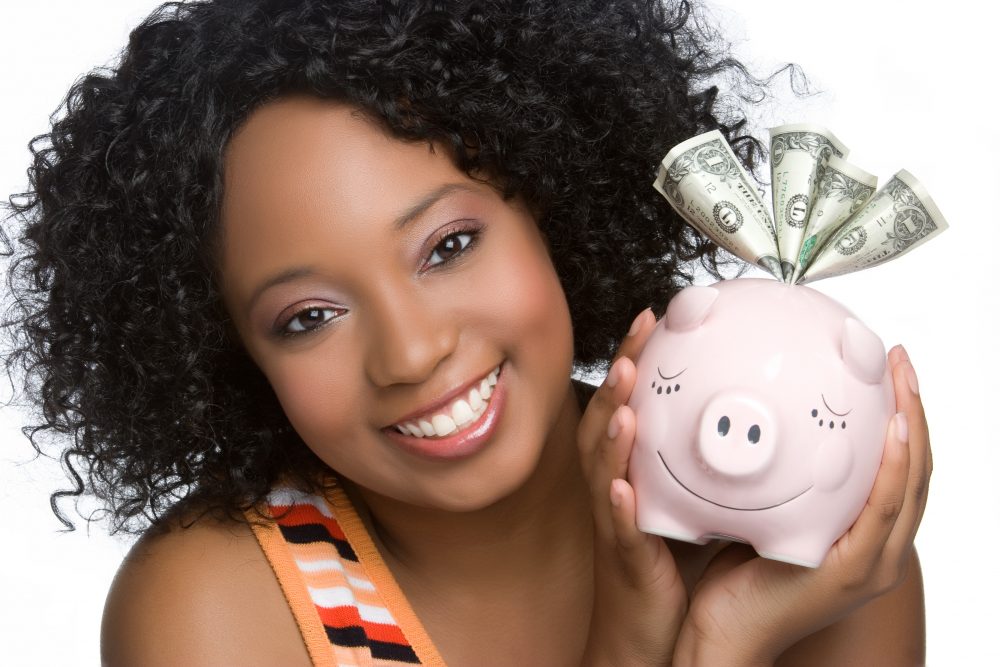 Blesser-blessee relationship is a form of transactional sex in which older men (blesser) tend to entice young women (blessee) with money and expensive gifts in exchange for sexual favours.
In most cases, these older men are married and secretly engage in extra-marital affairs with these young women.
Blessers provide 'refuge' for the young women through meeting their basic needs and, in the process, the young women are disempowered as their lives are completely controlled by the blessers.
Due to powerlessness, young women end up engaging in risky sexual behaviours such as unprotected sex regardless the knowledge that they are in multiple concurrent relationships.
The power of the perpetrator is vested in verbal threats, intimidation and force. Sexual violence, therefore, becomes a way to enforce these favours.
Speaking during the Learning Event Young Women Empowerment workshop held in Harare, which brought together young women form different colleges and universities, Pamela Mhlanga from WCoZ said the crippling economy which is resulting in high rate of poverty is the main driver of violence against women.
"Economic hardships as well as pressure to obtain good grades and look presentable exposes these young women to predators," said a representative from the civil society, Netsai Shambira.
"These difficulties have forced young women and girls to engage in risky sexual relationships with sugar daddies, commonly referred to as 'blessers', who would financially care for them in exchange for their company and sexual favours.
"The young women are failing to obtain loans from the Zimbabwe Women's Microfinance Bank and Government must intervene in order for the young women to access loans to start projects to sustain themselves while in school," said Shambira.
University of Zimbabwe Political Science student Ruvimbo Chivere highlighted that the scarce accommodation facilities in tertiary institutions makes students search for alternative accommodation.
"Our colleges and universities do not have enough accommodation and we must look for alternative accommodation which is expensive," Chivere said.
"The Government should expedite the construction of campus accommodation which is affordable to students."
Many landlords are currently charging rentals beyond the reach of the students who may even be struggling to make ends meet during that semester.
Professor Isheunesu Mpepereki of the University of Zimbabwe said: "Blesser-blessee relationship is a taboo and it is against African culture."
Although Zimbabwe has a well-established legal and regulatory framework to protect children and women from sexual violence and abuse, sexual violence still pessists.
Section 81 of the Constitution of Zimbabwe proclaims that everyone has the right to be protected from sexual exploitation while Section 19 places the obligation upon the State to adopt reasonable measures to ensure that children are protected from all forms of abuse
UN Women estimates that 35 percent of women worldwide have experienced either physical or sexually intimate partner violence or sexual violence by a non-partner at some point in their lives.
The United Nations Population Fund (UNFPA)'s research of 2017-2018 shows that one in four women in Zimbabwe have experienced sexual violence since the age of 15.
Despite the obvious threat of STIs for young people in Zimbabwe, the issue of sexual and reproductive health is still a topic that causes discomfort and stakeholders opine that prevention programmes for this vulnerable group need to be scaled up.
A 'Talk Time' initiative has been successfully piloted at the Chinhoyi University of Technology (CUT), using youth-friendly materials that reinforce positive sexual behaviour such as delaying the onset of sex, safe sex, testing, care and support.
Mhlanga appealed to Government to come up with stiffer laws to stop crimes of a sexual nature.
"We are appealing to the Government to accelerate the criminalisation of sexual harassment as it a crime and should be treated as such," Mhlanga said.
"Good examples can be learnt from the best practices of Kenya which has developed post-rape care services and protocols that increase service availability and heightening awareness simultaneously.
"The violation of women and girls' constitutional rights is uncalled for and those behind these unscrupulous acts should be dealt with in the courts of law. The state has an obligation to protect its citizens and pursue all avenues to protect women from ongoing abuses."
The workshop also sought to enhance the collective understanding of socio-economic drivers of violence against young women and come up with priority areas for programming.