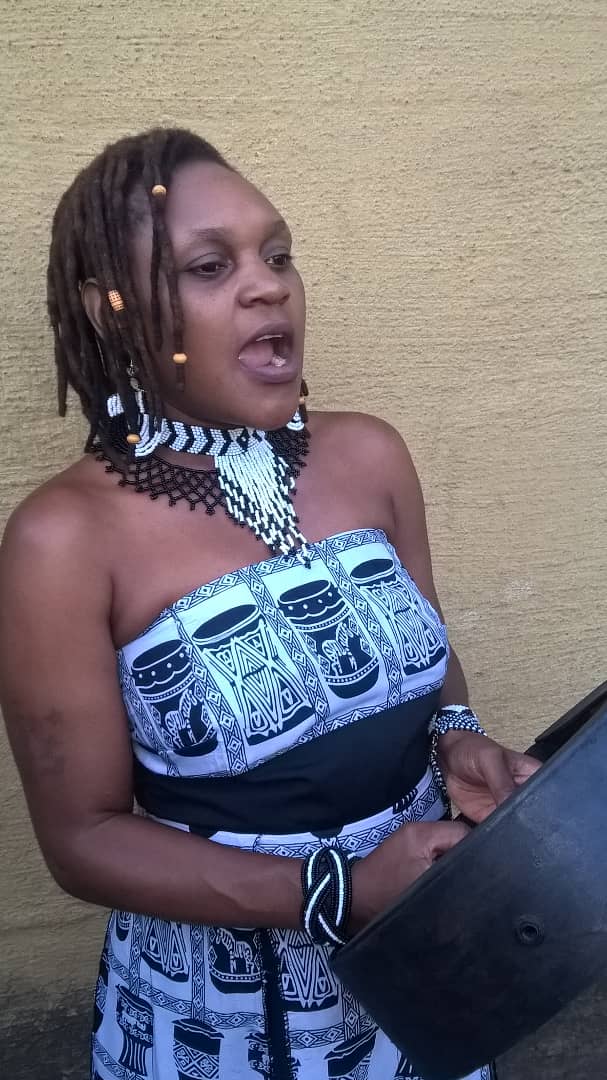 By Fidelis Manyange
"TAIVE gumi nevaviri tichibva kuMoza vamwe vakadyiwa neshumba ini ndikaponera mumuti…"
Most local music lovers remember these touching lyrics from Edna Chizema, aka Mbuya Madhuve, from her song 'Ndega Ndega'.
This song touched hearts and revived memories of the liberation struggle among many ex-combatants who lost colleagues during the war.
She earned the name Mbuya Madhuve because she took care of many of her relatives' children at her Highfield home.
Mbuya Madhuve died in June 2009 leaving her band, Guruve Stars, to die a natural death.
Almost a decade after her aunt's death, Miriam Lishomwe, now known in the music industry as Sasha, has started the journey to revive Mbuya Madhuve's music.
Sasha, Mbuya Madhuve's niece, is not new to music. Those who used to watch the popular musical local television programme Mutinhimira Wemimhanzi used to see the youngest dancer and backing vocalist among the three little girls in her aunt's musical videos.
By then the group was named Guruve Stars, after the place Mbuya Madhuve hailed from. This was the group she formed after parting ways with the late mbira maestro, Jenkins Mandaza, of Mhuri yekwaMandaza.
Like Oliver Mtukudzi, Mbuya Madhuve was proud of her background as she sang most of her songs in Korekore.
Sasha, her brother Christopher Rukomba and Zelusile Sibanda backed Mbuya Madhuve then, playing in places like Machembere Bar (which was her favourite watering hole), Mushandirapamwe Hotel and Jimalo Bar in Highfield, among other venues in Harare.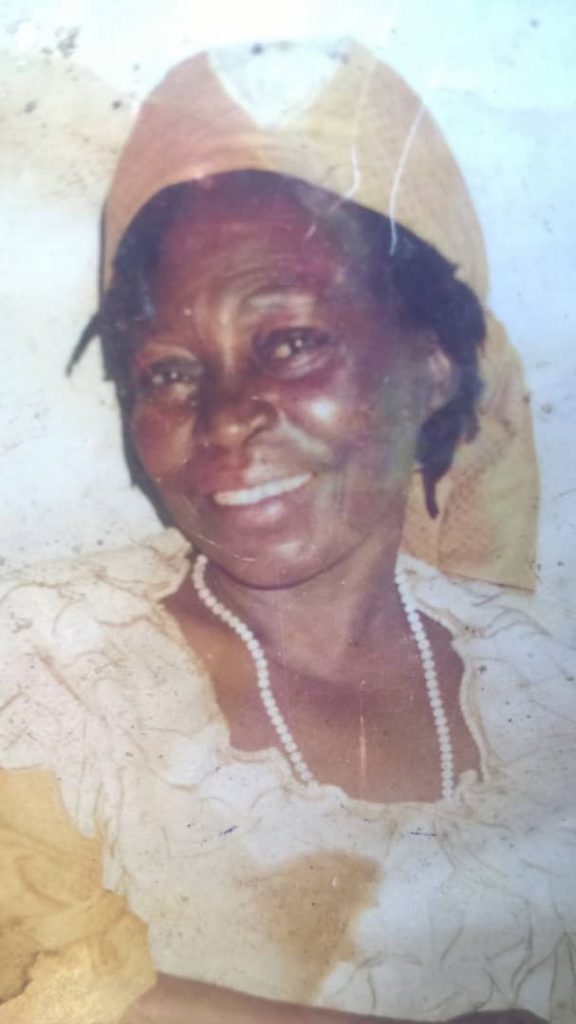 Most people remember the young voice shouting: "Pengai pengai Ambuya Madhuve," it was Zelusile, the young boy who appears barefooted in the video Ndega Ndega.
Although Mbuya Madhuve sang a gule song called 'Neria', she did not like zvigure at all.
"She did that to please us her grandchildren as we used to follow the gule dancers and sing along with them in the streets of Western Triangle in Highfields where we stayed with Mbuya," said Sasha.
In 2006, Mbuya Madhuve was sentenced to three years in prison for failing to execute her traditional healing role in a transparent manner.
She was known to be a traditional healer possessing a mermaid spirit or shavi renjuzu.
After imprisonment, her absence hit the band hard and Sasha joined Progress Chipfumo's Motherland Band while her brother Christopher joined Thomas Mapfumo's B band as a mbira player.
"From Progress Chipfumo, I joined Joseph Masters Camp as a backing vocalist and when he died, we changed the name from J. Masters to Talking Guitars, the name we assumed till recently," said Sasha.
"I met the likes of Japone, Farai Ndlovu and Blessing (Blade) Chaeza. I was the only female and lead vocalists. Unfortunately we did not manage to record anything as we only concentrated on live shows."
Later on, Talking Guitars split into three groups and Sasha went solo. She managed to record her debut Afro Jazz single called 'Two Timer' last year in May.
"The single lifted my musical profile a lot as it played a big role in building my image both to my fans and promoters," said Sasha.
From the moment she went solo, she has been assisting other musical divas in staging shows in the ghettos.
The likes of Ami Jamanda, Tendai Chimombe, Pauline Gundidza, Lady Storm and Tete Pipilo are among the divas she has teamed up with in the ghetto venues.
Sasha has so seriously embarked on reviving Mbuya Madhuve's style, songs, clothing and staging that last year on October 12, during Mbuya's commemoration gig at Usahwira Bar, formerly Machembere Bar, the young and vibrant singer assumed a new name, Amadhuve Sasha.
The 35-year-old Sasha has declared that Mbuya Madhuve's commemoration show will be an annual event.
To boost her band, she has once again teamed up with her brothers Christopher and Zelusile.
Sasha impressed at the 'Tuku Music Lives On' concert at Andy Millar Hall to an extent Selmor Mtukudzi's has decided to rope her in as a supporting act at all her shows.
Sasha, who stays in Glen Norah A, is married to Chiedzo Peter and the couple are blessed with two children.