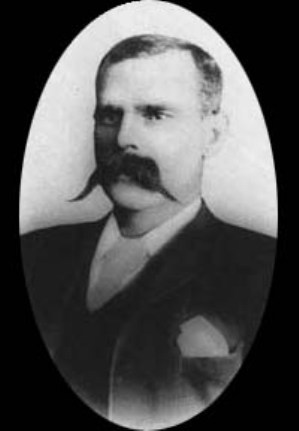 EDITOR – HOW long shall we continue to honour names of former British colonisers who placed the country under the yoke of oppression during the pre-independence era, when we have great names of our own heroes who made a lot of sacrifices to free the country?
It is disheartening that after 34 years since the country attained independence, we still have public schools, roads and buildings carrying names of people who colonised us such as Queen Elizabeth Girls High, Allan Wilson Boys High, David Livingstone Primary School, Cecil House, Selous Avenue etc.
It is even more shameful when the country talks about promoting patriotism among our security forces to defend the country's interests when they are still surrounded by blinkers of places that praise the enemy such as King George 6th one of the major army barracks and Tomlinson one of the police main camps.
Names of our great heroes are being buried without any recognition at the expense of promoting the continued existence and recognition of people who wanted to keep us in the dark.
By keeping these colonial names we are merely promoting the Eurocentric history.
There is great danger that the history of our fallen heroes who should be recognised continuously will die just like that.
Let us honour and recognise our heroes.
We must name our streets, schools, other institutions and even buildings after our heroes and heroines.
Kumbirai
Chitungwiza