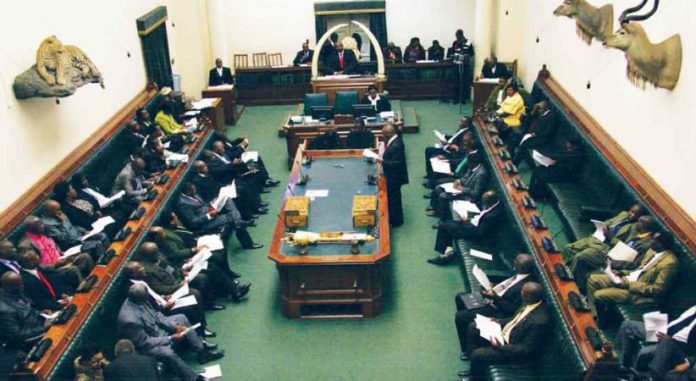 EDITOR — AS we go for this year's harmonised elections in a few weeks, I would like to urge everyone to be wise on selection — from the councilors to Members of Parliament and the President.
We need to desist from choosing leaders who are not conversant with socio-economic issues.
I am writing as a concerned citizen looking at the state of our towns and cities which are in a deplorable state.
Look at Harare and how the name Sunshine City has been decimated by piles of dirt now found at almost every corner.
We have lost the Sunshine City status.
The local authorities are manned mostly by officials from the opposition MDC party and they have been concentrating on looting.
The officials have awarded themselves huge salaries at the expense of ratepayers.
Some of them do not possess the requisite qualifications to run their portfolios.
Were it not for organisations such as the National Waste Company, Cotmatech, Waverley Plastics, Petrecozim and other community-based organisations which have taken it upon themselves to rid our city of dirt through recycling, ours would be an inhabitable town.
Our ability to choose the right candidates for office will determine the pace at which our cities and towns will be transformed to world class standards.
All we require are responsible authorities to take care of our cities with service delivery.
Tabitha Chauke,
Harare.