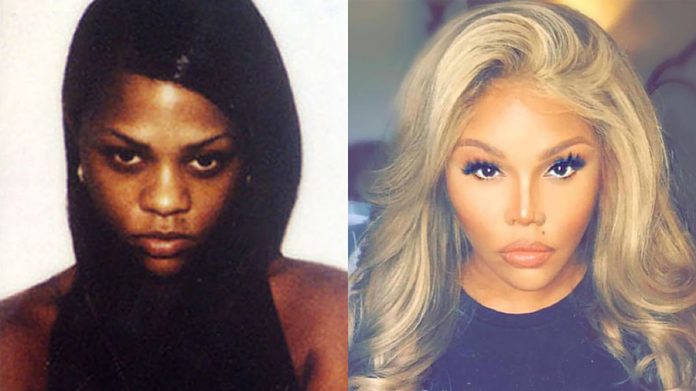 By Farayi Mungoshi
I KEPT wondering if I had made the right decision as I walked into Jasen Mpepho's Little Theatre on Friday, June 21 in Harare.
Apparently, I wasn't the only one who had braved the cold.
There could easily have been over 250 people in attendance and this was my first theatre show in years.
Titled 'Coming Home', the concept was by Dr Solomon Guramatunhu.
It was written by Blessing Hungwe and directed by Lloyd Nyikadzino.
The show, which presents Nothando Nobengula as 'Netsai', Lucky Mpofu as 'Jethro', Dalma Chiwereva as 'tete' and Charity Dlodlo as 'gogo' is thought-provoking.
It can be both distressing and enriching, depending on one's perception.
Netsai is a beautiful young woman, light in complexion and loves to wear weaves on her head.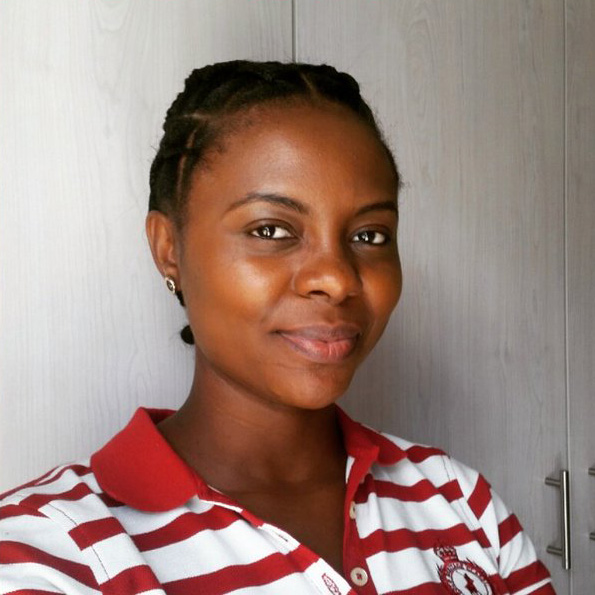 Her boyfriend Jethro is a son of a Minister and is rich.
The two are deeply in love and Jethro can't wait to marry Netsai.
However, Jethro has to first take Netsai to meet his aunt before he can introduce her to his father as the woman he intends marrying.
Jethro does not know Netsai has not always been this 'beautiful'.
She was born dark in complexion and had always seen herself as ugly.
In fact, she still sees her old self as dark and ugly.
Through a monologue by Netsai, we learn she grew up loathing herself because of her skin colour.
Her own peers called her 'dark and ugly' but what I found disturbing is that it is her own father who is portrayed as the main contributor for this name-calling.
What kind of a father does that to his own child?
What father calls his child 'dark and ugly' until it catches up with the rest of the village?
Hence it does not come as a surprise when she is accused of being a witch after her grandmother's death and they cut off her hair.
Netsai's hair never grows back again and everywhere she goes in the village, people call her a witch.
When she does finally leave the village, she vows never to go back and considers everybody from that period of her life nonexistent, her father included.
Netsai is portrayed as an educated person but, still, that is not enough to make up for the trauma created by the stigmatisation she faced growing up.
Even when she goes to Harare to pursue her career, the stigmatisation seems to stick to her like a shadow.
She just cannot fit into the modern-day society that views bald-headed dark people as ugly.
The so-called prophet at her first church service in the city encourages the women to wear Brazilian and Peruvian hair (weaves) to show how beautiful they are.
Netsai hates herself for being 'dark and ugly' and would do anything to change.
Therefore, when Netsai gets an opportunity to lighten her skin, she gets the skin-lightening injection.
Since her hair cannot grow again, she goes for the Brazilian and Peruvian weaves.
Soon, men take note of her.
Regardless of all this new-found attention she is getting from people, her conscience sometimes kicks in, in the form of her dead gogo (grandmother).
Gogo appears from beyond the grave and has chats with Netsai, urging her to embrace her true self and reminding her she is beautiful without the lightening creams and weaves, but Netsai is not listening.
She has fallen in love with the person she now sees in the mirror.
In fact, she adores the new look and, to show that society agrees with her, it is not long before the rich, spoilt, Jethro asks for her hand in marriage.
Ululating heralds tete's entrance as she comes in singing and dancing for the muroora (bride-to-be).
Her joy is even multiplied when she sees how beautiful Netsai is saying: "Ah Jethro watiunzira mukaradhi!"
Ironically, she asks Netsai what (creams) she uses to have such flowing light skin like that.
Netsai fails to see the sarcasm in tete's question.
Netsai reveals to tete that she was actually born dark and ugly, but with the help of the skin-lightening injections and the weaves, she is now considered beautiful.
Tete takes the opportunity to educate her muroora on skin lightening creams.
She relates her own love story to Netsai.
She tells of how 'Cde Jim' had brought herAmbi after the liberation war.
He told her it would make her beautiful and, because she loved Cde Jim, she was ready to do anything he asked.
Later on, when her skin started reacting badly and flaking, Cde Jim dumped her.
Tete pleads with Netsai to let her help her.
She advises Netsai to stop being fake, including donning weaves.
Netsai is unwilling, but coupled with 'another visit' from her deceased gogo, she finds wisdom in tete's words.
Indeed, she is actually tired of living a lie; wearing other people's hair and making herself light when she was actually dark.
She had sores on her body that she kept hidden and covered under her clothes from the injections she took.
On the day they are supposed to go see Jethro's father, Netsai is late to the rendezvous.
Tete and Jethro are already waiting when she arrives putting on a doek.
Jethro complains about how late Netsai is.
Netsai then whips off the doek and stands still staring at Jethro who is tongue-tied at the new look.
He tells her he is not going to marry someone with a bald head and that ugly.
Netsai relates the story of her upbringing to Jethro, but alas, it is too late.
The deed has already been done and even Netsai now doubts if she would even want Jethro back.
Upon accepting her old self, Netsai finds strength again to face her demons from the past.
The play ends with Netsai going back to the village she'd sworn never to set foot in again — to, perhaps, put closure to her nightmare.