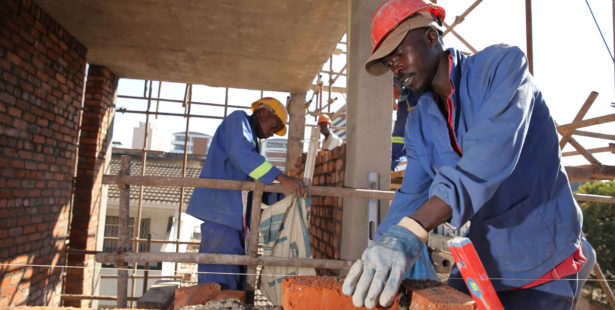 TRADE UNIONS in Zimbabwe seem to have their own definition when it comes to what they represent.
The simple definition of a trade union is an organised association of workers in a trade, group of trades or profession, formed to protect and further their rights and interests.
For trade unions, workers' rights and interests, should be above all else — supreme.
The principal purposes must be, among other things, negotiating wages and working condition terms; regulating relations between workers (its members) and the employer; taking collective action to enforce the terms of collective bargaining; raising new demands on behalf of its members and helping settle their grievances.
But in Zimbabwe, the trade unions have taken another course.
It appears politics has become their major occupation and they have abandoned their core business — the workers' welfare.
There are several labour issues that need their attention but alas, they are more interested in politics.
In Zimbabwe, there are several union bodies that are supposed to represent workers' interests.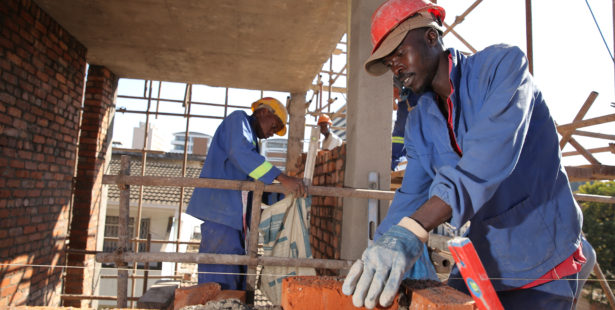 The Zimbabwe Congress of Trade Unions (ZCTU) was formed on February 28 1981, after the joining of six unions, namely African Trade Union Congress (ACTU), the National African Trade Union Congress (NACTU), Trade Union Congress of Zimbabwe (TUCZ), United Trade Unions of Zimbabwe (UTUZ), Zimbabwe Federation of Labour (ZFL) and the Zimbabwe Trade Union Congress (ZTUC).
The unions came together to form the Zimbabwe Congress of Trade Unions (ZCTU).
But the union was then used by the West as a regime change tool which saw it becoming the bedrock of the now desperate and almost defunct Movement for Democratic Change (MDC), formed and launched in September 1999.
And last year, ZCTU openly declared during the May Day commemorations at Dzivarasekwa Stadium that the opposition party, MDC-T, was their baby, confirming their interest in politics than the affairs of the workers.
The birth of the Movement for Democratic Change (MDC) on September 12 1999 was the beginning of the ZCTU's active participation in politics.
And the meddling in politics has left workers the poorer.
"Trade unionism in the country has become a tool for individuals to gain political power at the expense of the people they claim to represent.
The unions are failing to address the workers' needs yet they should be the voice of workers," said Abraham Nduna.
"If the trade unions are not negotiating for decent salaries for workers, whose interests are they serving?"
For instance, obscene salaries earned by top executives in some companies while workers go for months without being paid has been cited as another shortcoming of unions which are failing to represent the worker.
"The situation," according to Nduna, "has been worsened by trade unionists who are not doing their work, exposing workers to exploitation by unscrupulous employers.
Trade unionists have become self-serving, small-time politicians and businesspersons."
Other experts opine that a poor person usually has limited or no physical assets and the only asset he/she has is labour.
According to sociologist Connilia Mushonga: "Labour to a poor person is a matter of life and death, which if not made use of will condemn an individual to continued poverty, or if used, can lift one out of poverty.
Thus, unions must negotiate for work to be poverty-reducing; the poor should be able to find jobs that are dignified, freely chosen, productive, well remunerated and with adequate social protection.
That is the unique agenda of unions; their most important work above all else being representing and negotiating for the worker."
Sadly, in Africa, the unions have been captured by Western forces seeking regime change in nations where they feel they cannot exploit natural resources freely.
While the politics of the day cannot be avoided totally as trade unions do not exist in a vacuum, clearly their participation has to be limited so that they avoid neglecting their core business.
Currently, Zimbabwe is hard-hit by crippling economic challenges wrought by illegal sanctions imposed by Britain and the US.
So, ZCTU must join calls to have them removed as they are severely affecting its membership, the workers.