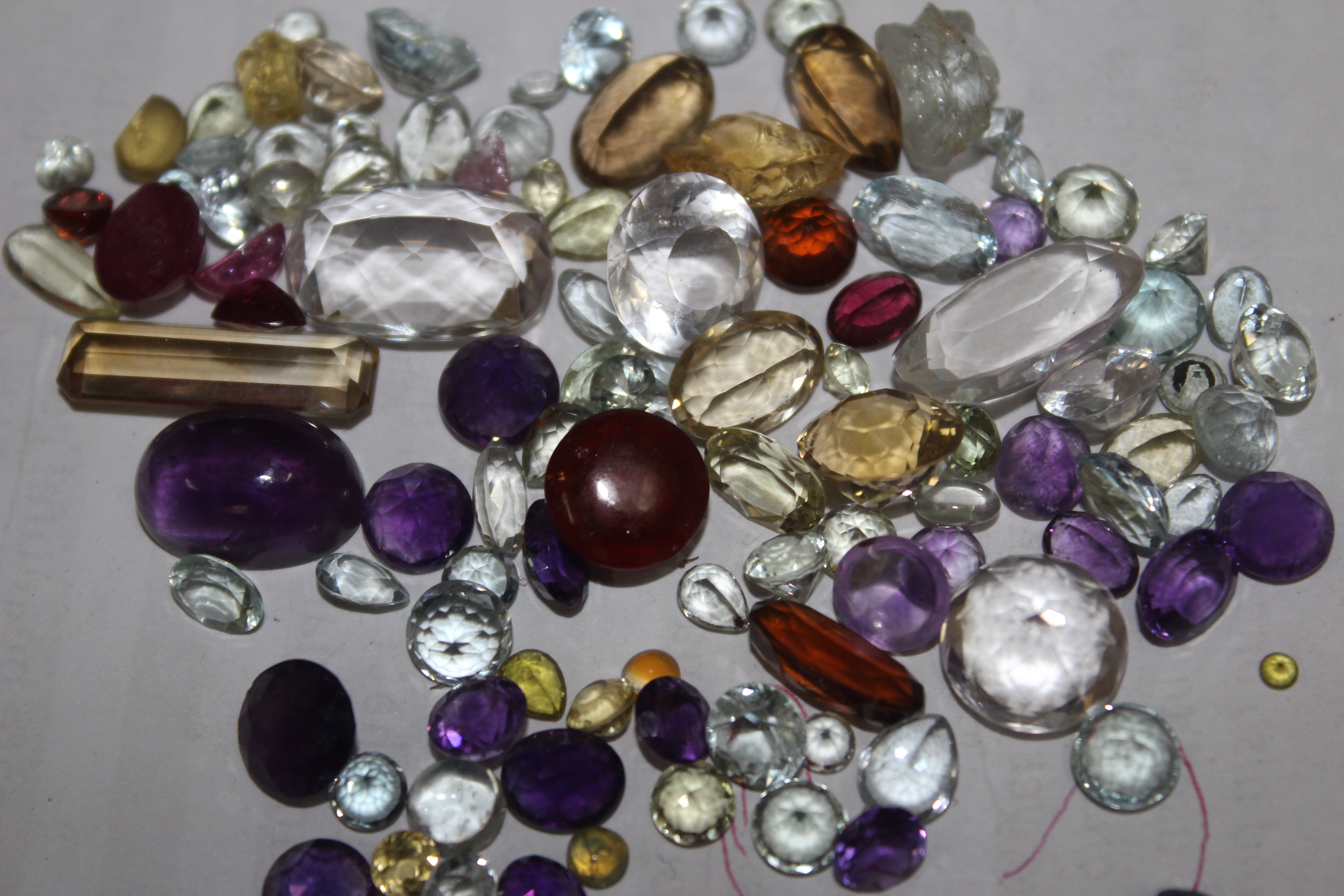 WHILE MDC-T leader Morgan Tsvangirai's quest for relevance in Zimbabwean politics scaled new heights through his malicious and fictitious 'presentation' at a seminar at Oxford University last week, it is important for the ZANU PF Government to keep its eyes on the ball by speedily implementing its new economic blueprint, the Zimbabwe Agenda for Socio-Economic Transformation (ZIMASSET).
This is because Tsvangirai's attack on diamond mining in Chiadzwa was aimed at countering the visit last week by the Antwerp World Diamond Council delegation.
Following their realisation that the President Robert Mugabe and ZANU PF roller-coaster is unstoppable, the Belgians, unlike the dim-witted Tsvangirai have realised that they have no option, but to do business with Zimbabwe hence their visit to explore modalities of trading gems on the international market.
The visit which will result in the resumption of trade that had been stalled by the illegal sanctions regime imposed on the Zimbabwe Mining Development Company (ZMDC) and its subsidiaries by the European Union at the instigation of Britain has no doubt miffed Tsvangirai's handlers.
The sanctions were lifted after Belgium joined the rest of the progressive world in condemning them hence the attempt by Britain to use Tsvangirai to overshadow the Belgians' visit to Zimbabwe.
While the British are fully aware of these banal facts, they hide their shame behind their puppet Tsvangirai who gleefully toes the line and delivers lies on diamond mining in Zimbabwe.
It is mind boggling that Tsvangirai is now a diamond 'expert' giving lectures on Zimbabwe's diamond sector to the world when he can't save his ailing party and marriage from collapse.
Titled 'Making Extractive Industries in Africa Work for African People' the seminar which was jointly convened by Oxford University and the international non-governmental organisation (NGO) Oxfam was no doubt about setting Tsvangirai's supposedly grand comeback to the spotlight, but in the end and as usual exposed his legendary shallowness.
How does a man in his right senses claim that a 'new dangerous culture emerged when diamonds were discovered in Zimbabwe?'
Did Tsvangirai want to stop God from blessing Zimbabwe with the globally sought-after mineral because his Western handlers do not want this nation to prosper?
Was the looting of diamonds by De Beers and MDC-T treasurer Roy Bennett not a dangerous culture when the loot was used and is still being used to fund regime change activities in Zimbabwe?'
Today Zimbabwe is suffering from the activities being funded by diamonds stolen by De Beers and Bennett.
Now that Belgium has broken ranks with Britain which mobilised the whole Western world to turn against Zimbabwe over a bilateral issue, is the discovery of diamonds still a 'dangerous culture?'
Yet the discovery of the gems has brought relief to an economy hamstrung by the illegal economic sanctions that Tsvangirai called for.
Recent data from the Chamber of Mines of Zimbabwe shows that Zimbabwe generated US$1, 38 billion in revenue from the mining sector within the first nine months of the year.
Tsvangirai and his handlers must be reminded that the revenue excludes contributions from diamonds which earned the country US$648 million in 2012.
Yet Tsvangirai claims that 'nothing' came from the diamonds.
In any case it is the focus on diamonds alone that raises eyebrows on the real intentions of Tsvangirai and his British handlers on Zimbabwe.
His Oxford presentation focused on the following:
• the powerful role of the military that he claimed had taken over and militarised operations in Chiadzwa.
• lack of transparency in diamond mining and revenue.
• elite capture of national diamond resources; and
• emergence of a parallel government during the inclusive Government that he claimed was bankrolled by diamond revenue.
Interestingly, Tsvangirai has failed to substantiate his claims that ZANU PF 'rigged' the July 31 harmonised elections using diamonds money.
Why is ZANU PF silent on this and other malicious claims that Tsvangirai has been making against the party and government?
Is this not a tactic by the West to distract the country from real issues at a time delivery and development is the agenda?
For too long ZANU PF has tolerated Tsvangirai and his MDC-T party recklessly tearing off the country.
The Oxford 'lecture' is no different from his previous anti-Zimbabwe shenanigans in Western nations.
The time to treat him with kid gloves is over, someone in ZANU PF must take him head on as his last kicks in Zimbabwe's political arena may turn out to be fatal.
Besides taking Tsvangirai to task over his lies, ZANU PF must now push towards fully implementing ZIMASSET and develop the country.
Full and speedy implementation of ZIMASSET will no doubt bring Zimbabwe to Canaan.
Priority must now be given to agriculture and infrastructure as a matter of urgency.
Meanwhile, Tsvangirai can continue with his dream of bringing Zimbabwe to her knees but in the same vein he must be taken to task over his statements.
Let those with ears listen.