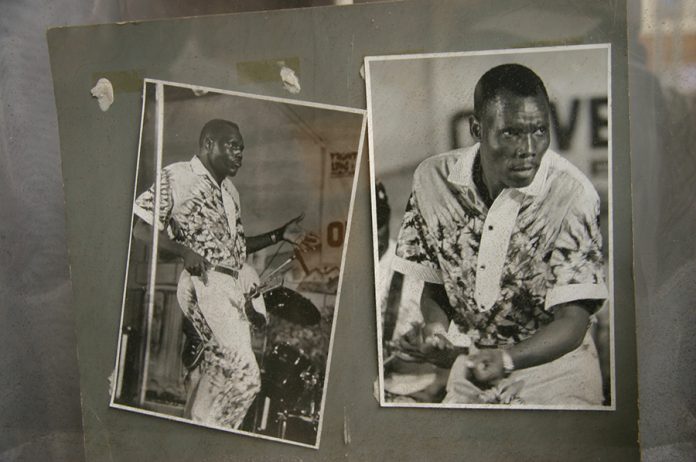 EDITOR — Let me start by saying that the nation has been robbed of great talent, a legend and icon.
Oliver Mtukudzi was one of the most recognised voices to emerge from Zimbabwe and onto the international scene and he earned a devoted following across Africa.
His music style, from the lyrics to his unique fashionable outfits was inspired by the African culture, a culture which he was proud to present to the world.
Mtukudzi changed many lives through his songs which were motivational, inspirational, unifying and uplifting in dark times.
Today, Tuku might be gone but his spirit still lives in his music and the legacy he left will live for generations to come.
He changed the world, entertained so many generations and made an impact in the world at large through his music.
He inspired legions of youth while positively influencing their morals as well as their taste in music. And he accomplished all these with integrity, honour and humanity towards his fans across the globe.
Our nation will never forget Tuku's selfless sacrifice and dedication, especially in the music industry.
He was an icon who shared his strength and faith with all who knew him and through his courage, dedication and skills he has guaranteed the future generations with enriched minds.
Young musicians should humble themselves and follow in his footsteps if they also wish to become great musicians like Mtukudzi.
Rest in peace our hero, our icon, our legend and our entertainer.
Prosper,
Harare.