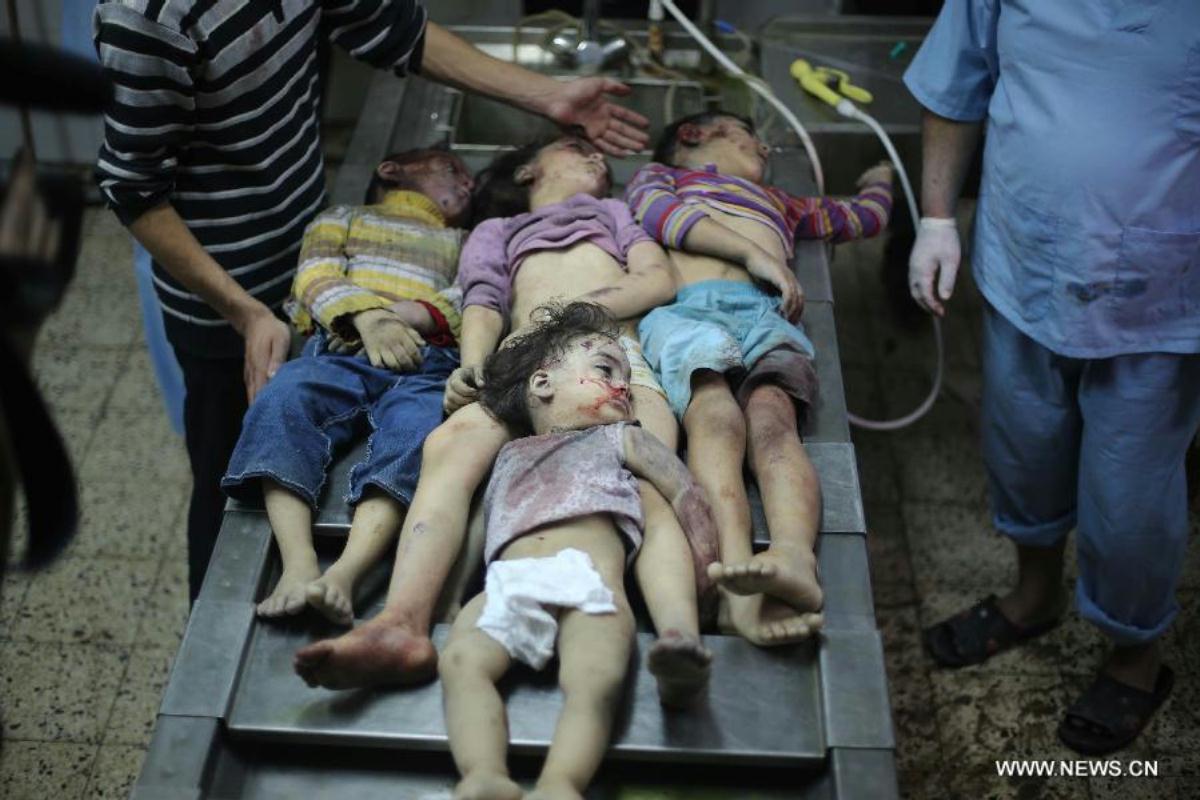 THE first ever US-Africa Summit has started in Washington DC.
It comes at the back of President Obama last week meeting 115 of Africa's young bright minds as part of young leadership programmes.
As America seeks to advance its trade and investment in Africa to counter China's growing influence, America wants to be seen as indispensable and relevant to Africa's development and of course will play the security card and respect for democratic principles as being core to interactions with Africa.
Speaking to the audience of young Africans, Obama said the US-Africa Summit would reinforce the partnership between Africa and the US, "a partnership of equals that focuses on your capacity to expand opportunity and strengthen democracy and promote security and peace".
Speaking about the summit and Africa, President Obama said, "I do not see the countries and peoples of Africa as a world apart; I see Africa as a fundamental part of our interconnected world – partners with America on behalf of the future we want for all of our children.
"The partnership must be grounded in mutual responsibility and mutual respect."
Obama's words are far removed from the reality of Africa and her children.
For the past weeks, Africa and her people have watched in shock as bodies have piled in Gaza, as America's ally, Israel maims, bombs indiscriminately, women, children, UN schools, houses, while America looks uninterestedly. How can Obama talk of securing a future for America and Africa on one hand while on the other hand condemning Palestinian children in the present to a death and turmoil?
On Monday, the United States, through Vice-President Joe Biden, those in Zimbabwe would remember him, he was a major player in pushing for ZDERA on the country, Biden met civil society leaders from the continent.
He encouraged them to fight corruption, underscoring that "it's a cancer in Africa".
Secretary of State, John Kerry, said that a strong civil society can bolster democracy and the rule of law.
Kerry also vowed that America would support the work of gay activists and champion press freedom, "including for journalists charged with terrorism or imprisoned on arbitrary grounds".
While all this rhetoric is nice and sounds reasonable, one cannot be deceived into thinking that America is the solution to Africa's challenges.
America is seeking to counter China's growing influence on the African continent.
America stresses that its cooperation and engagement with Africa hinges on African leaders displaying that they are willing to embrace and practise democratic tenets.
An approach different from China, which stresses that it will not interfere in the internal processes and politics of African states as a precondition for investment and aid.
Interestingly, President Obama is the first US President of African descent; however, he devoted little time in his first term to Africa.
Now as his second term is coming to an end, he seems keen to engage African leaders, albeit from America's pretentious high horse.
According to Amadou Sy, a senior fellow at the Brookings Africa Growth Initiative, during Obama's first term, he was dealing with the worst financial crisis since the great depression.
But now as recognition of Africa's growing importance to the US, Obama had the "window of opportunity to do something for Africa".
I guess the fact that there are over a billion people on the continent, and population growth is likely to quadruple this number over the next decades, makes Africa important to America economically, not to forget for security reasons.
America cannot afford to let the growing middle class in Africa fall into the hands of the Chinese and Europe while it watches.
America's interest in Africa's oil and gas are likely to expand into other sectors like information technology, communications and retailing.
China is now the largest bi-lateral trade partner with Africa.
China's trade volume with Africa is set at about US$200 billion, more than double that of America which is at about US$85 billion.
When it comes to investment, the US and France are the strongest, however, this investment is in Nigeria, Angola and South Africa and mostly in the energy sector.
Only one percent of America's overseas investment comes to Africa.
In 2013, 67 percent of Africa's trade with America was conducted by only five countries: Nigeria, South Africa, Angola, Egypt and Algeria.
The Secretary of Commerce, Penny Pritzker, has said that about US$900 million in business deals will be formally announced during the US-Africa Summit.
Speaking on China's growing influence on Africa, President Obama in an interview with the Economist advised African leaders to ensure that local workers benefit from infrastructure projects and that the road should not, "just lead from the mine, to the post, to Shanghai".
Recently Obama thought he was scoring political points over Russia's Vladimir Putin by saying, "Russia doesn't make anything.
"Immigrants aren't rushing to Moscow in search for opportunity.
"The life expectancy of the Russian male is around 60 years old.
"The population is shrinking."
First, one of the first things that anyone notices when they are in Moscow is the enormous number of immigrants from Central Asia.
Russia is widely acknowledged to be the world's second most popular destination for immigrants after the United States.
The country's population is not shrinking, but growing.
The life expectancy of the Russian male is not 60 years, but 65.
As for Russia not making anything; Russia provides more than 30 percent of Europe's oil and gas needs, which is why the European Union (EU) has not placed any sanctions on Russian gas and oil corporations.
According to the World Bank statistics, manufacturing contributed 15 percent to Russia's GDP in 2013 while the same sector contributed 13 percent to America's GDP.
Back to the summit, will America and Africa ever be equals?
As long as Africans fail to speak with one voice, the continent will remain a spectator on the global scene.
France has moved in and taken over in West Africa.
In fact two conferences have been held in Paris and in England to discuss the threat of Boko Haram.
Interestingly the AU was not represented in both those meetings.
So as African leaders deliberate and hobnob in Washington, the question remains, besides individual deals being struck, what will Africa as a whole benefit from the summit?