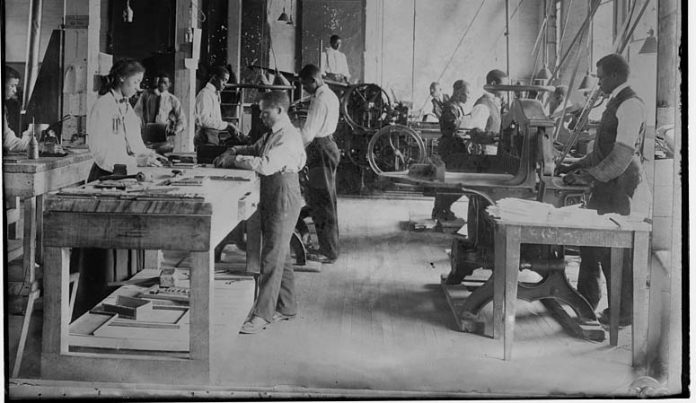 THE abolishment of the slave trade in the 18th Century saw the rise of many influential black leaders and nationalists who advocated the complete emancipation of former slaves.
These men and women came up with arguments, movements and narratives that tried to redefine and shape lives of former slaves.
Most of them were against the continued racial discrimination and segregation of ex-slaves by their former masters and the white race in general.
Among these influential black leaders was Booker T. Washington who became famous for his perspectives on the 'house nigger mentality'.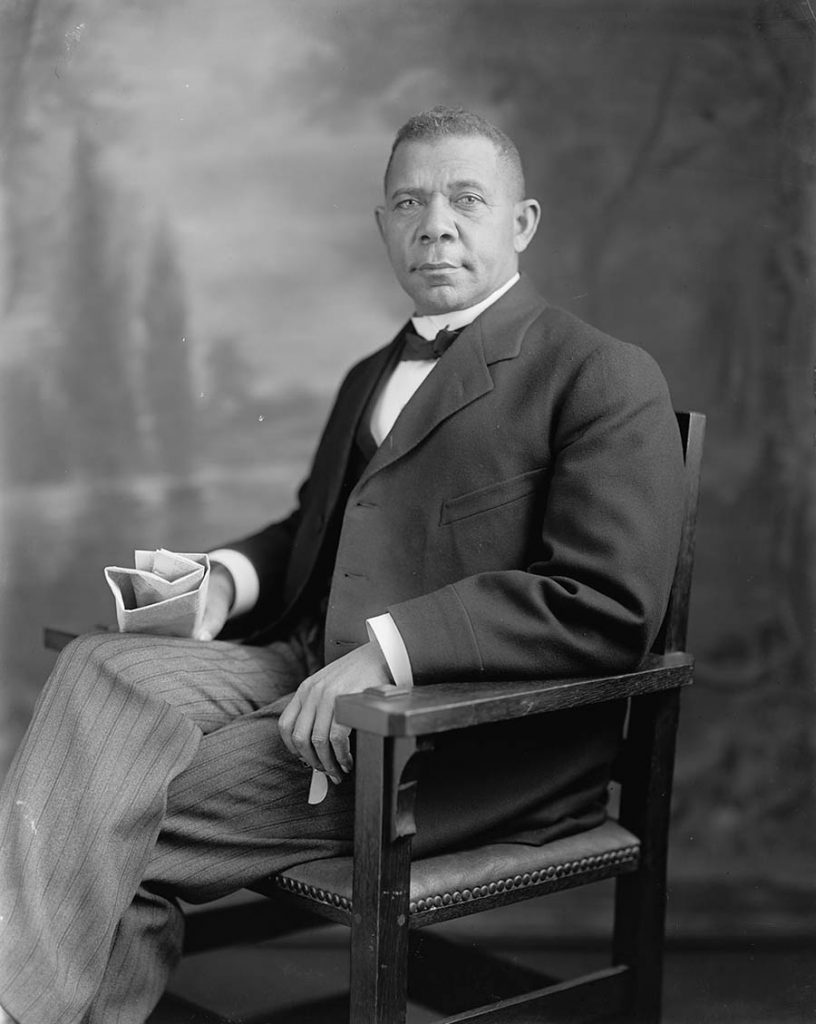 While others, such as Marcus Garvey, advocated the African-American resettlement in Africa, Washington focused on preaching a philosophy of 'self-help, racial solidarity and accommodation'.
His thinking, which might be likened to that of Nelson Mandela during the end of apartheid in South Africa, showed his optimism of 'tolerance' between ex-slaves and their former masters.
Around 1881, Washington's beliefs led him to establish the Tuskegee Institute which offered blacks the opportunity to train in trades such as carpentry, cabinet-making, printing, shoemaking, agriculture and cooking.
The establishment of such an institute, in a way, exposed Washington as a man who, like whites, believed ex-slaves were fit for menial jobs.
One can argue Washington advocated the continuation of practises former slaves were used to when they were still slaves.
The difference was that the blackman was no longer doing the work as a 'certified slave'.
In the minds of ex-slaves, Washington only removed the physical existence of former masters, but called for the continuation of their beliefs that 'it is through menial jobs that a black man can succeed'.
However, one cannot write about Washington without mentioning his famous speech popularly referred to as the '1895 Atlanta Compromise'.
In the 'inspiring' speech, attended mostly by whites, Washington urged blacks to: "Cast down your buckets where you are," and make progress as agricultural and as industrial labourers.
While some intellectuals, such as W.E.B. Du Bois, promoted political action and civil rights agenda, Washington advocated that blackmen, most of them ex-slaves, accept for a while the political and social status quo of segregation and discrimination but emphasised on the concentration on self-help and building economic as well as material success within the black community.
"It is at the bottom of life we must begin and not at the top. Nor should we permit our grievances to shadow our opportunities," he said.
He urged his kith and kin to accept discrimination 'for the time being' and concentrate on elevating themselves through hard work and material prosperity.
Said Washington: "The wisest among my race understand that the agitation of questions of social equality is the extrem(i)st folly and that progress in the enjoyment of the privileges that will come to us must be the result of severe and constant struggle rather than of artificial forcing."
Washington believed in education in the crafts, industrial and farming skills as well as the cultivation of the virtues of patience, enterprise and saving.
This, he said, would win the respect of whites and lead to African-Americans being fully accepted as citizens and integrated in all classes of society.
In the Atlanta Compromise, Washington told the crowd, which, ironically, constituted of more whites that southern blacks would work quietly and submit to white political and legal rule in exchange for the guarantee that blacks would receive a basic education and due process at law.
In addition, those same blacks would not agitate for equality, integration or justice.
He went further to say blacks would do well to take advantage of the knowledge of labour, some of which he was teaching at Tuskegee, rather than in their limited knowledge of the arts.
Instead of advocating the full rights and compensation of former slaves, Washington believed the blackman could only succeed through menial jobs.
"No race can prosper till it learns that there is much dignity in tilling a field as in writing a poem," said Washington.
Although Washington became famous for his own way of 'emancipating' fellow ex-slaves, one cannot talk about the 'emancipation' of slaves on the plantations without referring to the societies created for them to stay.
It is not only the poverty and diseases in countries like Haiti and Jamaica that is disturbing, but also the violence and permissiveness in African-American societies that reflect the tragedy of the slave trade.
The question therefore is: Did African-Americans earn the respect that Washington talked about from whites?
According to a study conducted in 2019 by Frank Edwards, of Rutgers University's School of Criminal Justice, Hedwig Lee, of Washington University in St. Louis's Department of Sociology, and Michael Esposito, of the University of Michigan's Institute for Social Research, US, African-Americans are 2,5 times more likely to be killed by police than white people.
One cannot talk about racial discrimination and the differences between the African-American citizens and the whites in the US without mentioning the Charleston Church shooting of 2015.
In the shooting, nine African-Americans were killed during Bible study at the Emanuel African Methodist Episcopal Church by a white supremacist who later confessed that he did not regret killing them.
Evidence of such narratives do not only highlight the suffering of blacks but clearly shows a lost generation that has become violent and disintegrated as a result of atrocities performed on their forefathers by white people.
Indeed, Washington may be praised by some quarters, but was he someone who really desired the best for the black race or just another quisling?