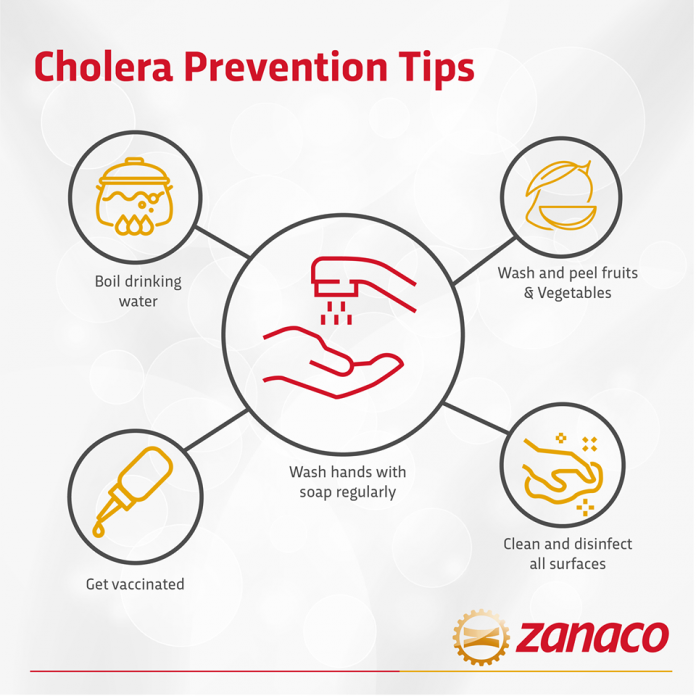 EDITOR – I AM a resident of Glen View 8, Harare, where the cholera situation is alarming and proper healthcare needs to be launched immediately.
After news broke out last week, where some people died, suspected cholera cases seem to be on the rise.
There has been a rise of confirmed and unconfirmed reports around the suburb and the neighbouring Budiriro.
Evidence of affected people, however, is overwhelming, as Glen View Polyclinic is packed with suspected cholera cases.
The service has been great since some people I know were helped, but I feel it's not enough.
Those who are dying and are highly affected are not eager to take precautions in time.
The unhygienic standards are still deplorable, especially at shopping centres.
A school where there are suspected cases of cholera has been temporarily closed.
Its becoming dangerous and dreadful to be at public places and to have someone having stomach pains at a residence.
Despite good services at Glenview Polyclinic, residential door-to-door inspection conducted by highly qualified health officials is advisable, so is the inspection of filthy business centres in Glenview and Budiriro.
We all know what the outbreak did to the masses in 2008, especially in the same two high-density suburbs — we don't want a repeat of that.
Already there are cholera cases being reported in other parts of the country, so authorities must act swiftly.
We must also, as people, be hygienic because, together, we can beat cholera.
Anesu Chakanetsa, Glen View, Harare.