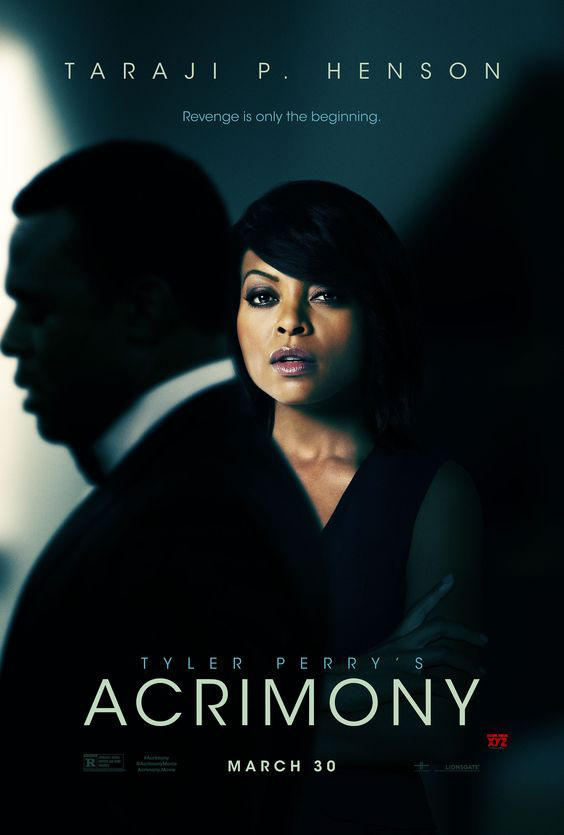 By Farayi Mungoshi
WHAT I found unfair with most critics' reviews of Tyler Perry's movie Acrimony is the total disregard of Robert's storyline.
This confirms how whites prefer blacks to concentrate on the day job rather than the bigger picture.
The criticism goes against our effort to have our children dreaming big and not settling for less.
The movie, among other issues, looks at how it is difficult for black people not just to get employment, but to realise their dreams.
Prison record is one of the major reasons for unemployment of black folk in America and nobody was willing to talk about the issue which is tackled in Perry's movie — why?
The unemployment rate of black folk in the US when Donald Trump assumed office stood at 7,8 percent lower than that of white folk which stood at 3,8 percent.
One in every three blackmen have more chances of being arrested and imprisoned than a whiteman, making it difficult for this racial group to prosper in America.
By allowing a blackman to dream and prosper, Perry's movie becomes a source of inspiration.
It serves as a reminder of dreams to come true — what is required is determination and tenacity.
This is what our children must be taught, that to succeed and make it in life, they must dream big.
Where there are no jobs, they must take it upon themselves to create them.
Had Malcom X, Martin Luther King, Tyler Perry, Taraji P. Henson, Obama, Michael Jordan, Samora Machel, Nkwame Nkrumah, Josiah Tongogara and many others not dreamt big, we would still be a people without a voice; enslaved without freedom of movement or even speech.
But because they allowed themselves to dream and see a future in which black people thrived, their dreams came to pass.
Perry shows how dreamers have a difficult time in their quest to bring their dreams to fruition.
The problem with dreams and achieving them is that not everyone appreciates the yet to be seen.
Dreamers are stereotyped and in the worst case scenario, described as lazy. One might even be disowned by family as we witnessed in Acrimony.
In the end, the question is: How much are we prepared to give and sacrifice in the pursuit of our dreams?
It is sad that in this era, it appears blacks must work twice as hard to get recognition.
When Robert's battery invention project finally kicks off, everybody is left in awe, but all along he had difficulties attracting the attention of the world.
What is inspiring about the movie is that at the end of the day, the inventor records success and a dream comes to fruition despite the seemingly insurmountable odds.
Anyone who has moved the world forward in any meaningful way has had ambition and been highly motivated to do so!
Indeed, nothing truly great happens in this world without an ambitious person behind it.