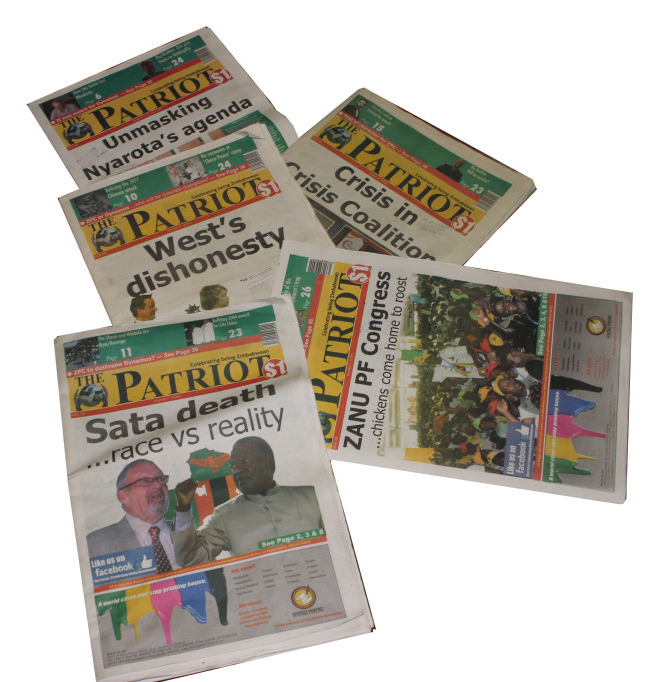 EDITOR – PLEASE allow me to start by thanking you for the great work that your publication is doing, especially in educating the readers globally about the socio-economic and political anthropology of Zimbabwe.
You have uniquely and effectively managed to educate us on how to understand current issues both global and local from an indigenous African point of view.
The Patriot is doing more than any university or education institution in educating people about Zimbabwe, Africa and other communities around the world.
Not only are your articles enlightening, but they give the necessary background in order for people to understand issues.
You publication has a unique way of linking the past to the present and equipping its readers for the future.
Personally, I am now more able to interpret the current socio-economic issues in Zimbabwe and abroad, courtesy of The Patriot.
Keep up the good work good people!
Believe me, the way you are educating people will not go unrecognised.
History will be kind to you The Patriot.
Once again, I say keep up the good work.
It's only from understanding our history that we can be able to move forward as Zimbabweans because our future is super bright.
Advocate J.F. Matiza,
Port Elizabeth, South Africa