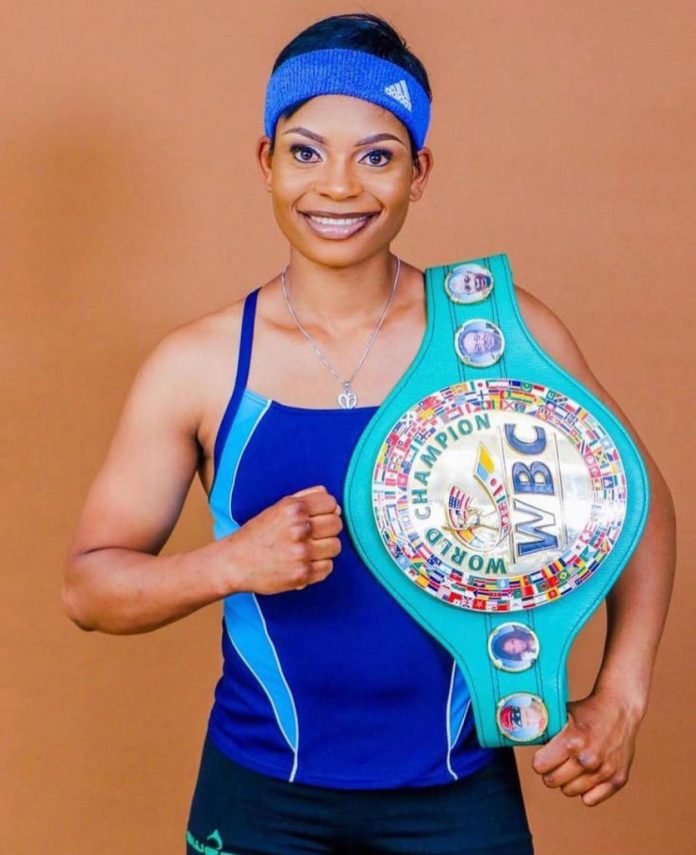 EDITOR – NATURALLY I am a fan of the girl-child and let me say I have been following Kudakwashe 'Take Money' Chiwandire's journey in boxing.
She is a gem in her own right and let me take this opportunity to congratulate her for successfully defending her World Boxing Council Super Bantamweight Interim Title.
The match was recently held at the Harare International Conference Centre and Take Money, indeed, took the money.
She did not let us down and true to her word, she had vowed that she would not be beaten at home.
Her Mexican challenger Zulina Munoz had so much experience under her belt, so many victories and even ranked much higher than 'Kuda' as we also affectionately call her.
But Kuda wasn't moved.
Her fighting spirit is out of this world.
As Zimbabweans, we must celebrate this golden girl because she has become the most successful boxer of all time in Zimbabwe.
She has defied the odds and showed to the world that, yes, Zimbabweans can do it.
Despite the fact that her preparations for the fight were not rosy, Kuda was resilient.
In fact, she almost lost the title without throwing a single punch but, thanks to the Government, the fight was made possible.
As we celebrate Kuda and her achievement, let us also render her the support she deserves.
She is our star in and outside the ring.
Let us be there for her and we must have a gala to simply celebrate this feat.
She is our best for now and must serve as an inspiration to the younger generation, girls in particular.
After all, girls are the best.
T.M.K, Braeside, Harare.